Robotic Process Automation (RPA) Fundamentals Course and Certification
Why should you take this Course?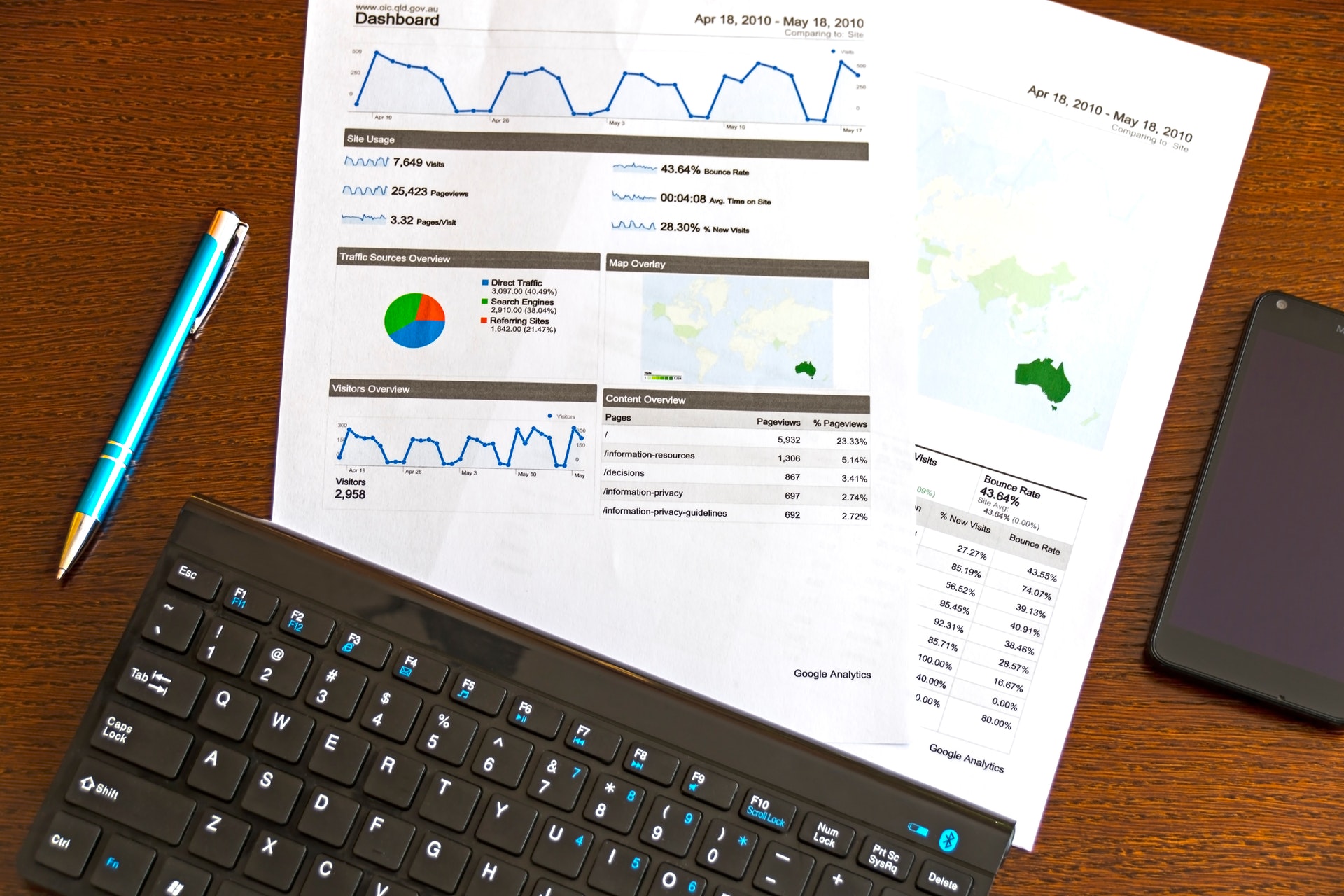 The global robotic process automation market size was valued at USD 1.40 billion in 2019 and is projected to exhibit a compound annual growth rate (CAGR) of 40.6% from 2020 to 2027.
A 2016 report by McKinsey and Co. prognosticates that the Robotic Process Automation market could be worth $6.7 trillion by 2025.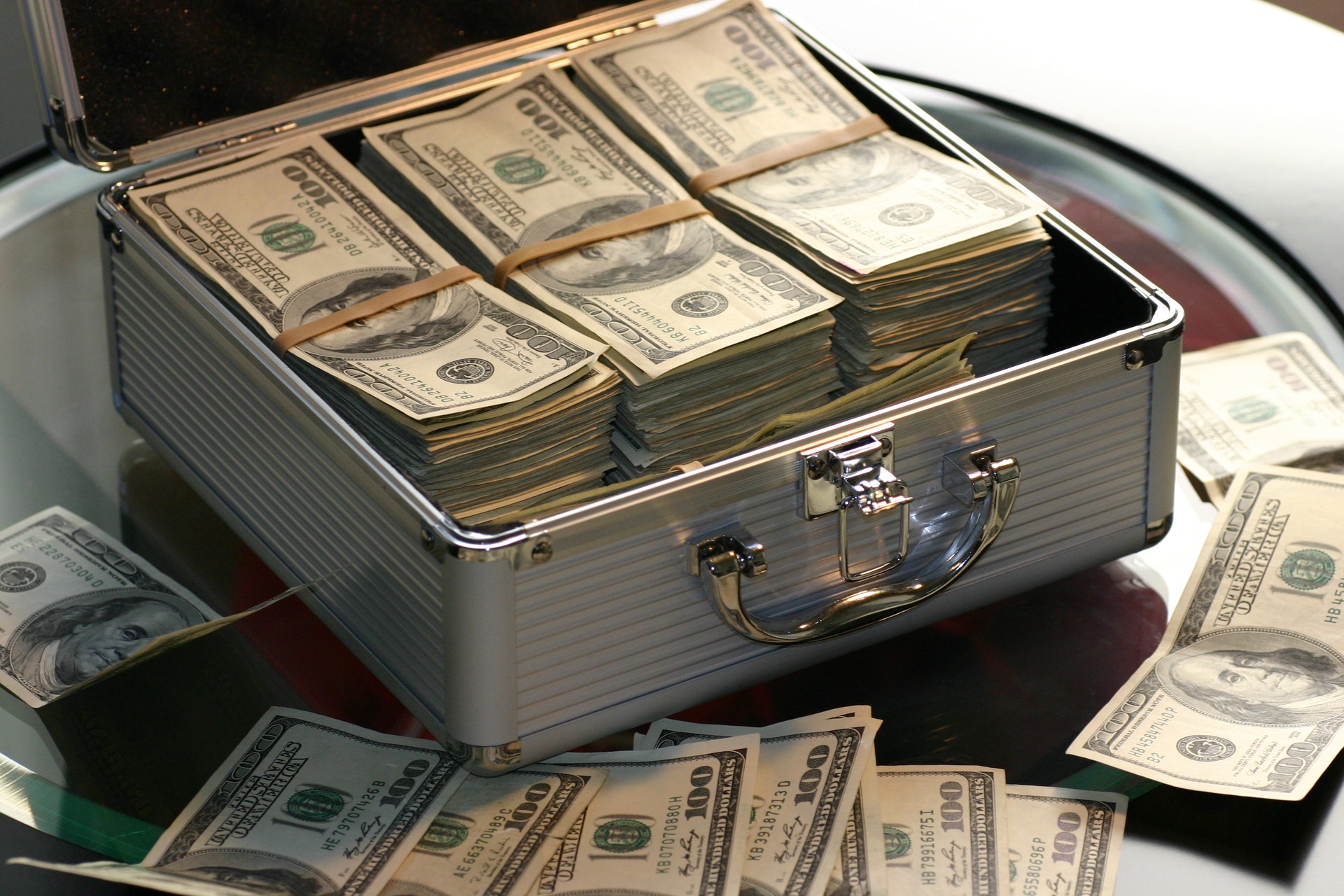 A global dairy company used RPA to automate the processing and validation of delivery claims, reduced goodwill write-offs by USD 7.1 million.
Robotic Process Automation Course Overview
Fundamentals course on Robotic Process Automation (RPA) Overview covers the essential concepts for understanding how automation works in Industry 4.0 - which is rushing towards AUTOMATION across domains. This course would be valid for Business and IT people working in any industry (like Manufacturing, Retail and e-commerce, Banking and Finance, Telecom, Media, Utilities, and insurance) who want to develop Automation skills to deal with & solve challenges faced by Industry the post-Covid pandemic. 
This RPA online course using UIPath assists you master the critical concepts while designing an RPA solution, perform Image and Text automation. Throughout this online Instructor-led RPA training, you will be working hands-on on the real-life industry use case.
You will learn basic concepts of UiPath;
hands-on
will include:
-Setup and Configure UiPath Studio
-Understand the user interface of UiPath Studio
-Create a Sequence to obtain user inputs display them using a message box
-Create a Flowchart to navigate to the desired page based on a condition
-Scraping data from websites and using it as per the systematic application
-Executing use case with detailed description on how each process within the flow functions.
-Error handling and so on.
Problems solved using Robotic Process Automation(RPA)?
Automating business operations with robots' help to reduce human interruption is said to be Robotic Process Automation (RPA). RPA is used to automate manually performed workflow tasks that are rule-based, redundant, time-consuming, and in a high volume. RPA is the automation of human interactions with computer-aided processes, reducing the time taken to complete the processes, increase productivity, and diminish costs. Due to these features, RPA finds its applications in a comprehensive variety of industries.
Who should attend this course?
-Business analyst
-Automation Architect
-Solution Architect
-Integration Architect
-Support Representatives
-RPA Developers
-IT Professionals
-Application Developers


What will you learn by the end of this course?
Knowledge of Automation will empower the individual with the right path for involvement in the Digital Transformation of any project. Gain insights into Robotic Process Automation Technology, learn basic UI Automation concepts using UiPath, gain skills in building workflows in UiPath, and learn to use several types of data inside a workflow.
This Course Includes:
-Video lecture of course
-Downloadable Course materials(Pdf)
-Lifetime access of the course
-Access on Desktop and Mobile Phone
-Quiz
-Certificate of attendance (on request)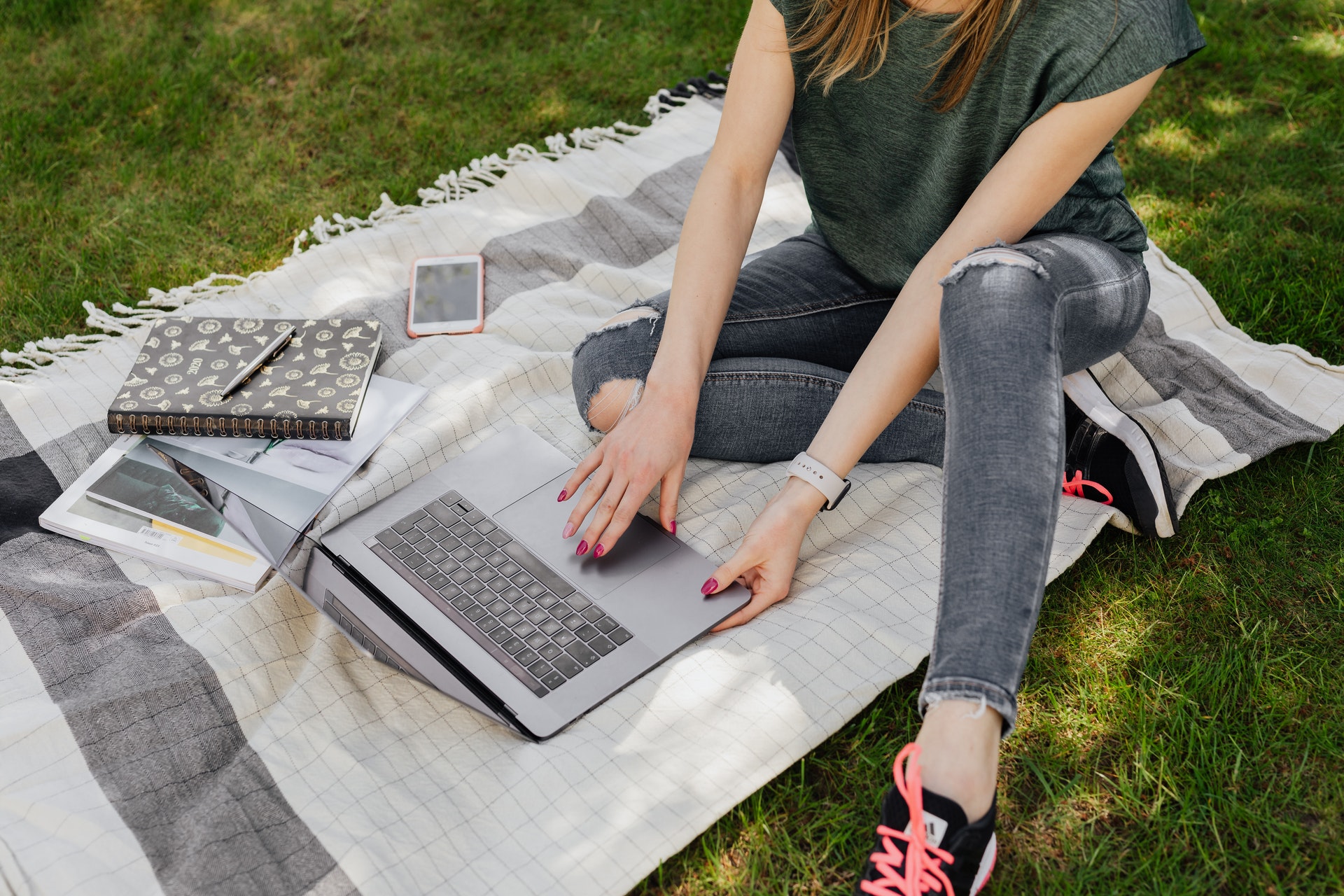 Facing Difficulty with Payment?