Open Digital Architecture(ODA) Fundamentals Course
Why should you take this Course?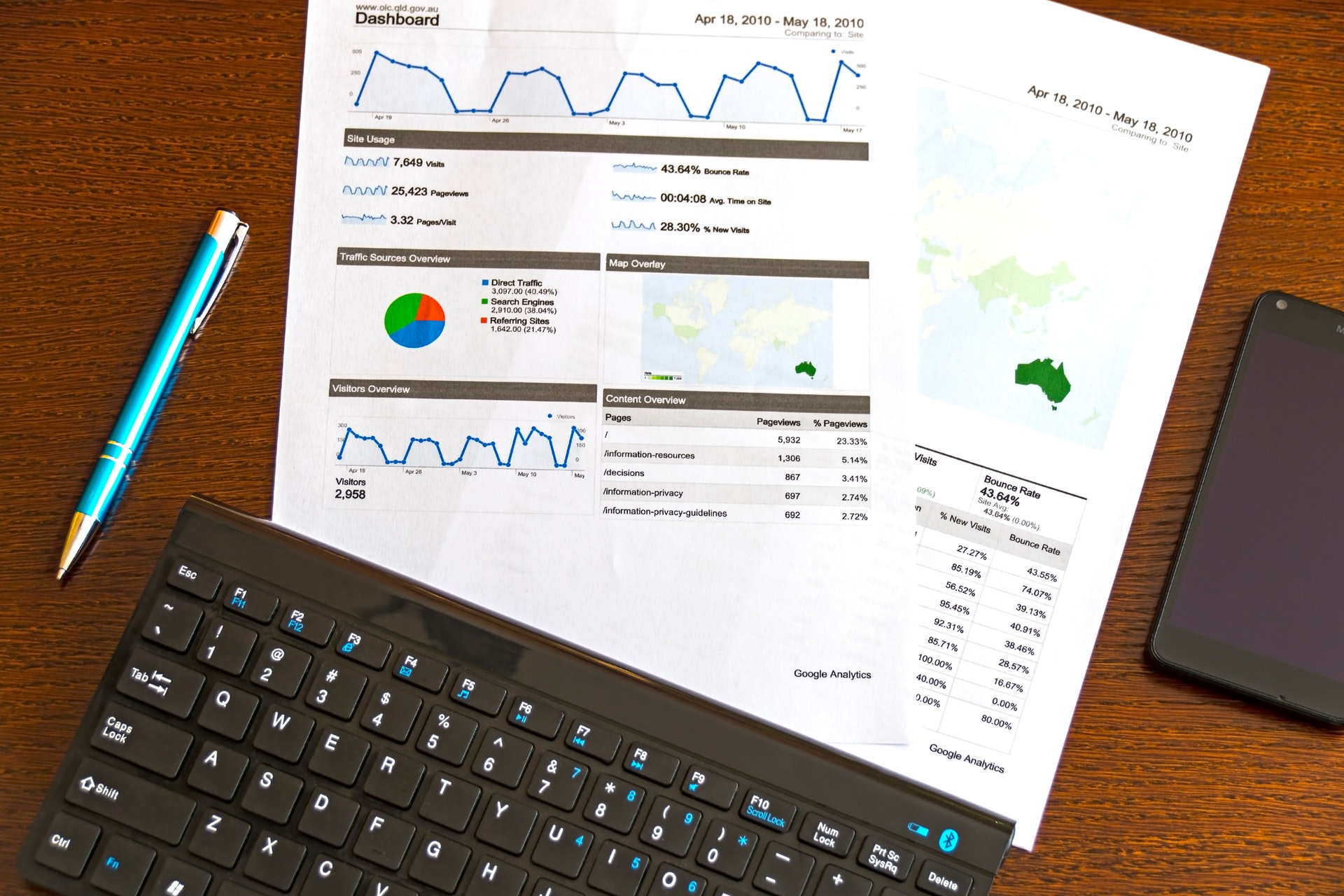 ODA replaces conventional operational and business support systems (OSS/BSS) with a innovative approach to building software for the telecoms industry, opening a market for standardized, cloud-native software components, and enabling communication service providers and suppliers to invest in IT for new and differentiated services instead of maintenance and integration.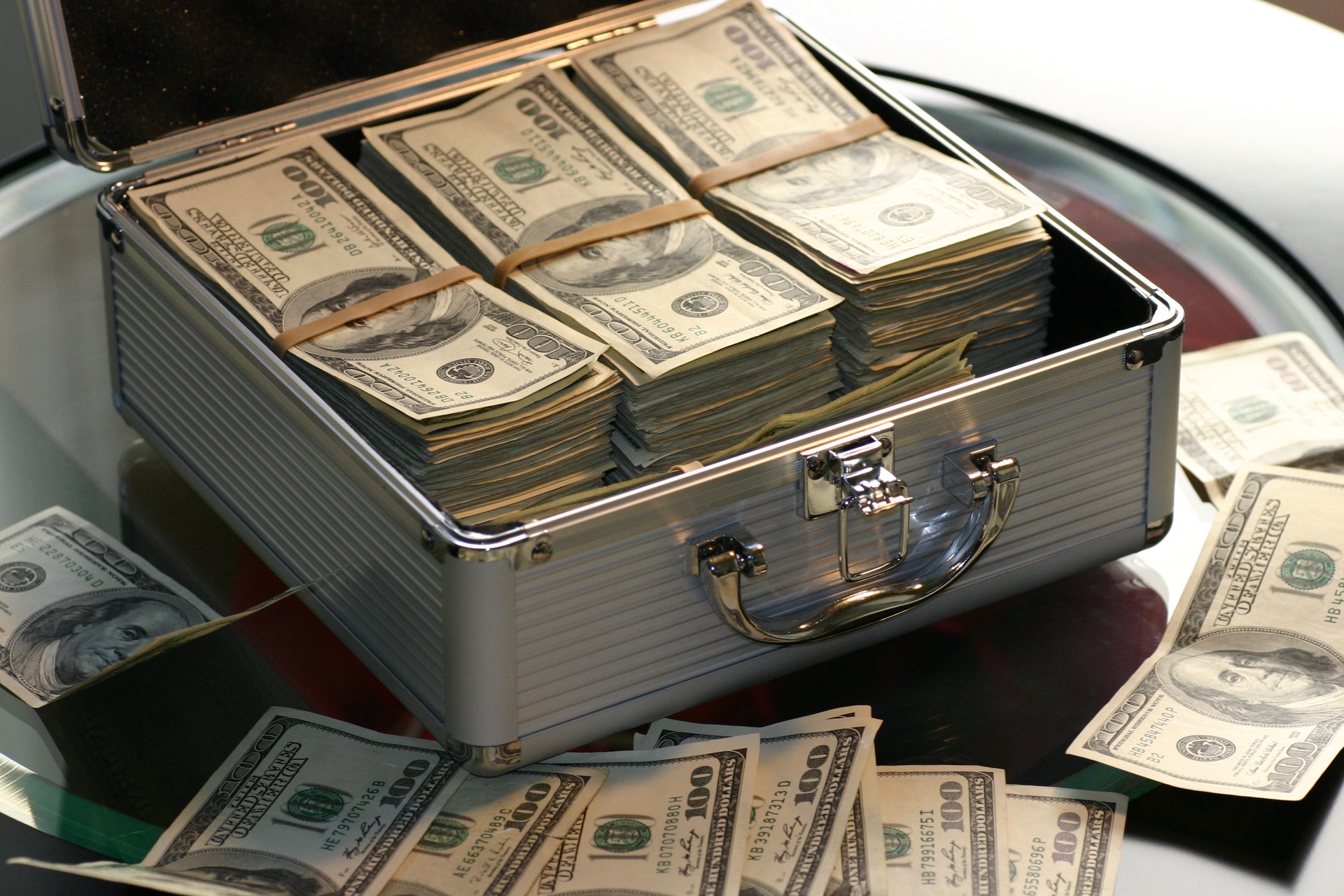 ODA endeavors to reconstruct business agility (accelerating concept-to-cash from 18 months to 18 days and enabling 40% growth in B2B2X revenues); to double OpEx efficiency by creating more straightforward IT solutions that are more obvious and cheaper to deploy, integrate & upgrade; and to delight end-customers with 100% digital interactions.
Open Digital Architecture Course Overview


A fundamental course on Open Digital Architecture (ODA) for Business/IT systems/Solution & Data Architects working for global digital service providers - Aim of this course is to share knowledge required for digital transformations of a legacy stack of Business & IT Applications to Open & Digital stack thus enabling them to make their end to end solution transformations and integration productive (which is an obligation for sustaining competition in the post-Covid world).


The Open Digital Architecture (ODA) fundamentals training course introduces this new technology architecture and the set of best practices to achieve digital transformation. In this course, you will learn about the ODA principles and building blocks used by the world's chief communications service providers and technology suppliers.


What problems are solved by Open Digital Architecture(ODA)?
-Equip you to use the ODA principles to enhance business efficiency and associate with communications service providers (CSPs)
-Help prioritize a roadmap and future deliverables to align with CSP needs
-Provide a solid foundation for scoping projects, planning the future, and assessing the impact of change
-Create a common perception of the tasks involved in driving your business and a common language to describe them
-Allow you to interact with RFI/Ps from your suppliers and partners using conventional terminology
-Provide a universal language to describe best practices to present RFI and RFP processes more efficient
-Represent how change projects can be better planned and executed through a more profound understanding of service provider processes
-ODA provides a holistic best practice view that can identify additional areas for consideration through the digital transformation journey


Who should attend this course?
-Business Architect
-Solution Architect 
-Data Architect
-API Designers
-Enterprise Architects
-API Developers
-SOA Architects
-Managers
-Project Managers
-Business Analysts
-Anyone creating or responding to a procurement request, such as a request for proposal
-Anyone involved in managing or developing a support architecture


What will you learn by the end of this course?
A basic understanding of ODA will help apply the industry-standard practice in the Digital Transformation project to achieve effectiveness and efficiency. 
This Course Includes:
-Video lecture of course
-Downloadable course material(Pdf)
-Lifetime access of the course
-Access on Desktop and Mobile Phone
-Quiz
-Certificate of attendance (on request)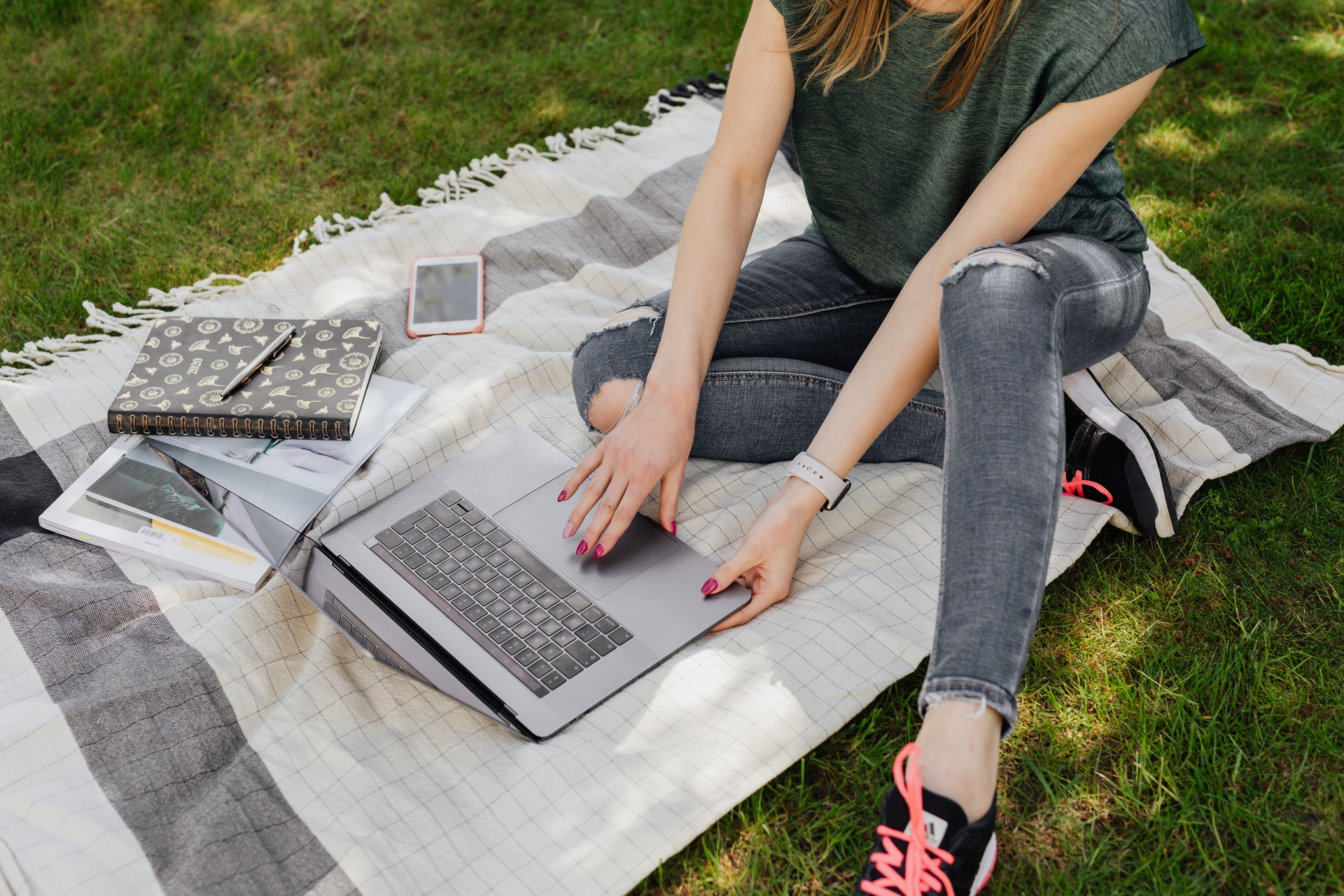 Facing Difficulty with Payment?