Internet of Things Full Fundamental Course
Why should you take this course?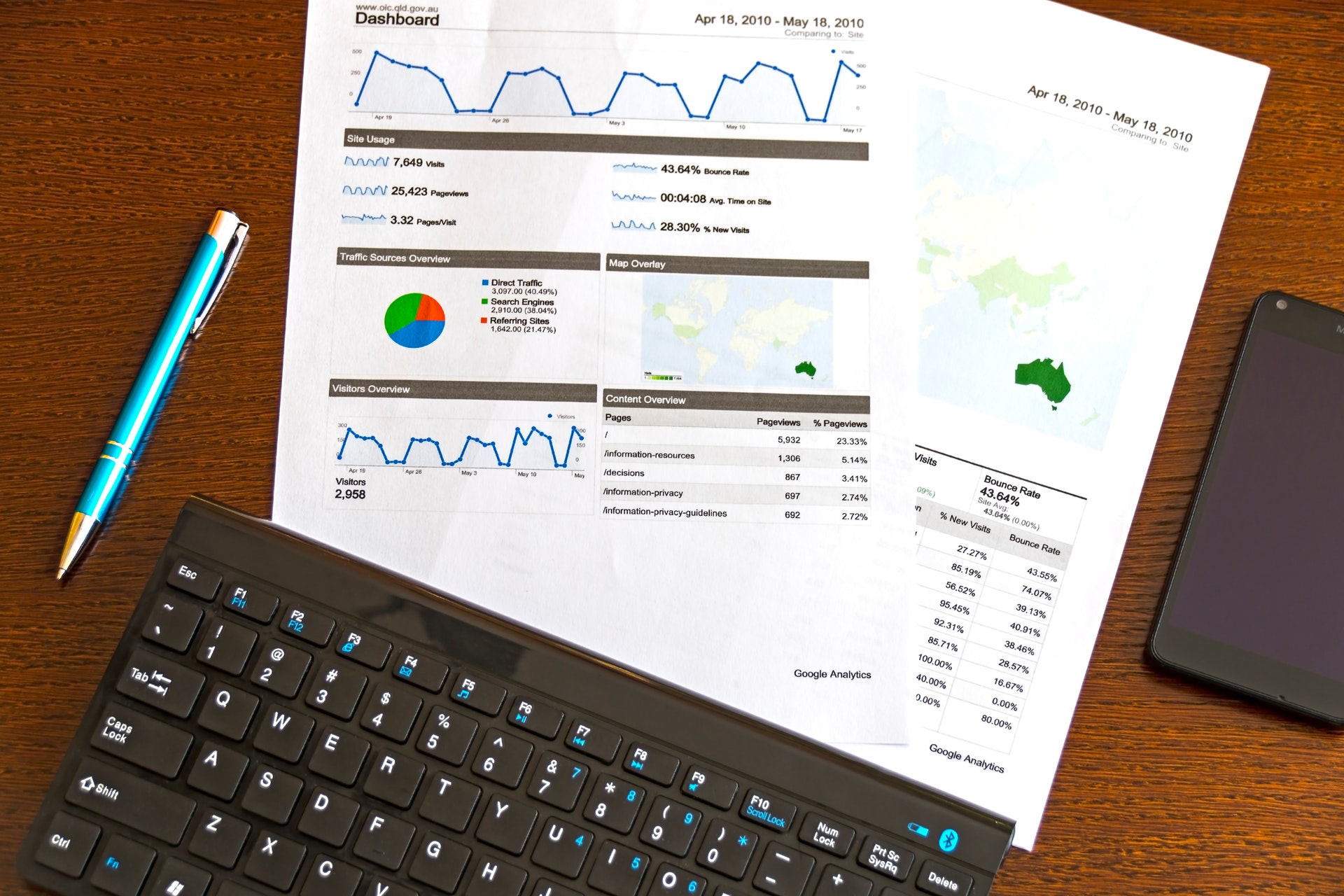 The IoT market globally is expected to reach a value of USD 1,386.08 billion by 2026 from USD 760.4 billion currently in 2020 at a CAGR of 10.53%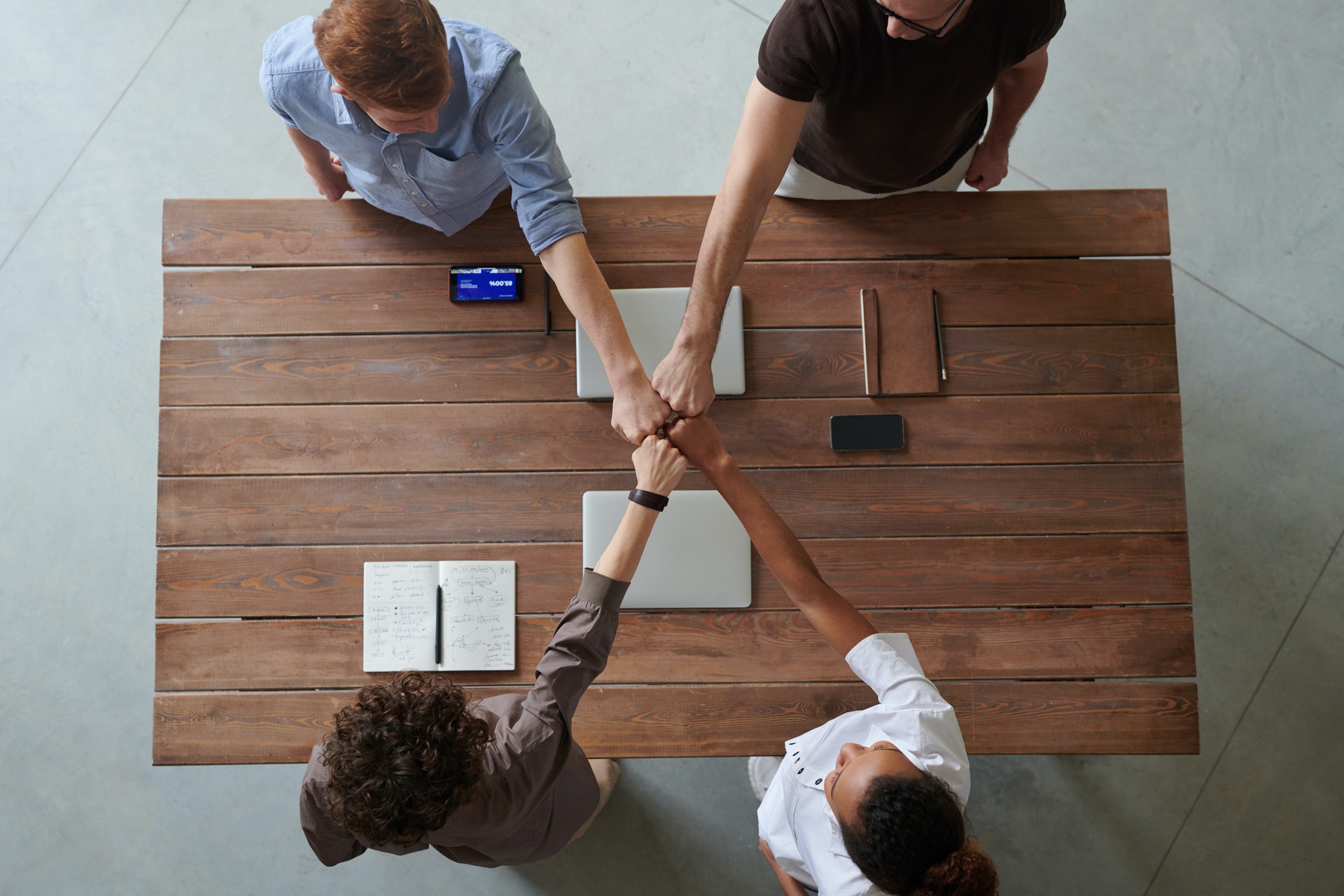 The companies that are keen to hire – Amazon, Verizon, CISCO, L&T, Bosch, and Qualcomm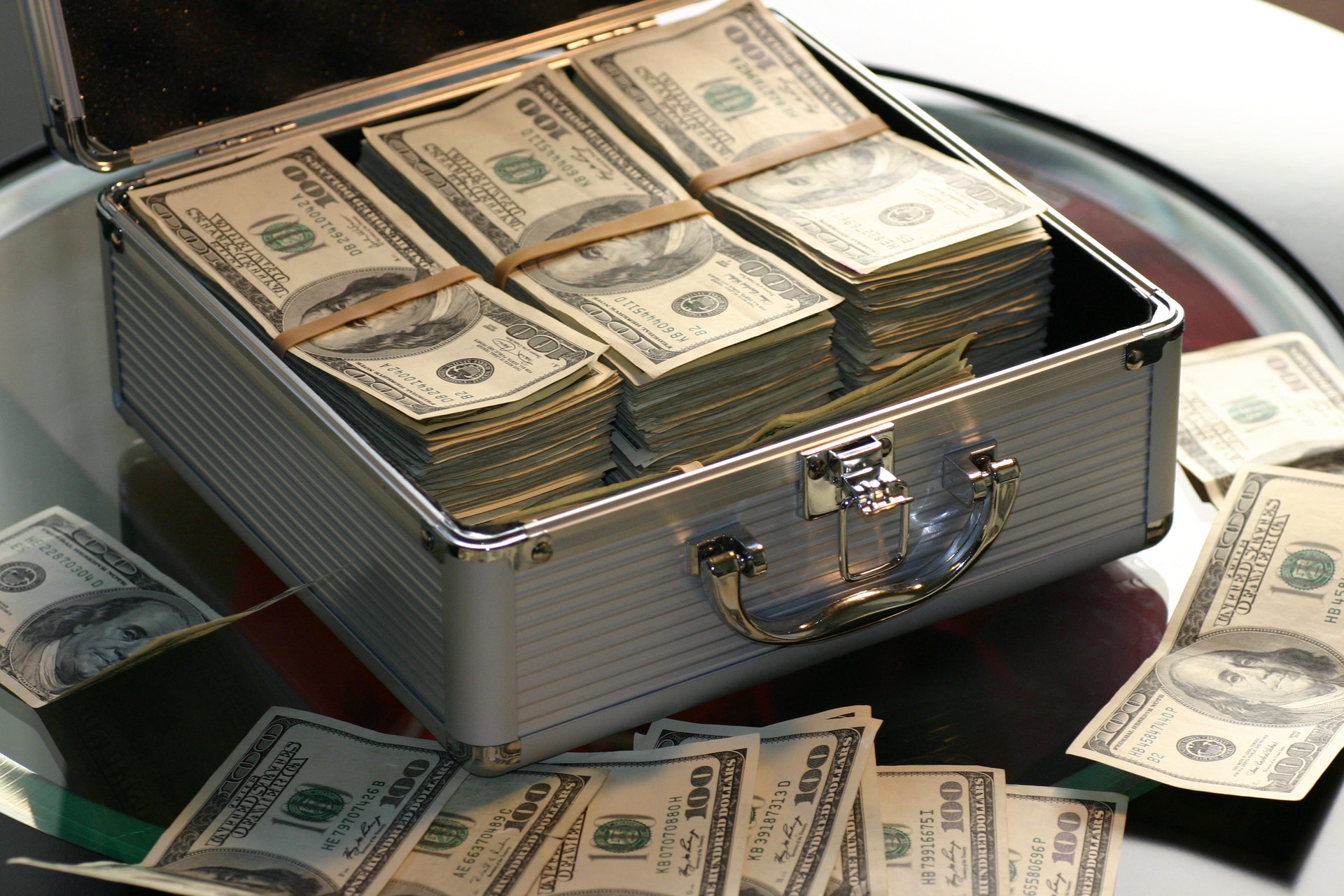 Software engineer with IOT skills can land an average salary up to $81068
IoT Course Overview
IoT (Internet of Things) is an advanced automation and analytics system which takes advantage of networking, sensing, big data, and artificial intelligence technology to deliver complete systems for a product or service. These systems allow greater transparency, control, and performance when applied to any industry or system. IoT systems have applications across industries through their unique elasticity and ability to be apposite in any environment. They augment data collection, automation, operations, and a lot more through smart devices and powerful empowering technology. IoT systems assist users in accomplishing deeper automation, analysis, and integration within a system. They expand the reach of these areas and their accuracy. IoT utilizes prevailing and evolving technology for sensing, networking, and robotics. The system advantage of the recent advances in software, sinking hardware prices, and modern attitude towards technology. Its new and cutting-edge elements bring significant changes in the distribution of products, goods, and services; and the social, economic, and political impact of those vicissitudes.
This course aims to provide a complete introduction to IoT along with architecture, application functioning, and how to build an IoT device, along with an explicit discussion on the risk associated with the Internet of Things due to vulnerable security aspects. It introduces the vital concepts of IoT, essential in using and deploying IoT systems, and diving into crucial features such as sensors, small devices, active engagement, artificial intelligence, and connectivity. A review of these features is as given below:
Small Devices
: As we observe, VLSI (Very Large-Scale Integration) has outperformed itself, such that all the devices have become unpredictably smaller, cheaper, and powerful at the same time. It is the perfect time to have such technology as IoT implemented, which can drive the potential of these devices to a maximum level.
Sensors: 
It is similar in the manner if we consider human sensory organs or six senses to humans as sensors to IoT. IoT loses its ability to perform distinctively in the absence of sensors. They act as directive instruments to IoT, without which IoT can be visualized as a passive network. It is the functionality of the sensors that make the IoT active as a whole.
Active Engagement: 
It has come into the observation that much of today's interaction with connected technology happens moreover through passive engagement. IoT has changed that and caused an epiphany about how all this can be undertaken into an active engagement by introducing a new paradigm for dynamic content, product, or service management.
Connectivity: 
Innovating aiding technologies for networking and IoT networking specifically means that networks no longer have the necessity to be tied or engaged to significant providers. With technology and the size of the devices getting smaller networks can still subsist on a much cheaper and smaller scale while still being practical. IoT fashions these small networks between its system devices and can make its sole ecosystem.  
Artificial Intelligence: 
Connecting a 'thing' to a virtual network can make the device come alive and make it interactive. If seen from another perspective, the phenomenon is that it is making the 'thing' smart. Decisively IoT can make virtually anything 'smart,' meaning it enhances every aspect of a thing, making it come "alive" with the influence of data collection, networks, and AI algorithms. This means something as simple as the refrigerator cabinet can detect if the milk in there is running low. Hence, it proceeds forward by itself to place an order for the milk at the nearby preferred grocery store. It can also have a functionality consisting of high level integration with e-commerce such that detecting that if the coffee beans are going to run out in a few days' time and placing an order to amazon or any other personally preferred e-commerce site for the same. Looking at these scenarios and applications, the devices in the network can be controlled to be operated in a similar or even more advanced fashion so that it can have an improved functionality to operate effectively in the industry (manufacturing, production lines, etc.), which brings up the term - IIoT (Industrial Internet of Things).
What Problems can IoT solve?
Internet of Things
 is considered a cutting-edge revolution after the creation of the Internet. It is making a tremendous impact on lives. It may lead to the progress of millions of lives throughout the world.
Healthcare, Home, Aviation, Information Technology, Education. Name anything, and IoT will become an integral part of all these silos. Internet of Things is bringing the singularity which will ultimately congregate into becoming the Internet of Everything. IoT has therefore become a leading interest of technologists globally and is apparent to be the NEXT BIG THING in the industry. Learning IoT will give you insights into this groundbreaking technology with a wide variety of applications in almost every domain and how this technology has affected the entire world and will carry on to do the same for the coming decades.
Who should take this course?
This tutorial targets the audience who want a solid hold of necessary IoT concepts. 
-Software Developers who are venturing into IoT space
-IT Professionals
-Solution Architects
-Technical Architects
-Students who seek IoT knowledge
-Business Executives and Management professionals who want to understand the essentials of IoT
Prerequisites
This course assumes a general or basic understanding of networking, sensing, databases, and related technology.
What will you learn by the end of the course?
After completing this tutorial, you will achieve intermediate expertise in IoT and a high level of comfort with IoT concepts and knowledge of different IoT Architectures with an understanding of which one is suitable for certain applications vs overall applications, IoT devices along with a dive into the weakest aspect of IoT which is its security, and so on.
This Course Includes:
-Video lecture of course
-Downloadable Course materials(Pdf)
-Lifetime access to the course
-Access on Desktop and Mobile Phone
-Quiz
-Certificate of attendance (on request)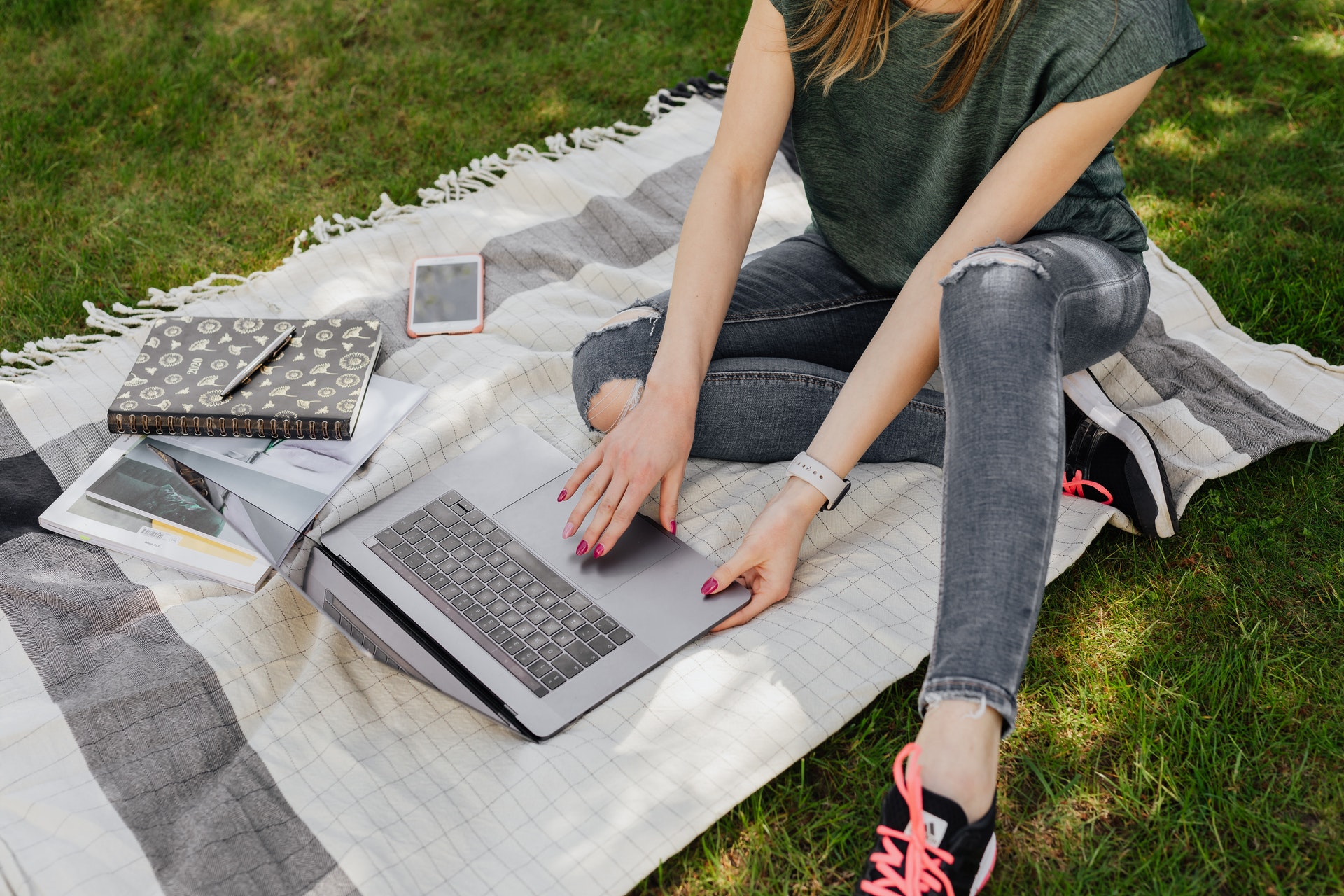 Facing Difficulty with Payment?