ITIL Foundation Course & Certification
Why should you take this Course?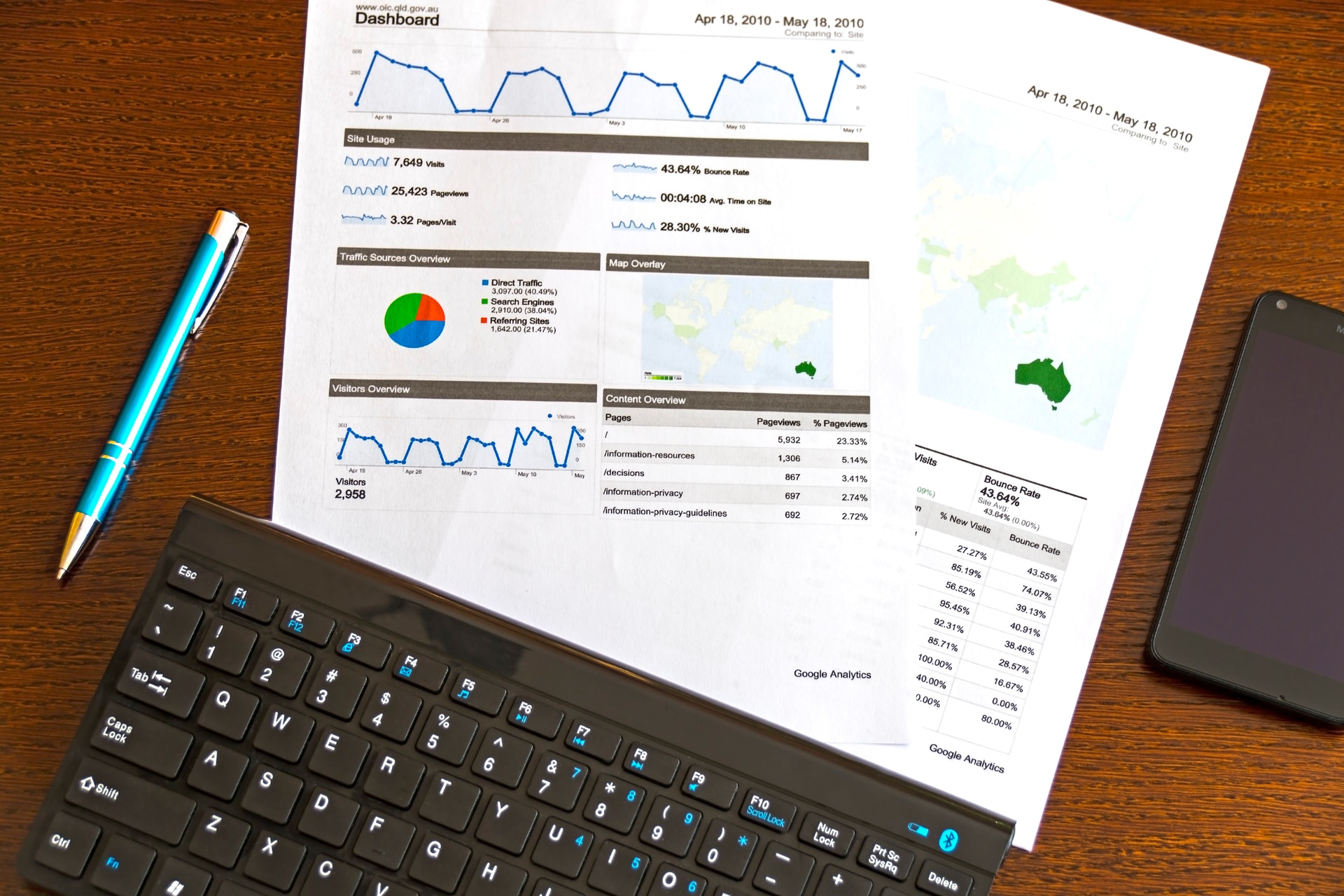 (ITSM) market size was valued at $4,323.0 million in 2018, and is projected to reach $15,668.0 million by 2026, registering a CAGR of 17.4% from 2019 to 2026.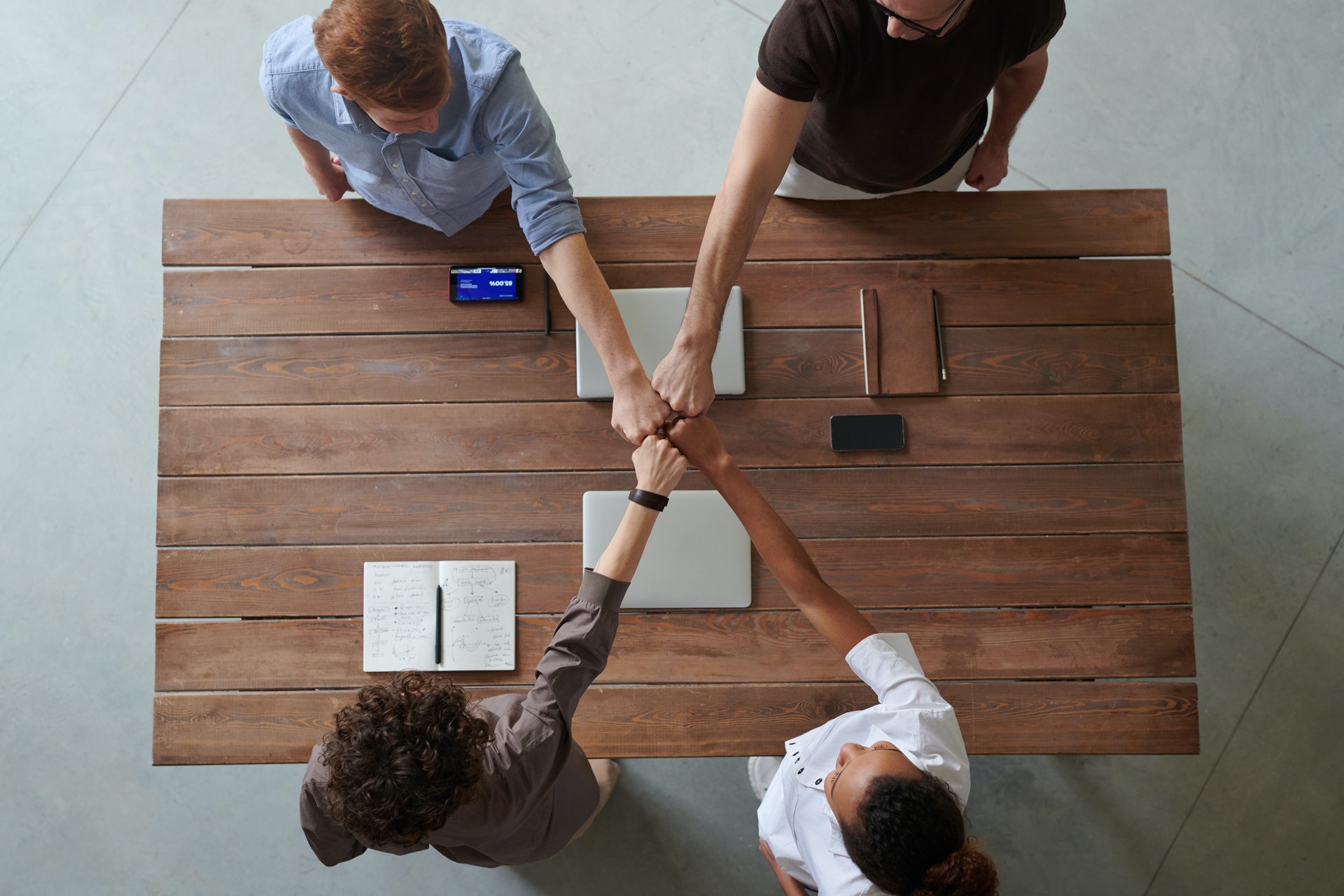 ITIL is used by organizations worldwide in all industries and sectors: Large, medium, and small companies; National, state, and local governments; Universities and education systems; Non-governmental organizations.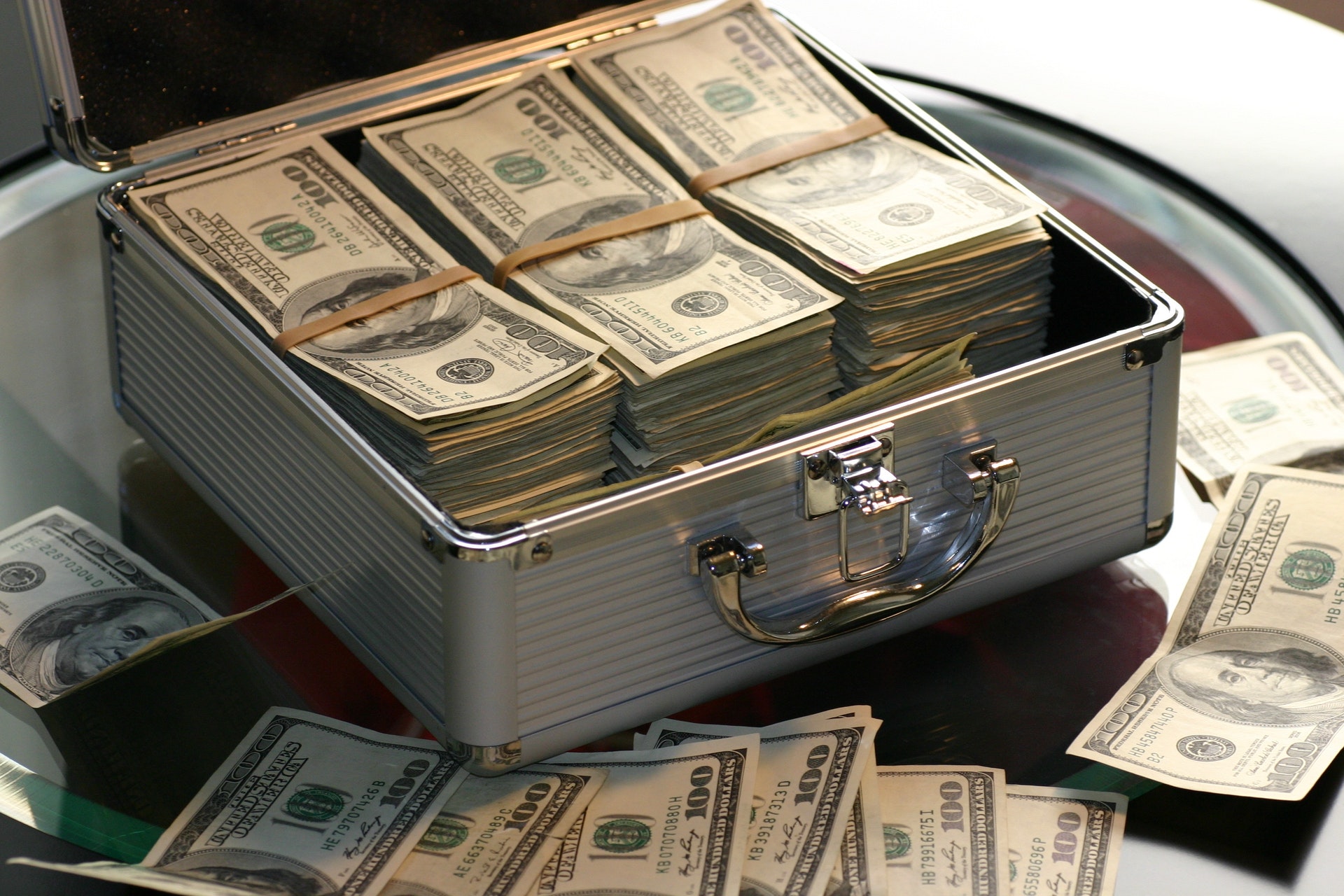 The highest average salary for an ITIL Expert certified professional is ~USD 120,000.
ITIL Course Overview
ITIL (Information Technology Infrastructure Library) is a set of detailed practices for IT service management (ITSM) that focuses on aligning IT services with business needs. 


ITIL describes processes, procedures, tasks, and checklists that are neither organization-specific nor technology-specific but can be applied by an organization toward strategy, delivering value, and maintaining a minimum competency level. It allows the organization to establish a baseline from which it can plan, implement, and measure. There is a need to demonstrate compliance and to measure improvement. There is no formal independent third party compliance assessment available for ITIL compliance in an organization.


This ITIL Foundation course provides you with a substantial understanding of the ITIL framework, core concepts, and terminologies of the ITIL service lifecycle. By the completion of this course, you will understand how ITIL unfolded to adopt modern technologies and operational processes and the necessary concepts in a service management framework.
What problems will this ITIL course solve for you?
The tutorial will also help you understand how ITIL helps with maximizing value to clients by aligning the service provider's goals along with the requirements of end-users. Each of the iterations of ITIL are also explained in detail. Now, let us jump into this ITIL course. 
Who should attend this course?
-IT Analyst
-Service Desk engineer
-Service Desk manager
-Service Manager
-IT executives
-IT architects
-Operations managers
-IT audit managers
-IT planners and consultants
-Database administrators
-ITSM trainers
-Service delivery professionals
-Quality analysts
-Application management
-Development teams 
-IT managers.


What will you learn by the end of this course?
This course is a basic understanding of the Service Management function. This ITIL® course is designed to give you the right expertise and skills that provide a modular approach to the ITIL® framework and consists of numerous aspects of ITIL® best practices like ITIL® service operation and design. 
This Course Includes:
-Video lecture of course
-Downloadable Course materials(Pdf)
-Lifetime access of the course
-Access on Desktop and Mobile Phone
-Quiz
-Certificate of attendance (on request)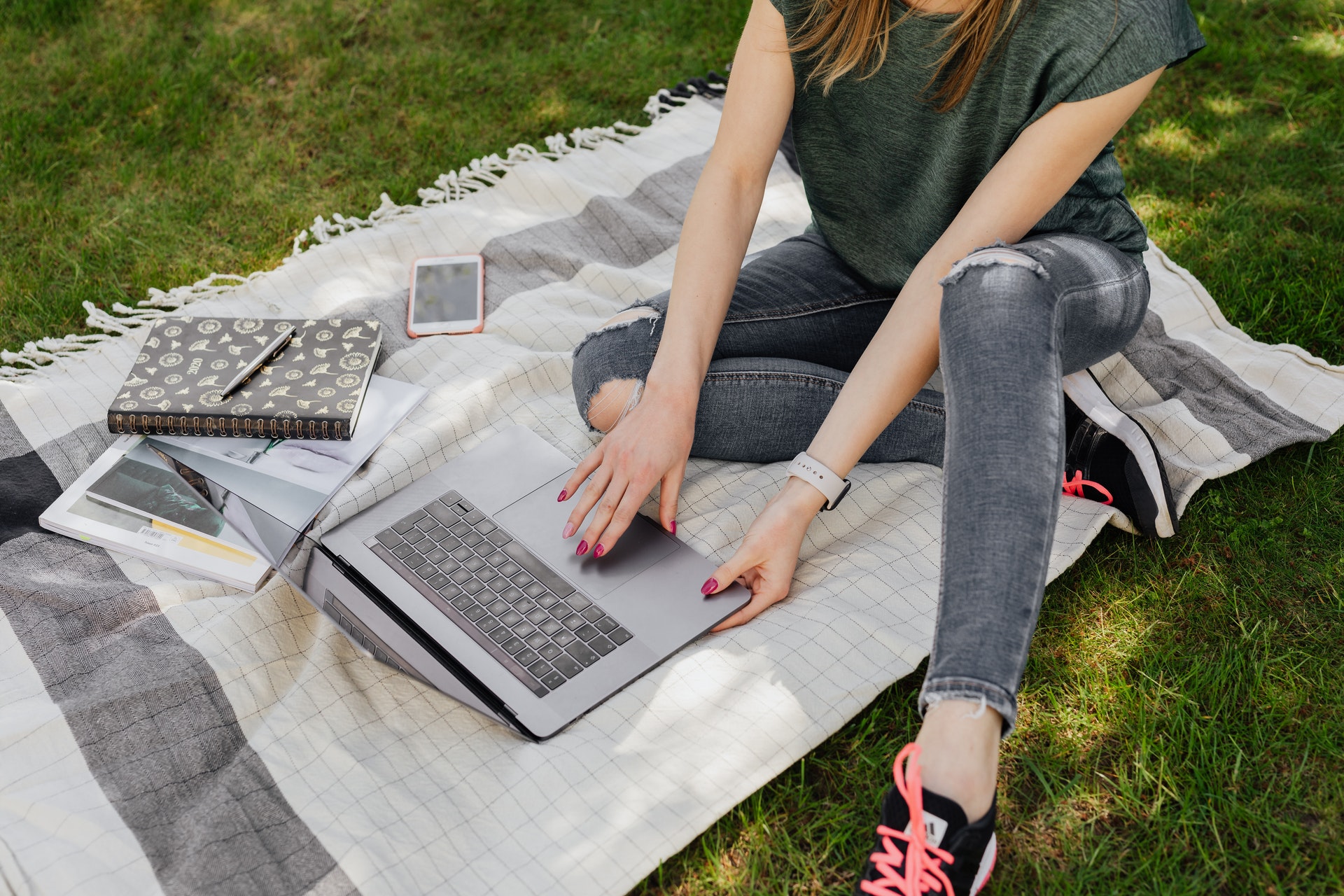 Facing Difficulty with Payment?