Information Framework (SID) Fundamentals Course
Why should you take this Course?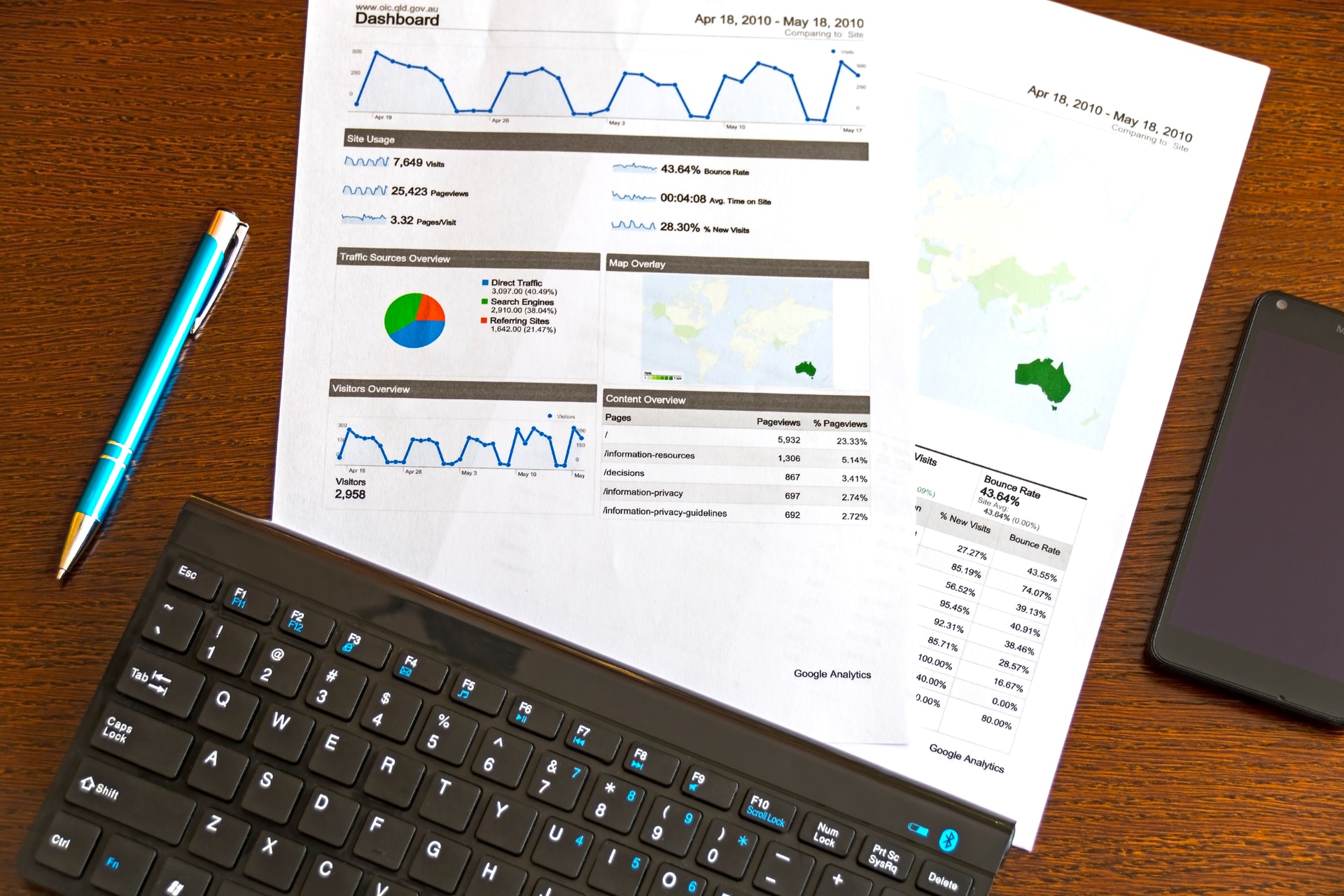 To acquire knowledge to model any aspect of corporate information and produce software solutions that are more comfortable to develop and integrate, easier to sell; designed for flexibility.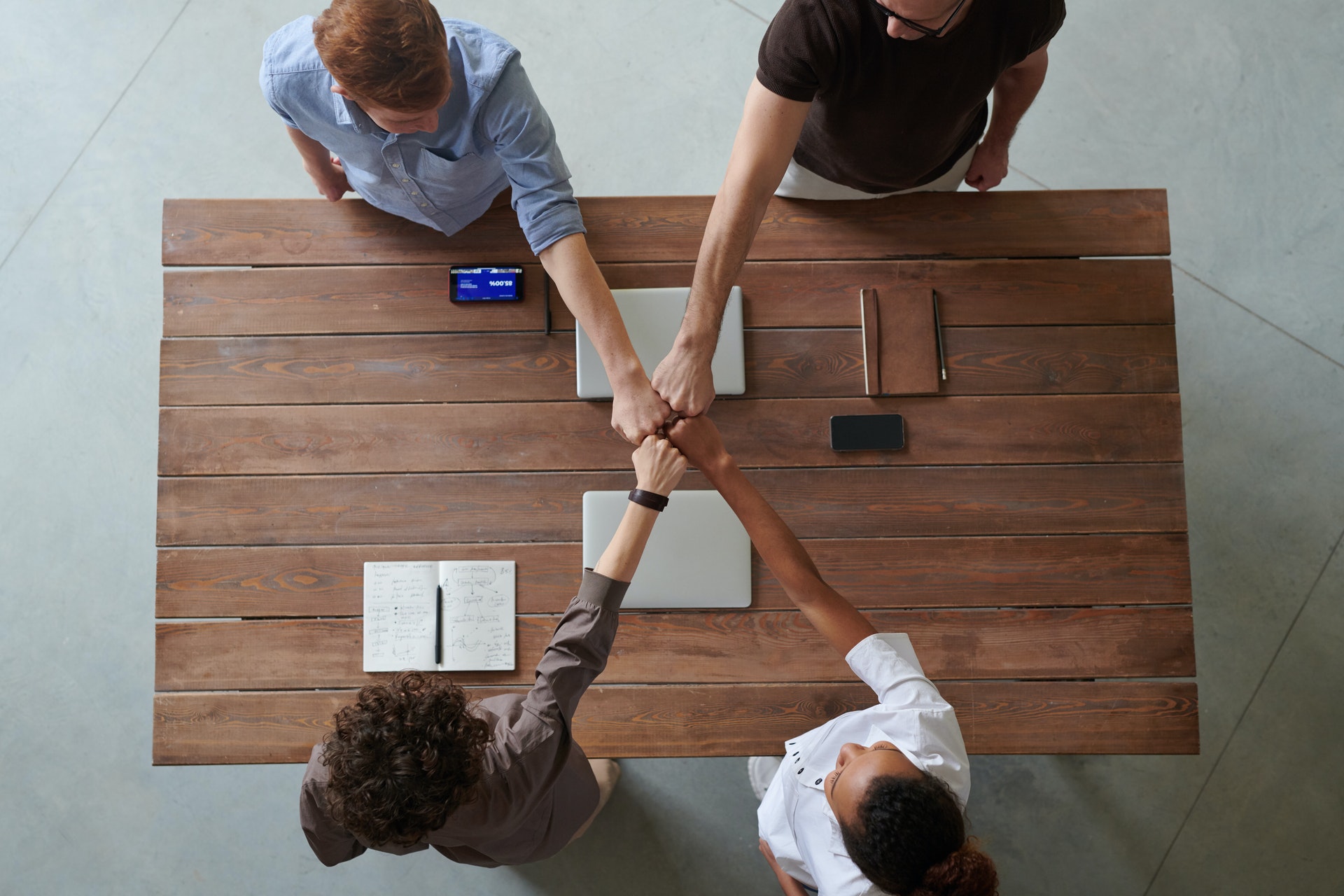 To understand the significance of consistent terminology in streamlining and accelerating projects. The capacity to more easily bring contributions to market due to flexibility built into solutions that are based on standard information models.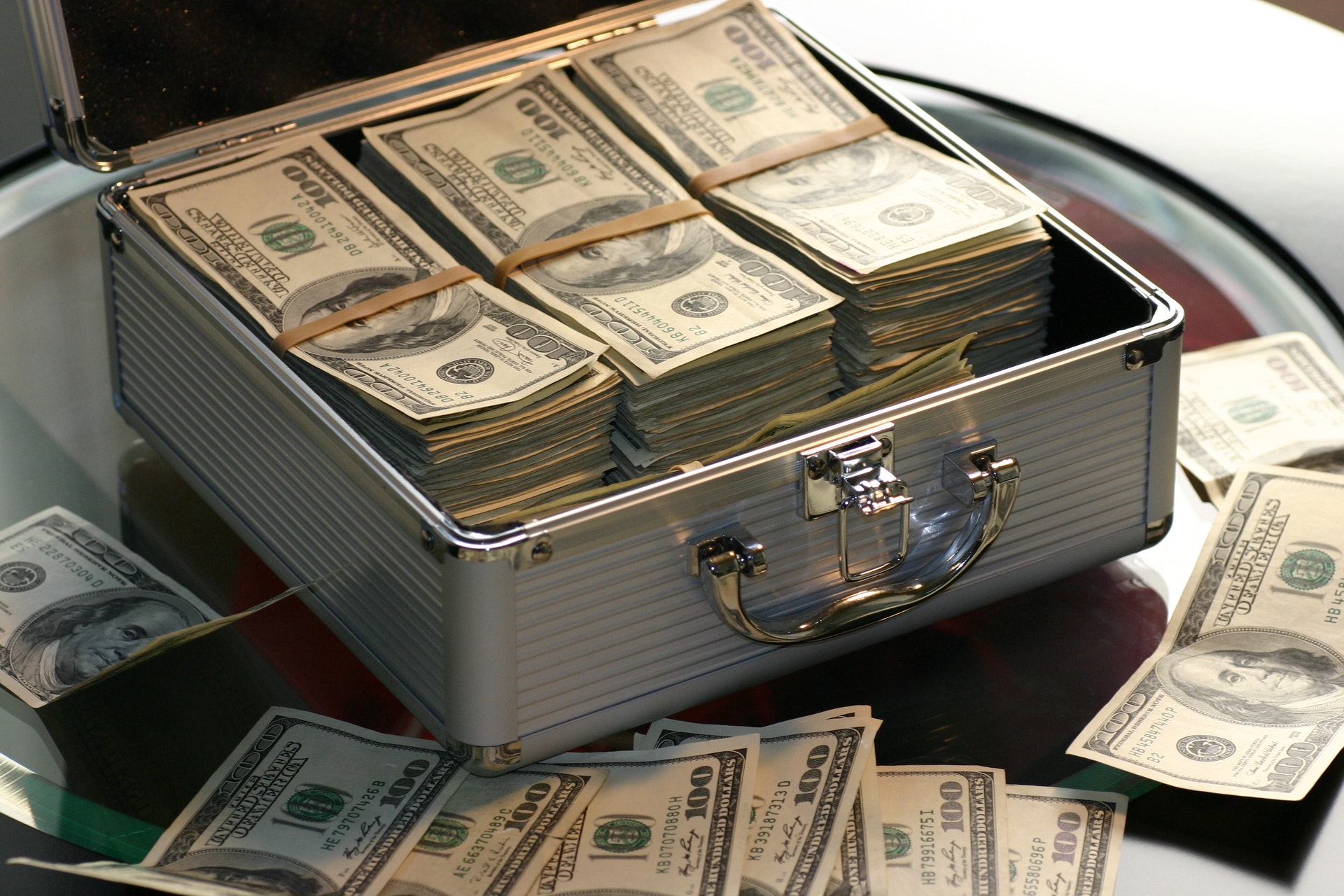 To acquire ability to source the right solutions to satisfy the information requirements that enable you run your business more effectively.
Information Framework Course Overview
A fundamental course on TMFORUM's SID OR Information Framework for Business/IT Architects & Solution Designers working for global digital service providers. This course aims to share knowledge required for digital transformations of business & IT Data and System landscape of mid-size to large organizations to make their business effective and efficient (which is an Obligation for sustaining the competition in the post-Covid world).
The Information Framework (SID) provides a reference model and common vocabulary for all the information required to implement Business Process Framework (eTOM) processes. It reduces complexity in service and system integration, development and design by providing an off the shelf information model that all parties can quickly adapt.
What are the Problems Solved by Information Framework (SID)?
-Reduce integration costs by adopting standards-based information models and using them in applications and interfaces.
-Save hundreds of design hours by starting with a mature framework and 1500 entities developed and vetted by subject matter experts.
-Speed time to market by using well-understood integration interfaces based on the Information Framework, eliminating the need for data translation between systems.
-Avoid wasting precious development time on debates with your team, partners, or vendors by adopting a widely proven, industry-accepted, rich, and extensible information model.
-Mandate conformance to the Information Framework and save time and money during vendor evaluation and procurement.
Who Should Attend this Course?
-Software designers
-Systems integrators
-Data modelers
-Solutions Architects
-Anyone creating or responding to a procurement request, such as a Request for Proposal
-Anyone involved in managing or developing a supported architecture
What would you learn by the end of this Course?
Basic knowledge required on Data modeling techniques and patterns and start applying in Data transformation projects.
This Course Includes:
-Video lecture of course
-Downloadable course materials(Pdf)
-Quiz
-Lifetime access of this course
-Access on Desktop and Mobile Phone
-Certificate of attendance (on request)
Facing Difficulty with Payment?
Check Out Our Featured Products
Users also buy these courses along with Information Framework Fundamentals