eTOM Certification, Online Business Process Framework Course
Why should you take this Course?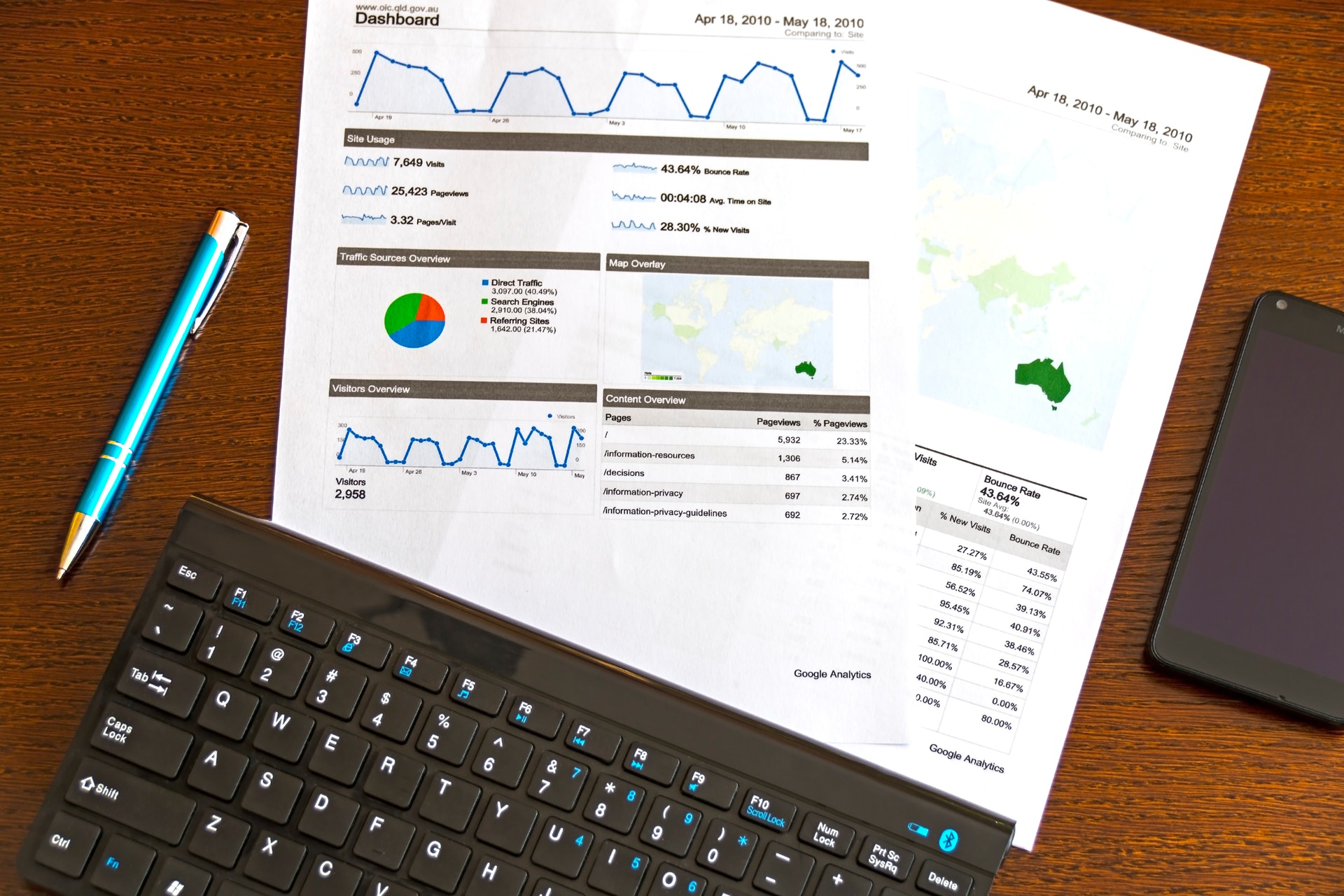 Enables you to systematically collect and re-use the knowledge that exists in your business to benefit from the knowledge you have while building a flexible and agile future approach.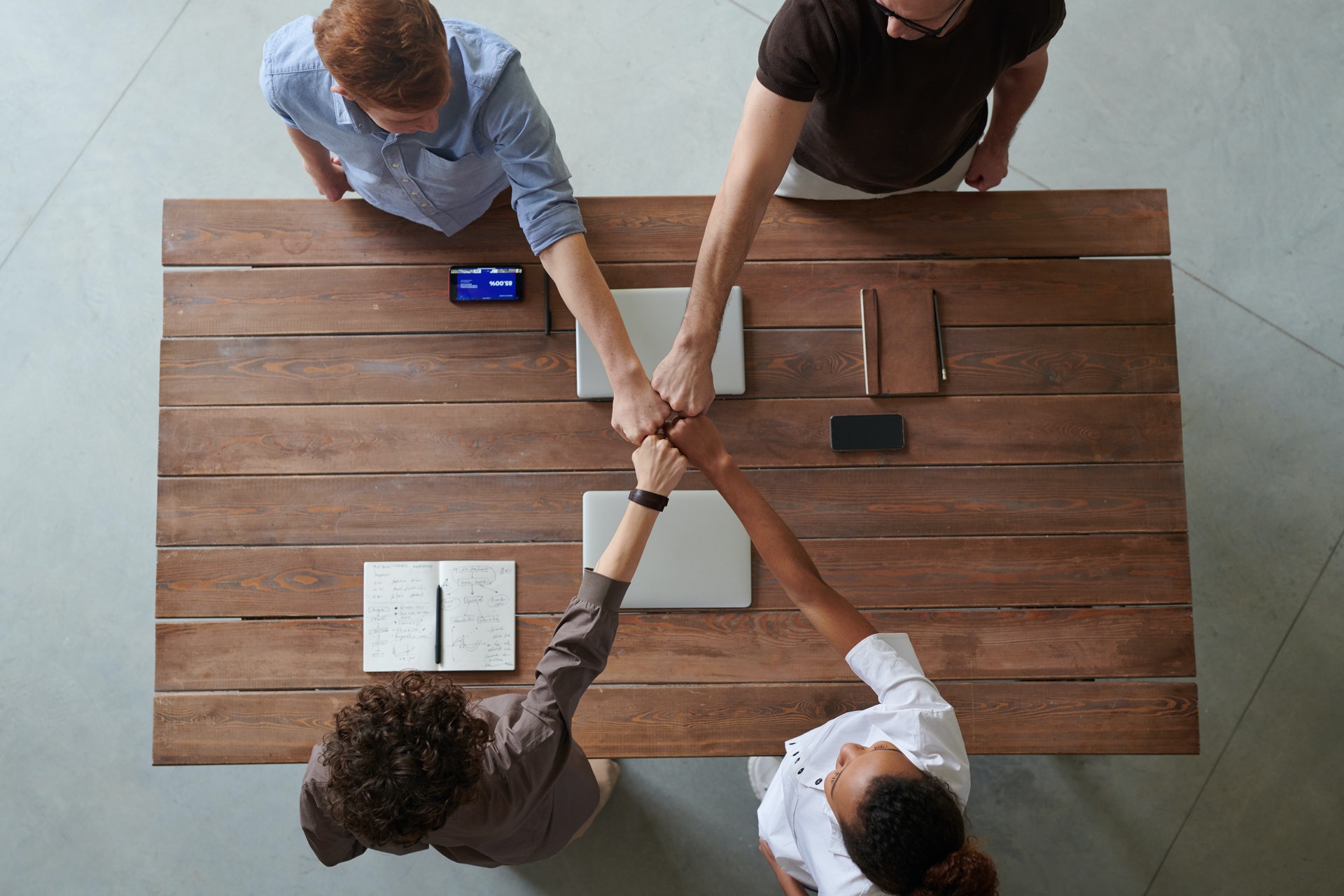 This allows you to interact with your suppliers and partners using standard terminology to eliminate miscommunications, missed opportunities and rework.
eTOM Course Overview
A fundamental course on TMFORUM's eTOM OR Business Process Framework for Business/IT Architects & Solution Designers working for global digital service providers - Objective or Goal of this course is to share knowledge required for digital transformations of business & IT landscape of mid-size to large organizations to make their business effective and efficient (which is an obligation for sustaining competition in the post-Covid world)
With this course, you will learn the universal language of Business Process that many thousands of others around the globe are speaking. You will add a new skill while assisting your company systematically to enhance the way it does business.
What problems does it solve?
This Framework defines a process model designed for this industry; its components describe business processes that aim to categorize process elements and business activities in order to implement the different end-to-end workflows such as Assurance, Billing, Fulfillment, etc. On the conceptual level, eTOM has 3 major process areas: 1. "Strategy, Infrastructure and Product", 2. "Operations" and 3."Enterprise Management". It also separates lifecycle management from operations and daily processes.
Moreover, eTOM uses the term "Problem Handling" instead of "Incident Management" and defines it as follows: "Problem Handling processes to manage the problems reported by customers or any customer-affecting problems detected proactively or reactively by other processes or through monitoring". Problems interrupt normal service, such as when a user's computer breaks, when the VPN won't connect, or when the printer jams. These are unplanned events that require help from the service provider to restore normal function.
Who should attend this course?
-Business Analyst
-Process Designer
-Process Modeler
-Solution Architect
What you will learn by end of this course?
Basic knowledge required on eTOM to start applying for Business Analysis, Process Design or Solution design phase for any Digital transformation project.
This Course Includes:
-Video Lecture of Course
-Downloadable Course Material(Pdf)
-Quiz
-Certificate of attendance (on request)
-Lifetime access
-Access on Desktop and Mobile Phone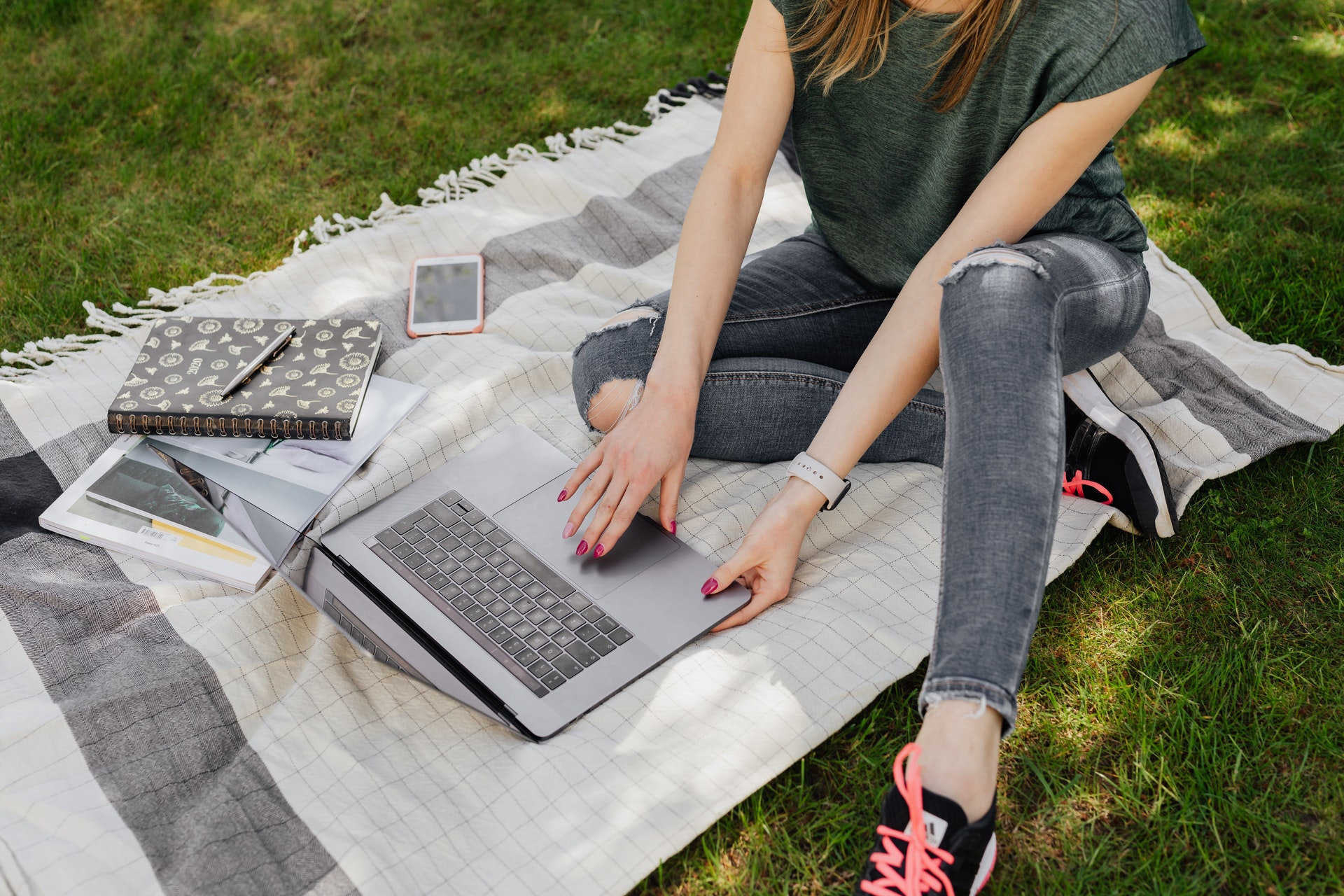 Facing Difficulty with Payment?
Check Out Our Featured Products
Users also buy these courses along with eTOM