Enterprise Architecture (EA) Course Certification
Why should you take this Course?
According to Gartner's Vice President By 2021, 40% of organizations will use enterprise architects to help ideate new business innovations made possible by emerging technologies.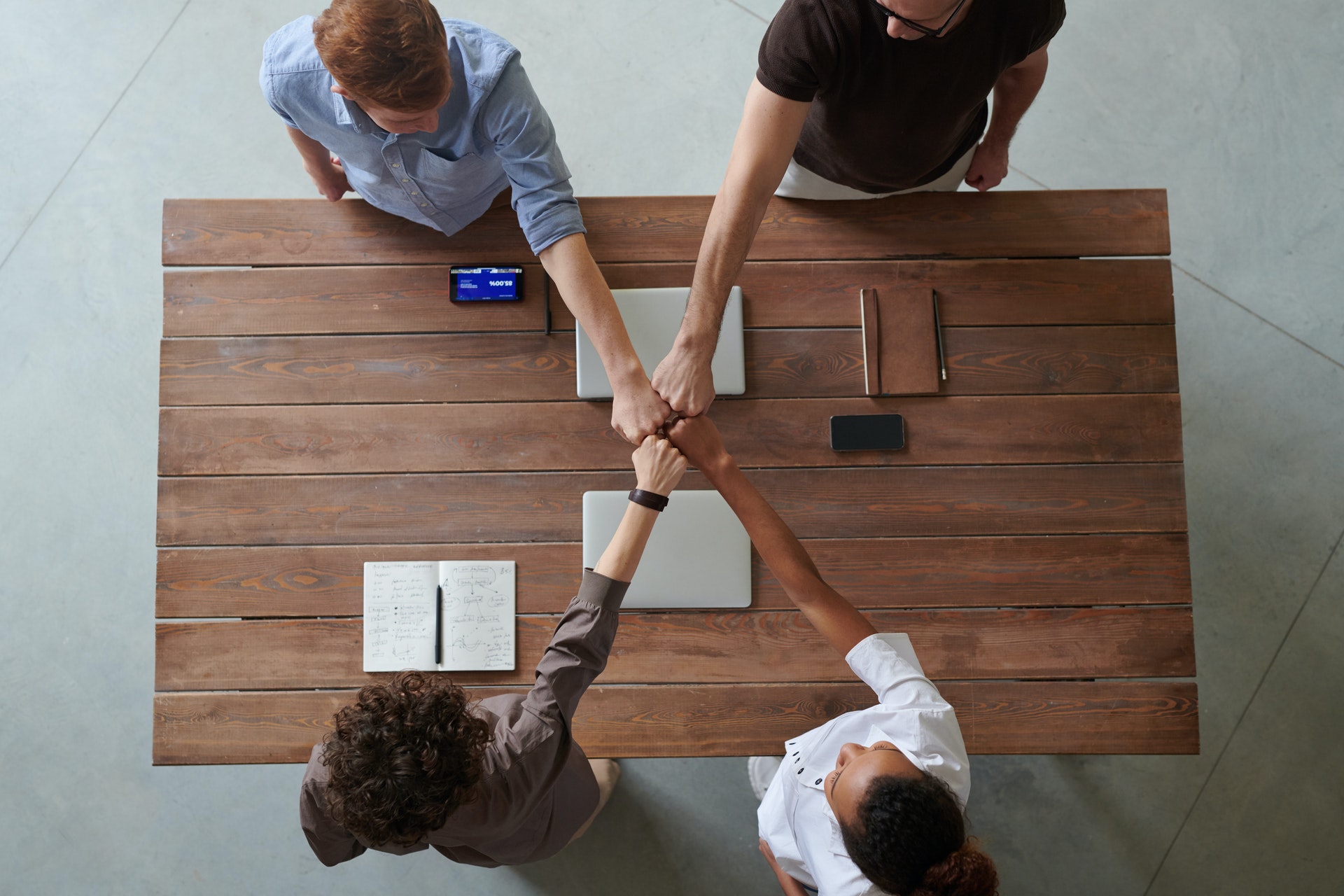 More than 1,439 companies across the globe uses Enterprise Architect.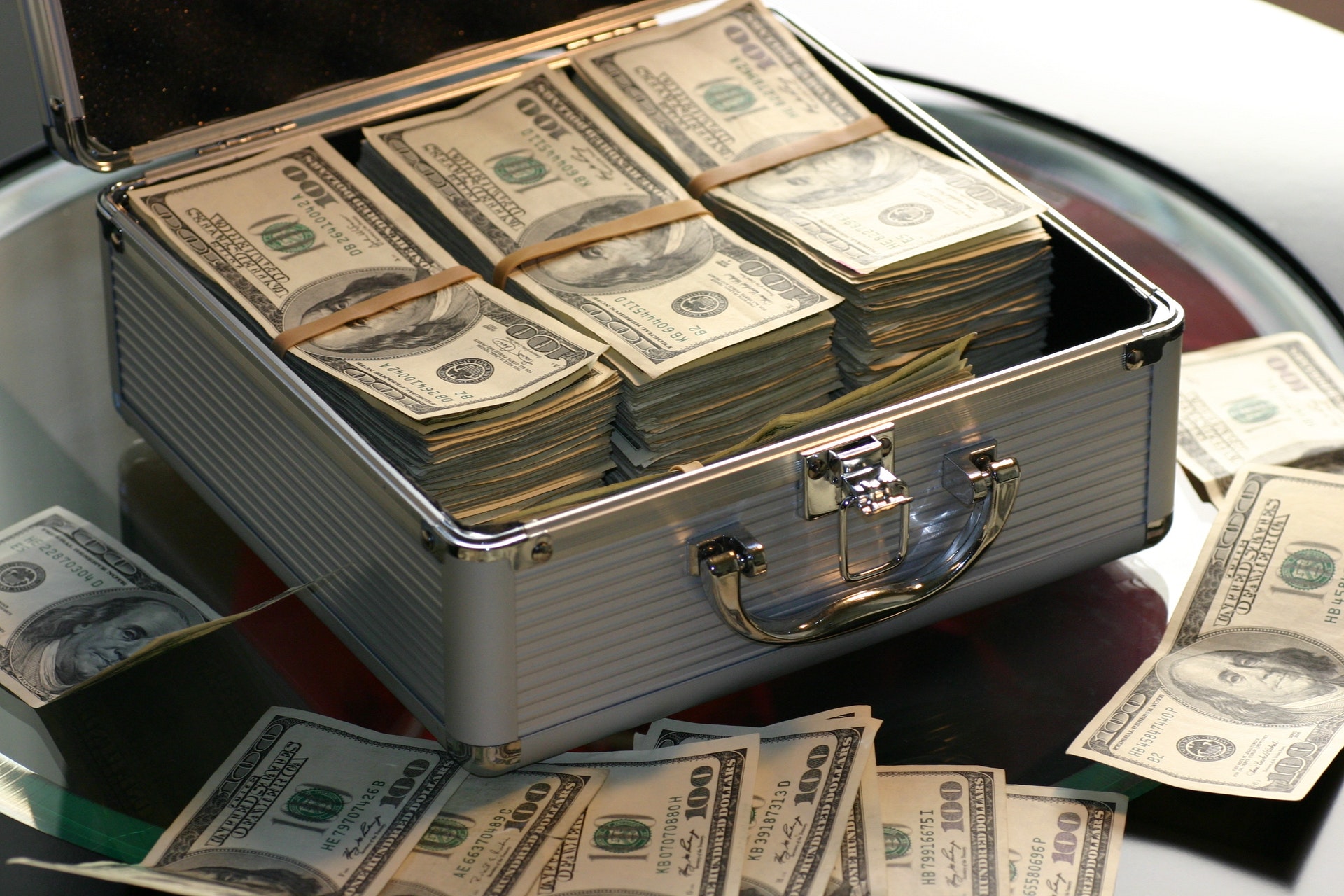 Average Pay scale of Enterprise Architect is INR 31,00,000 PA(INDIA) and USD 134,432 PA(US).
Enterprise Architecture Course Overview


This course covers the fundamentals of Enterprise Architecture. Enterprise architecture (EA) is a well-defined practice for conducting enterprise analysis, design, planning, and implementation, using a comprehensive approach at all times, for the successful development and execution of strategy. Enterprise architecture applies architecture principles and practices to lead organizations through the business, information, process, and technology modifications necessary to fulfill their plan. These practices utilize the various aspects of an enterprise to identify, motivate, and achieve these changes.


Enterprise architecture can be defined as a conventional IT framework in alignment with the business goals of an organization. In general, Enterprise Architecture refers to an enterprise's structural design, including its people, technologies, and activities for designing and describing enterprises. This course will explain the various benefits, characters, principles, and frameworks of EA. Developing, building, using, and maintaining an EA will also be part of the discourse. 
What purpose will this course solve for you?
-Learn about the definitions, benefits, and disadvantages of Enterprise Architecture.
-Learn about the roles and responsibilities involved in Enterprise Architecture.
-Study the various principles of Enterprise Architecture.
-Be introduced to the Enterprise Architecture framework and explore its various components and domains.
-Know how to develop, build and maintain an Enterprise Architecture.
-Familiarize himself with managing an Enterprise Architecture.
-Explore the possible future uses of Enterprise Architecture.
Who should attend this course?
-Enterprise Architect
-Business Analyst
-Business Architect
-Solution Architect
-IT Graduates
-People interested in Enterprise Architecture
-IT Contractors and Consultants
-IT Professionals who need to understand the basics of Enterprise Architecture


What will you learn by the end of this course?
Basic understanding of Enterprise Architecture and different phases to enable architecture transformation of any industry
This Course Includes:
-Video lecture of course
-Downloadable Course materials(Pdf)
-Lifetime access of the course
-Access on Desktop and Mobile Phone
-Quiz
-Certificate of attendance (on request)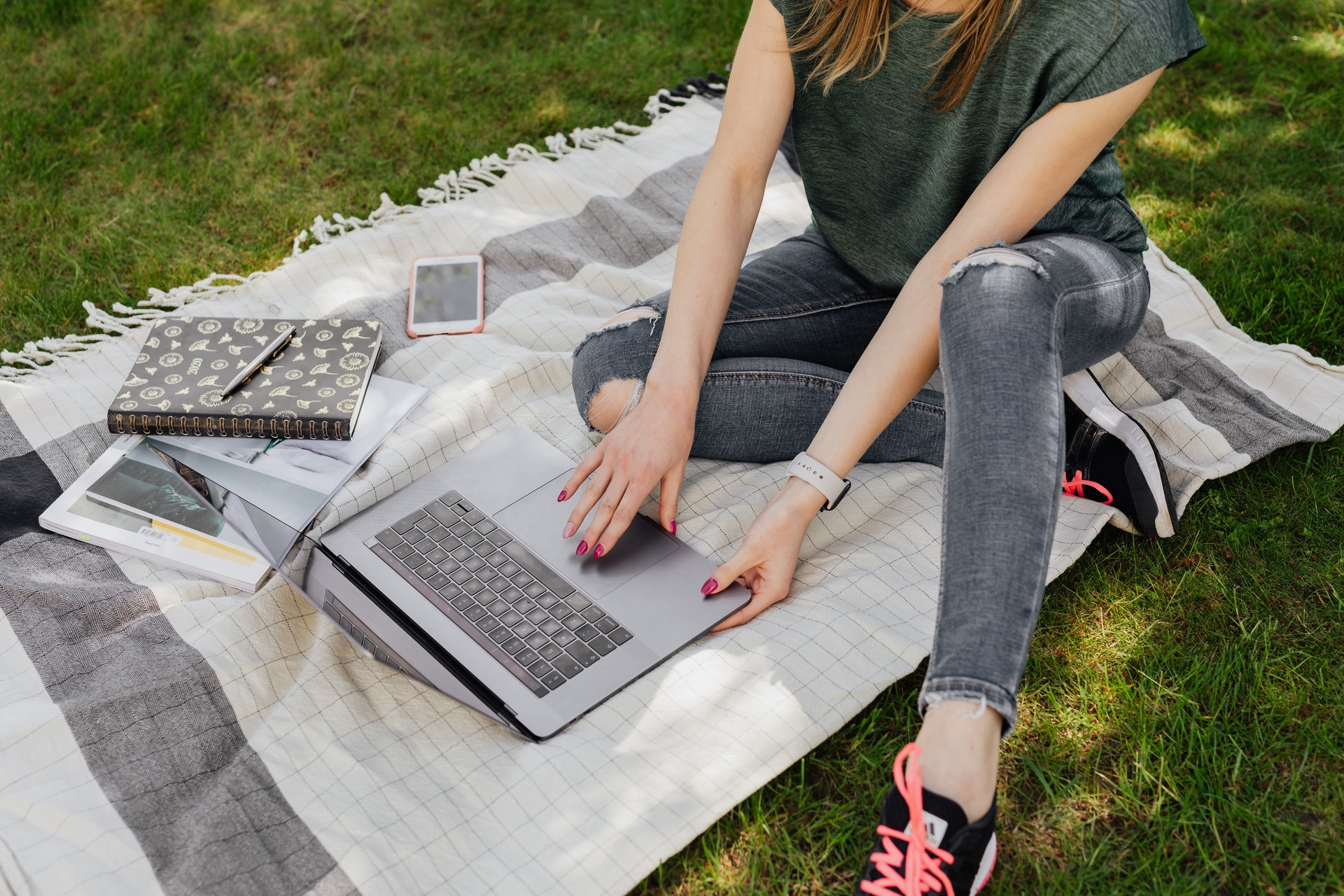 Facing Difficulty with Payment?