Digital Revenue Assurance Fundamentals Course & Certification
Why should you take this Course?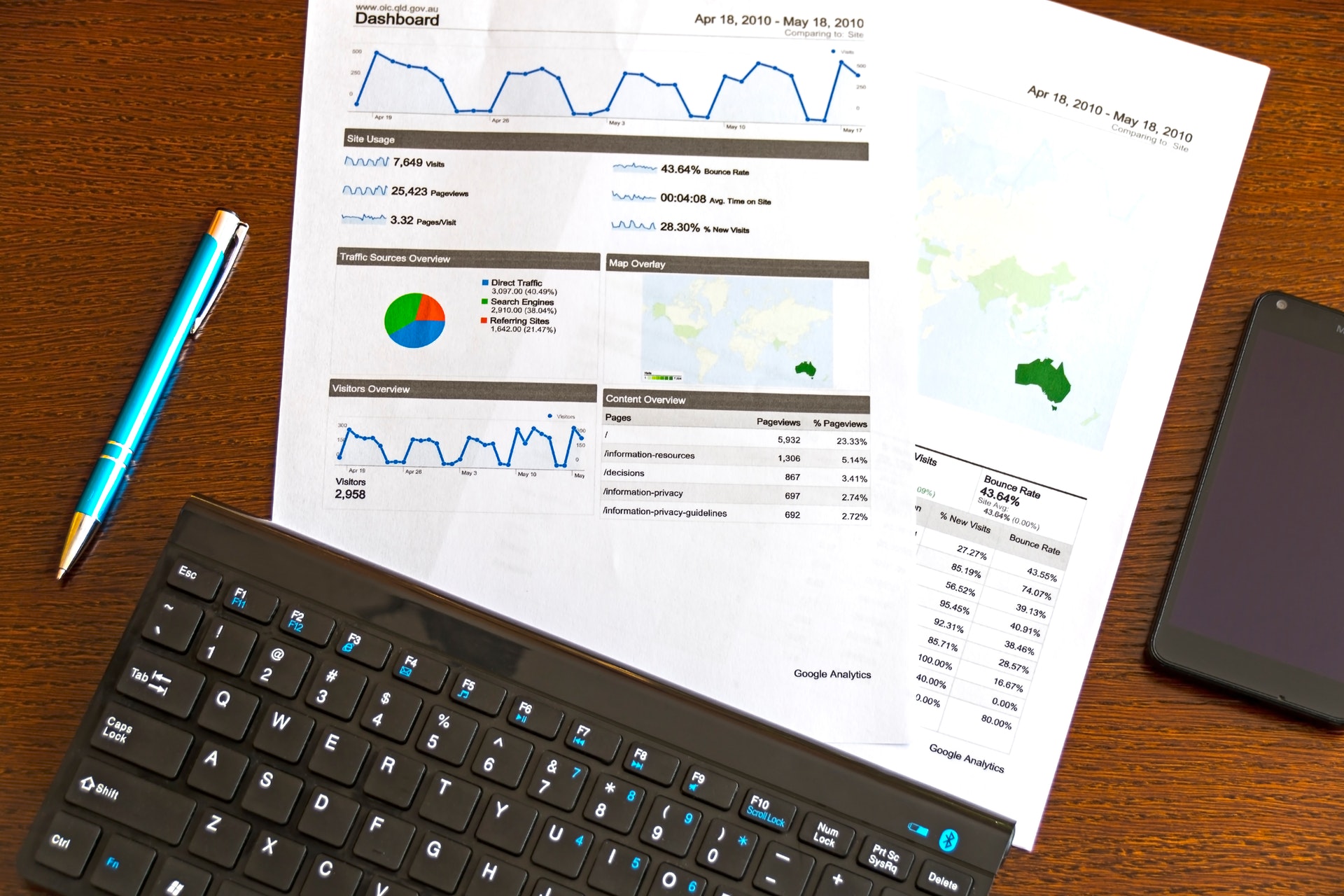 The global revenue assurance market is expected to grow at a compound annual growth rate of 11.1% from 2020 to 2027 to reach USD 8,705.8 million by 2027.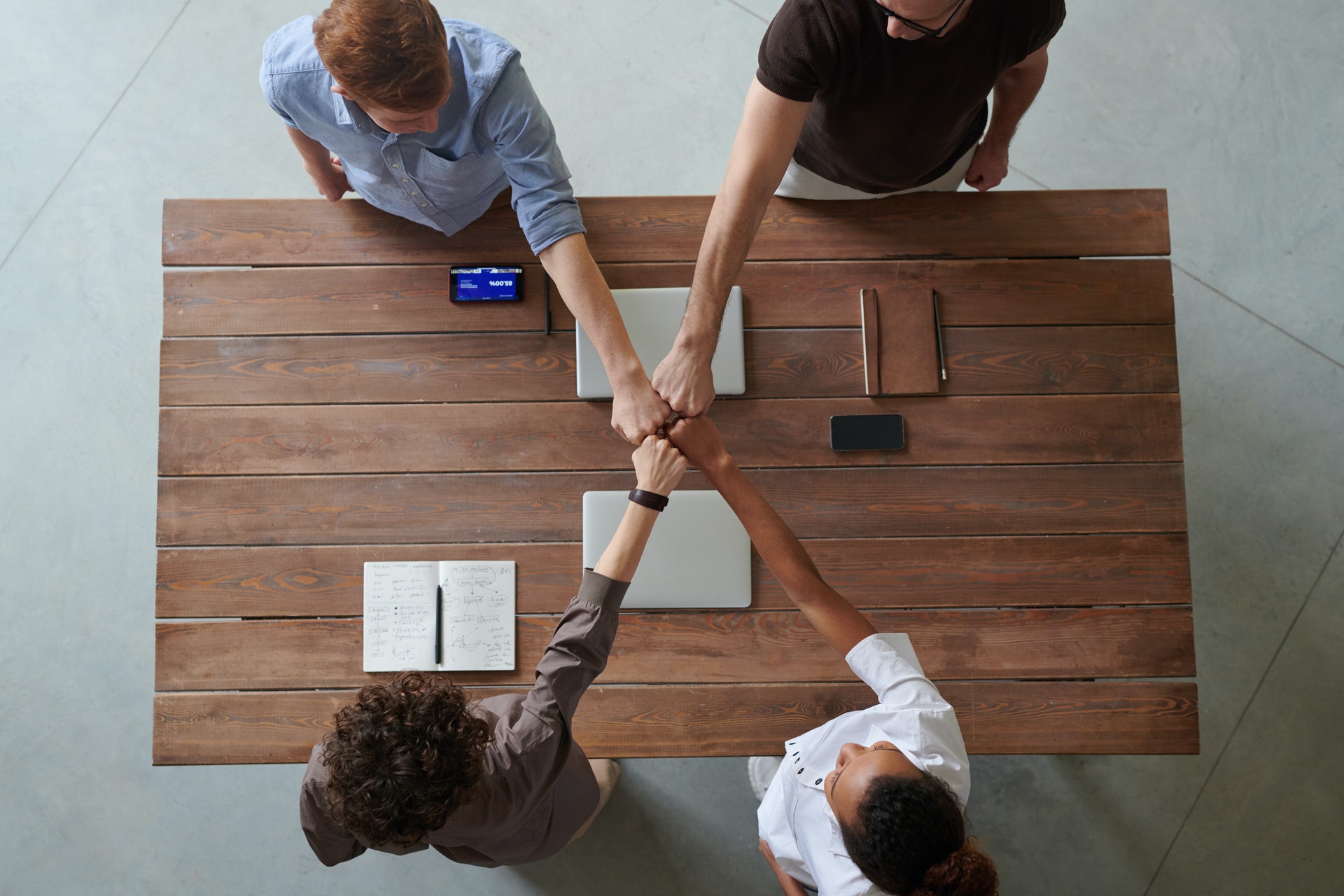 Companies leading in the domain of Revenue Assurance- Source, Scopely, Signicat, Sprout Wellness Soln., TEOCO and so on.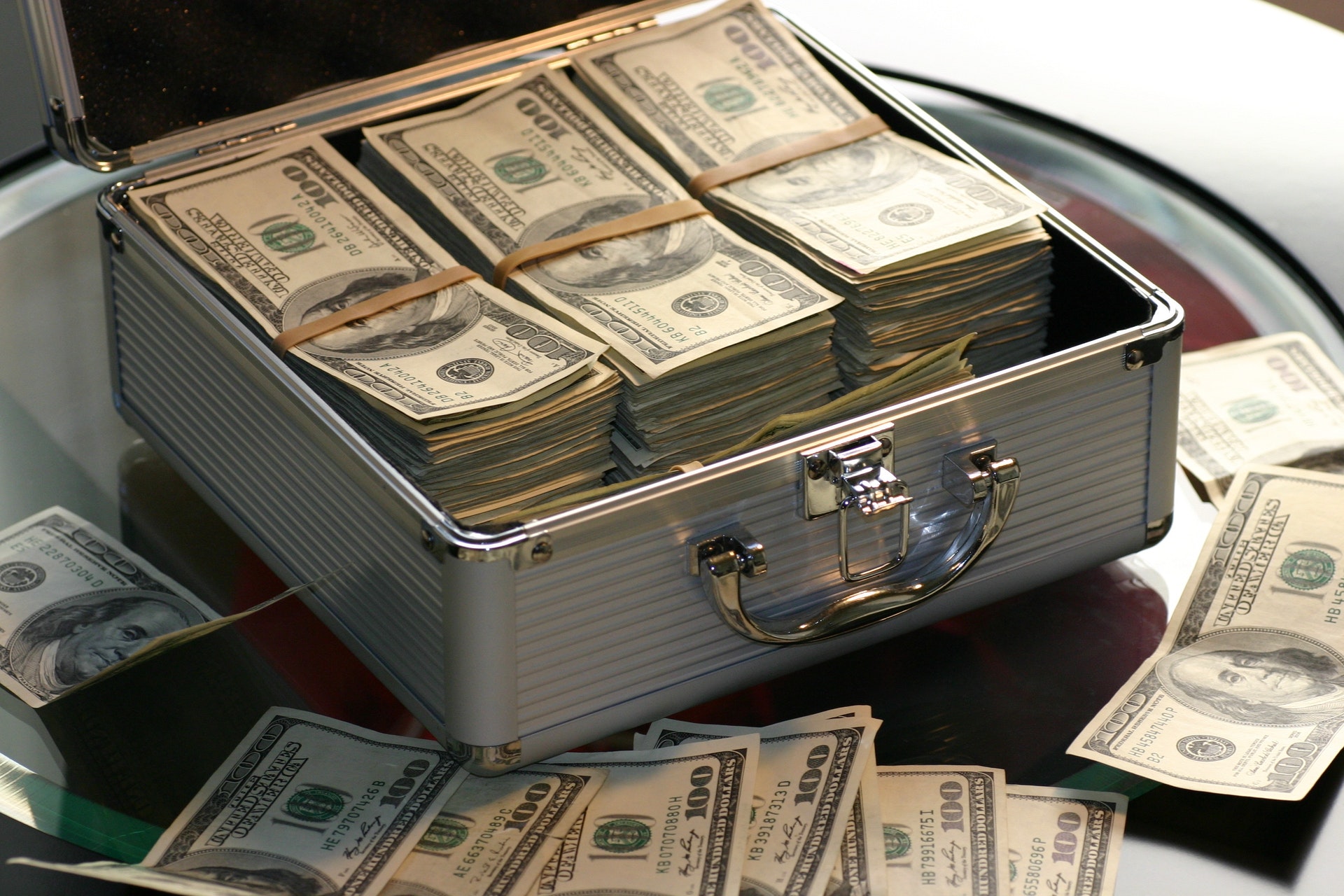 The Average Base salary of Revenue Assurance Analyst is USD 54,500 PA with high possibility of scaling up.
Digital Revenue Assurance Course Overview


Fundamentals course on Digital Revenue Assurance (DRA) Overview covers the essential concepts for understanding how Revenue Assurance works in Industry 4.0 - which is rushing towards AUTOMATION across domains. This course will be valid for Business and IT people working in any industry (like Manufacturing, Retail and e-commerce, Banking and Finance, Telecom, Media, Utilities, and insurance) who want to develop Revenue Assurance skills & understand the end to end methodology of Revenue assurance required for improvement of Topline and bottom line/revenue margin due to fierce competition faced by Industry post covid pandemic. 
The course provides an overview of Revenue Assurance for personnel new to the revenue assurance domain and who will have an operational role within their revenue assurance program, explains the essential techniques involved in performing revenue assurance activities and is also relevant to non-revenue assurance personnel seeking a more in-depth understanding of the subject in order to support their corporate revenue assurance program better.


Who should attend this course?
-Finance Analyst
-Business Analyst with a revenue focus
-IT Analyst
-Solution Architect (with finance/revenue Solution as scope)
-Personnel new to the revenue assurance function who wish to understand why RA is essential, where leakage can befall and how it can be detected, investigated, corrected and prevented.
-Managers who have accountability for guaranteeing that the supporting architecture functions as effectively as feasible to maximize its revenue potential and who want to understand revenue assurance principles to incorporate into their projects.


What problems are solved using Digital Revenue Assurance(DRA)?
-Protect your revenue stream.
-Take a holistic approach to Revenue Assurance.
-Improve customer satisfaction with accurate billing and charging.
-Help your business managers understand how to improve revenue assurance practices within your organization.


What will you learn by the end of this course?
You will get basic knowledge and Understanding of Revenue Assurance Techniques and Methodology. 
-What revenue assurance is and the role it plays.
-Typical problem areas.
-Identify the business privileges that revenue assurance delivers.
-The revenue assurance life-cycle.
-The four primary domains of revenue assurance.
-The point of revenue assurance maturity.
-The essential techniques for battling revenue assurance risks.
-How to discriminate between preventative and corrective actions.
This Course Includes:
-Video lecture of course
-Downloadable Course materials(Pdf)
-Lifetime access of course
-Access on Desktop and Mobile Phone
-Quiz
-Certificate of attendance (on request)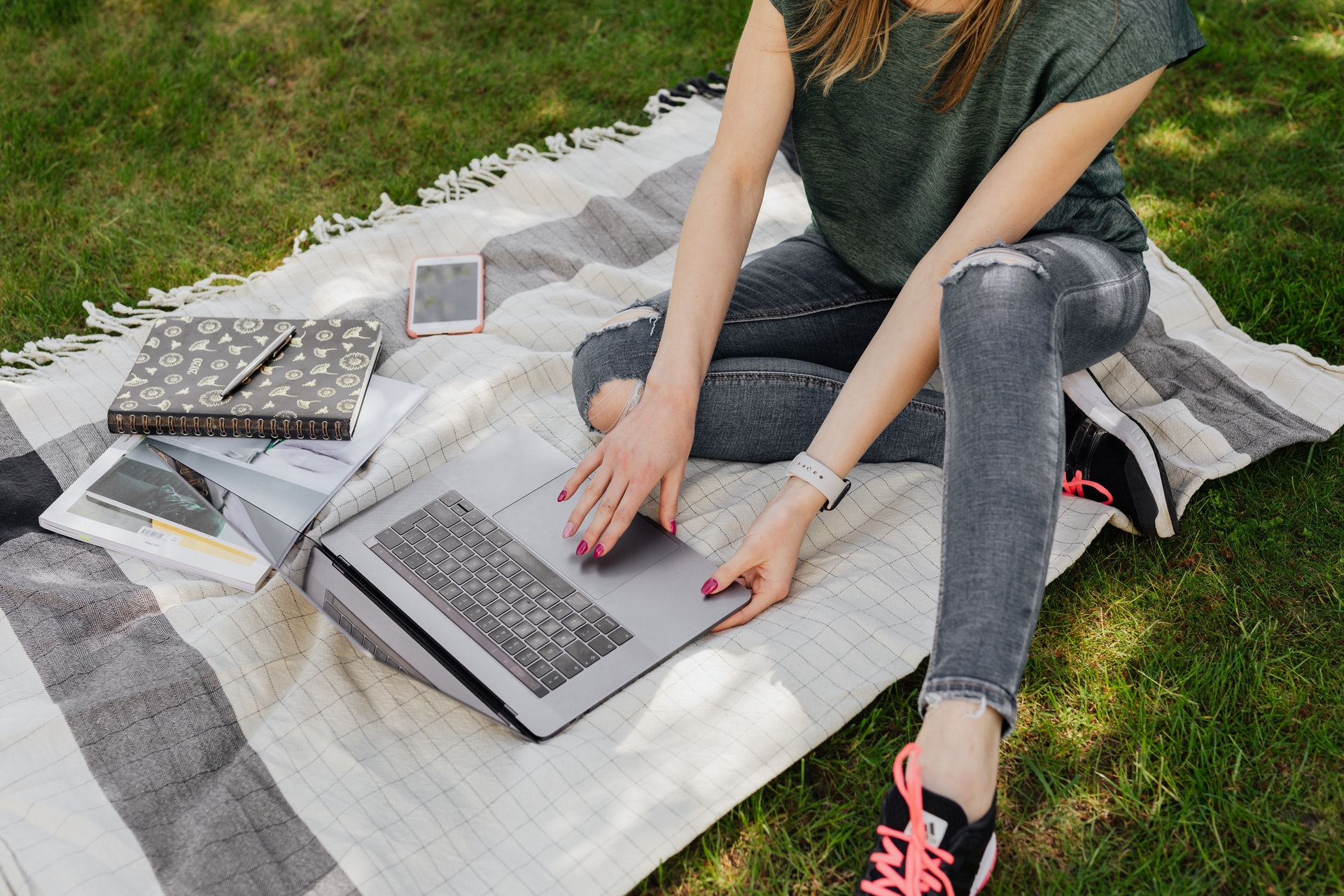 Facing Difficulty with Payment?