Operations Support System Fundamental Course
Why should you take this Course?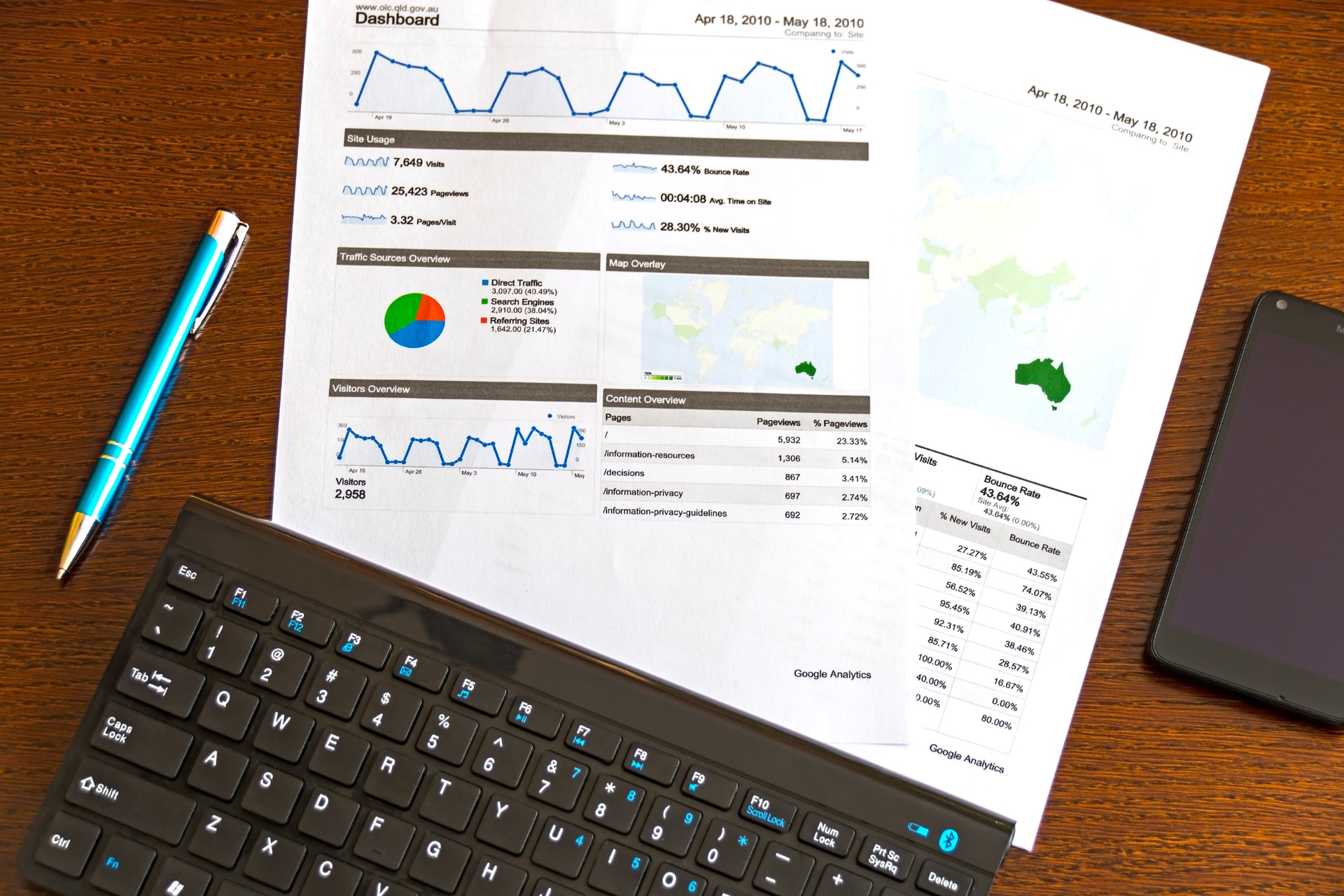 OSS Market size exceeded USD 35 billion in 2019 and is poised to grow at over 13% CAGR between 2020 and 2026 which is 90 billion USD.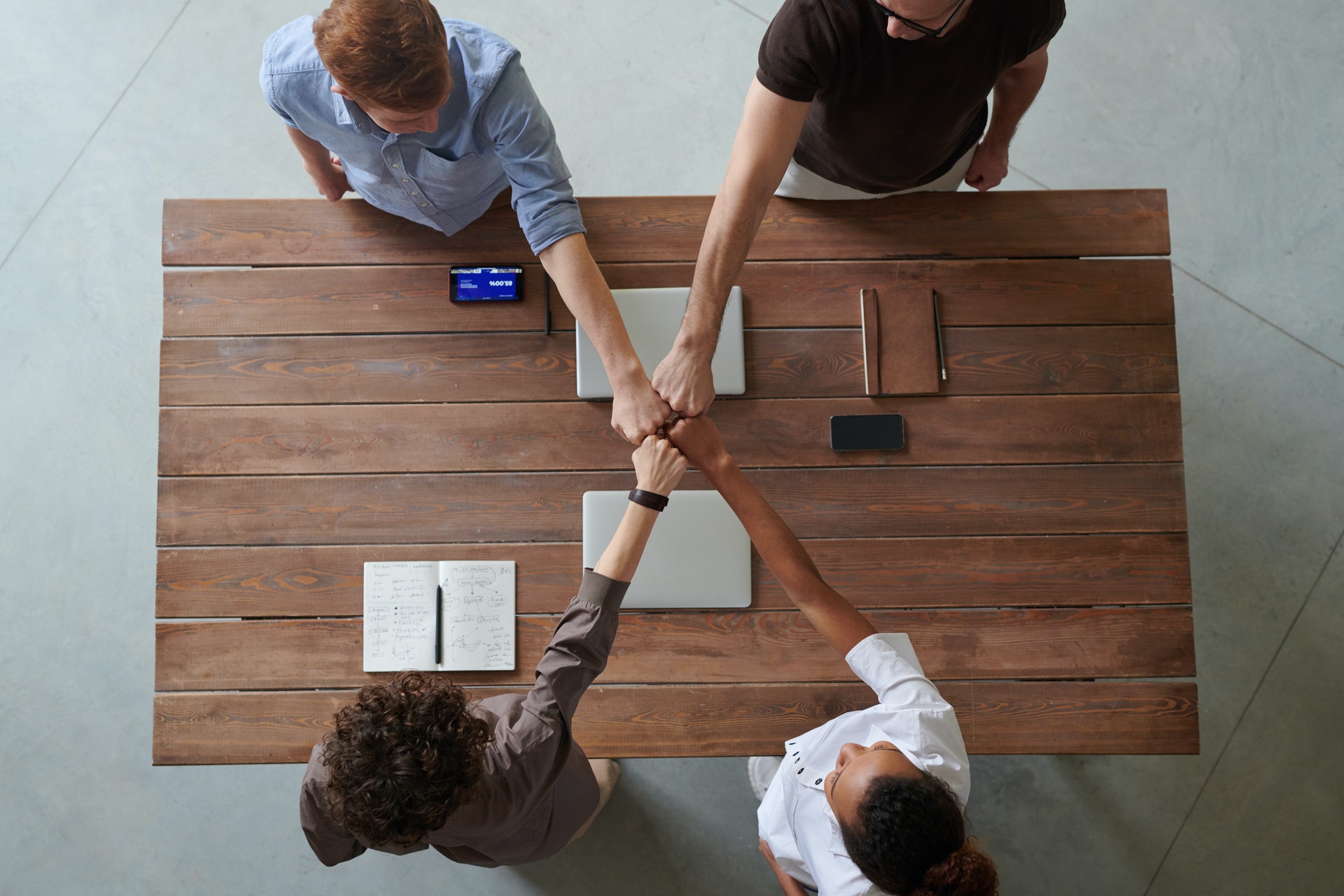 Best OSS systems across market being used are from Nokia, Huawei, Alcatel-Lucent, Optiva and Cisco.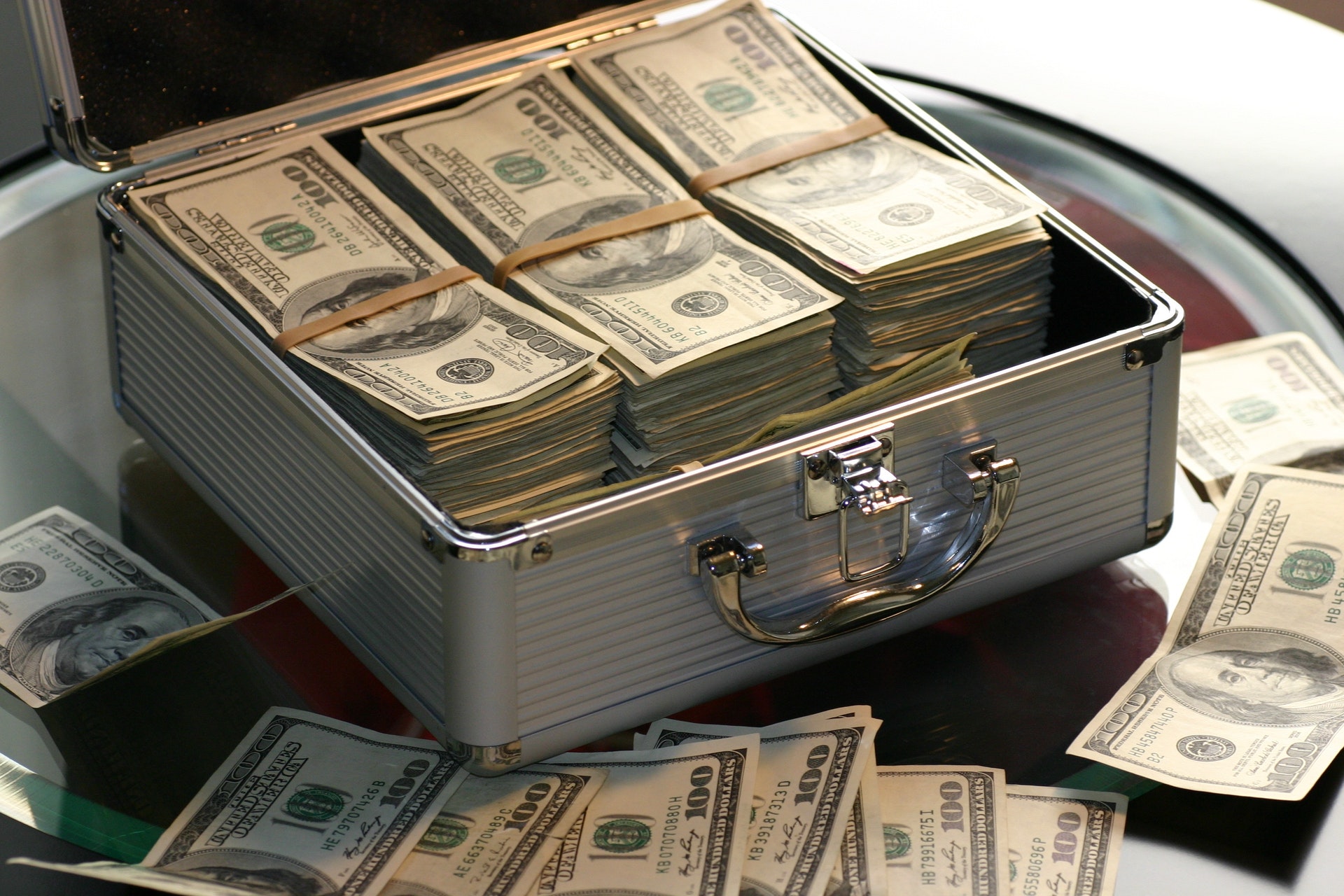 OSS specialists are given decent pay with a great opportunity of scaling up.
Operations Support System Course Overview


Digital OSS Overview is a fundamentals course covering all Operations Support system's critical functional blocks, i.e. Network, Fault, Assurance, Quality, Performance and Security. In simple words, OSS is a set of systems used to support a telecom service provider's day-to-day activities, including order management, service management, network management, and billing systems. These support systems are put in place to minimize the providers operating expenses and at the same time, optimize or enhance the system performance, productivity, and availability. OSS ensures proper operations of equipment for:
-Installation
-Configuration
-Testing
-Inventory and Assignment Maintenance
-Fault detection
-Resolution Security Fraud collection
-Fraud detection
OSS applications are designed to do their job on multiple vendor devices, ensuring consistency is maintained and streamlined network management processes. OSS is used to manage the complexity of network planning and service design by using templates, rules, and step-by-step procedures to guide users. The course also focuses on Core Operational Processes like CRM, Service Management & Operations, Resource Management & Operations and Supplier Partner Relationship Management. The learning includes Order Management, Network Inventory management, Provisioning & Activation, Service Assurance, Applications for Fulfillment, Assurance.


Who should attend this course?
-Business Analyst
-OSS solution Architect
-OSS designer
-Anyone who is interested in Information and Communication Technology
What you will learn by end of this course?
Knowledge and understanding of OSS domain & end to end process
This Course Includes:
-Video lecture of course
-Downloadable Course materials(Pdf)
-Lifetime access of the course
-Access on Desktop and Mobile Phone
-Quiz
-Certificate of attendance (on request)
Facing Difficulty with Payment?