Digital Maturity Model (DMM) Fundamentals Course and Certification
Why should you take this Course?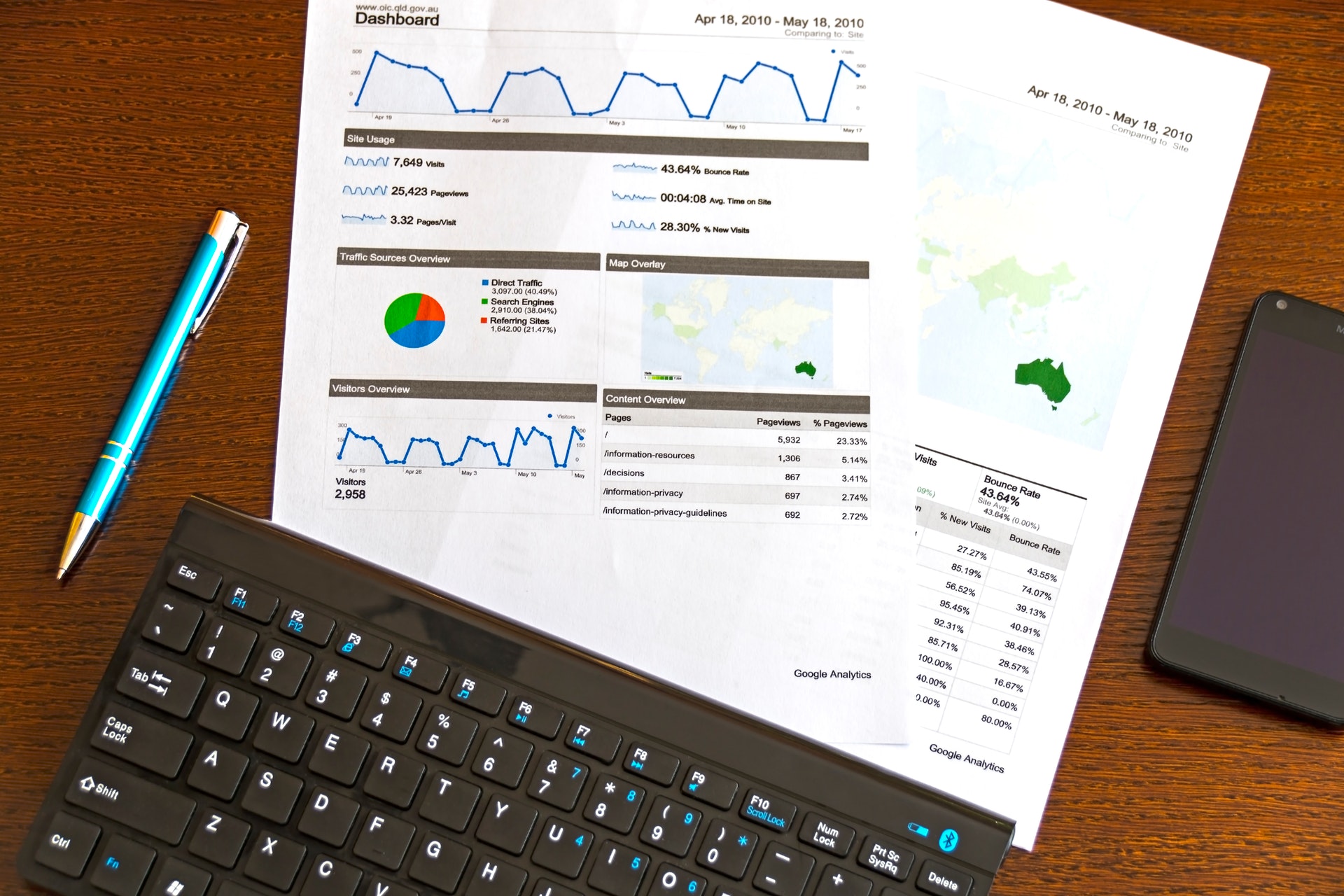 Key concepts of digital maturity & transformation & why they matter. The importance of proactive leadership on digital maturity & transformation. What the 5 DMM dimensions are and why they were chosen.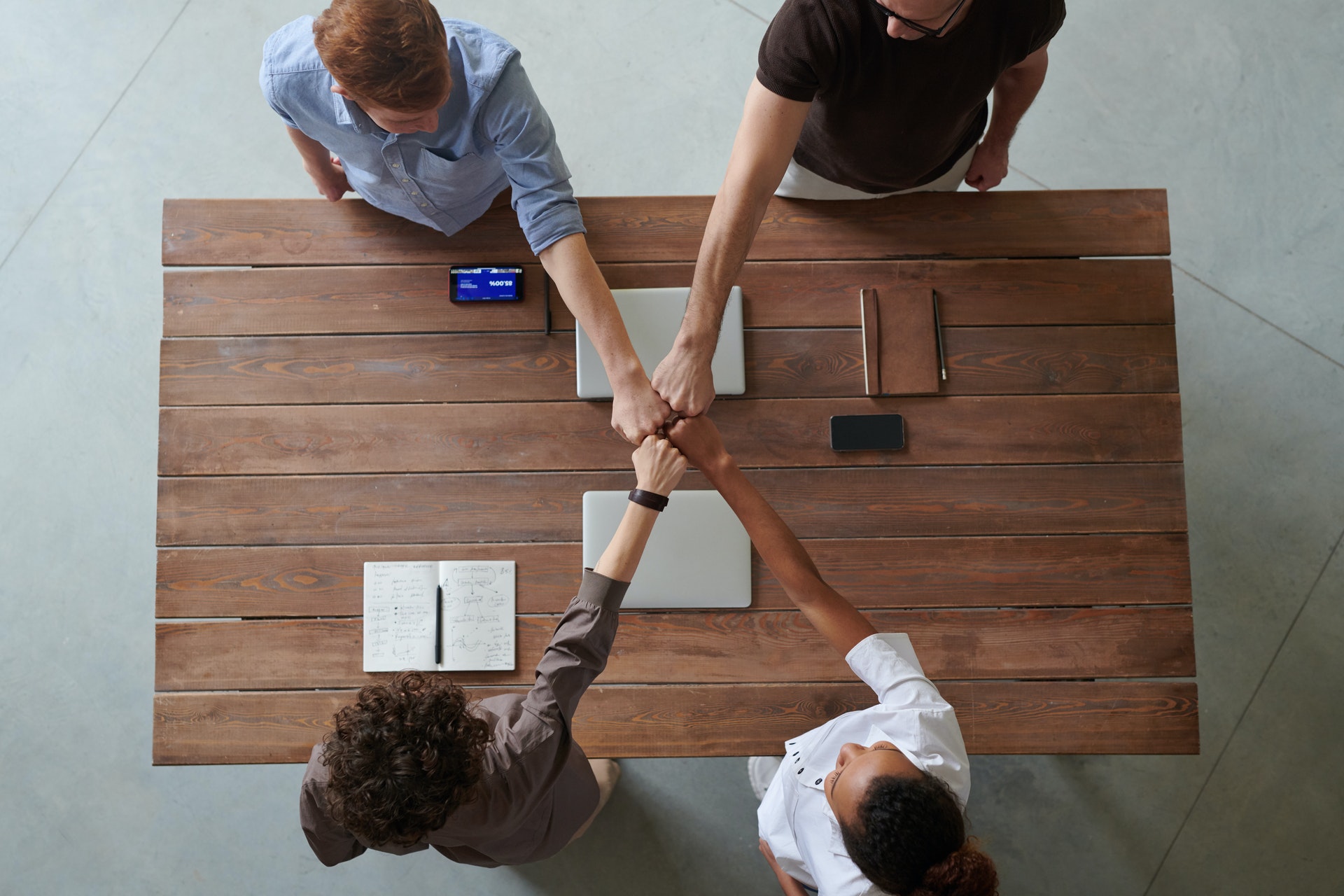 Understand the need to define the organization's As Is state in relation to its digital capability as well as the need to establish a roadmap for reaching its desired To Be state.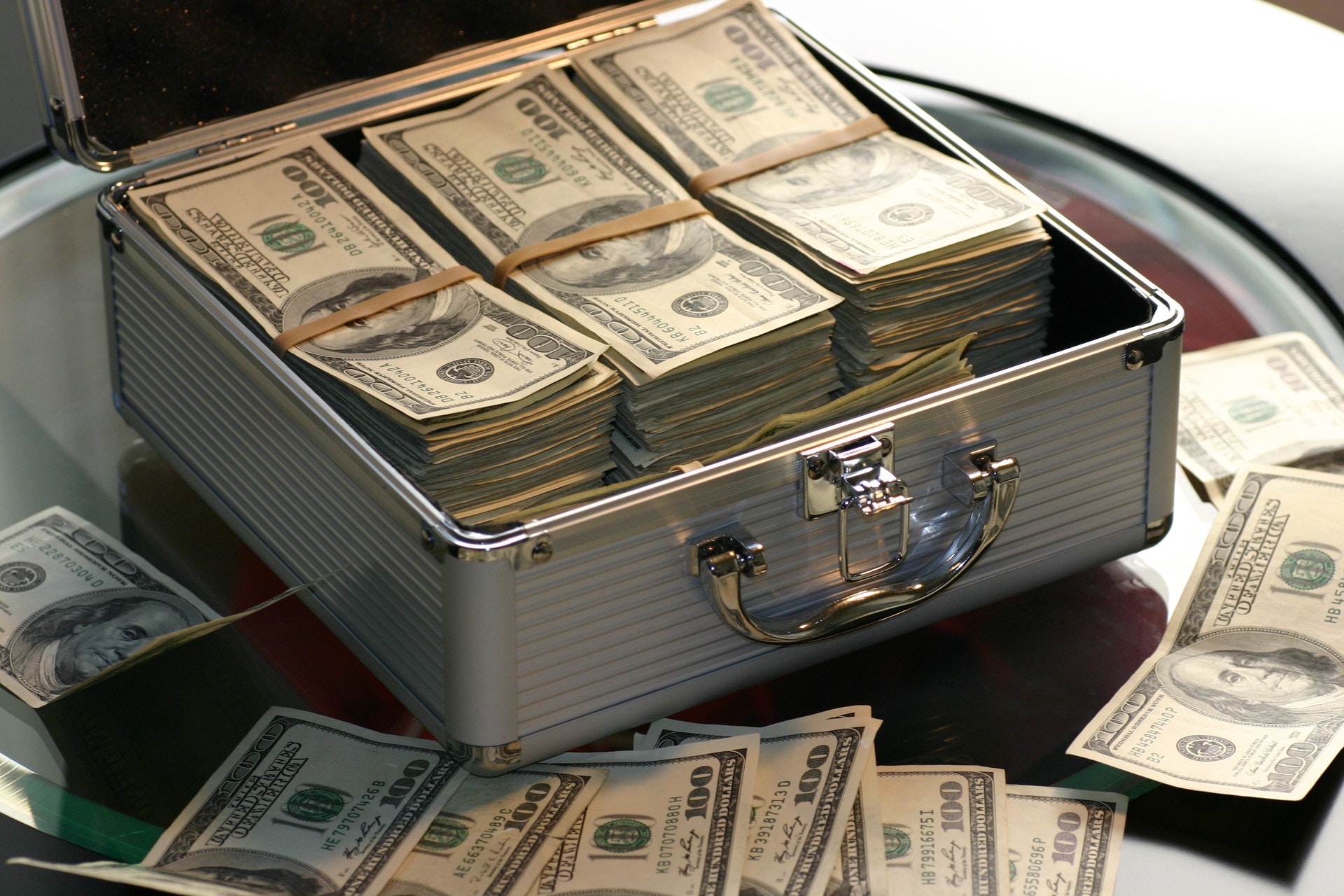 Setting up for transformation and business success through understanding how individually and collectively you can make a game-changing impact to your digital journey.
Digital Maturity Model Course Overview


Digital Maturity Model offers a practical approach to transformation. It has been crafted over many months by industry thought-leaders. CSPs, technology companies, and global advisory firms have pooled their knowledge and experience to create a model applied to identify possible investment priorities and manage the journey itself, step-by-step. 
The model split into five dimensions:
-Customer 
-Strategy 
-Operations 
-Technology 
-Culture
With the guidelines and blueprints, our expert trainer will introduce the concepts of being digital and digital maturity; provide background on what is driving these changes; and introduce some practical guidance on how to plan and execute programs that will help drive your organization's digital transformation with a focus on achieving improved customer satisfaction, increased revenues, and reduced costs.
Problems solved by Digital Maturity Model?
-Increasingly, digital maturity is a predictor of overall market success.
-Benefits include condensed costs and time to market and enhanced product quality and customer satisfaction.
-Companies cannot mature digitally in a single day, just like a seed cannot become a tree in a day, they can be present at any stage of digital maturity hence can take steps to improve. The higher a company's digital maturity level, the better its financial performance is likely to be.


Who should attend this course?
-Business Analyst
-IT Solution Architect
-Business Architect
-HR
-Data Analyst
-Customer-facing people
-Operation Architect
-Managers and other senior personnel who want to measure their digital maturity and implement a digital transformation program across their organization to achieve developed customer delight and profitability.


What will you learn by the end of this course?
Knowledge of critical dimensions required for working on Digital Transformation project for any domain or any industry 4.0
This Course Includes:
-Video lecture of course
-Downloadable course materials(Pdf)
-Lifetime access of the course
-Access on Desktop and Mobile Phone
-Quiz
-Certificate of attendance (on request)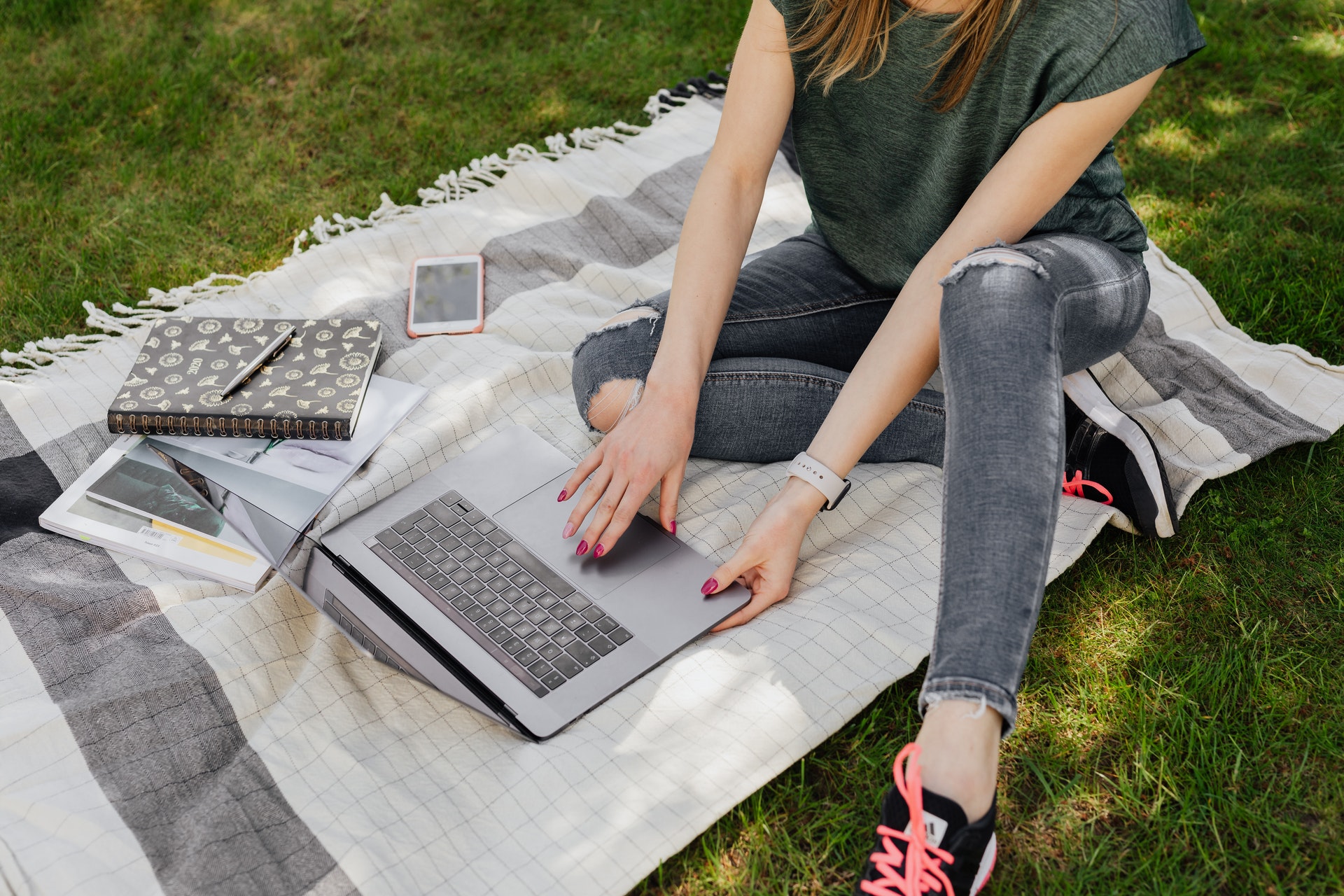 Facing Difficulty with Payment?