Digital Frameworx Fundamental Course and Certification
Why Should you take this Course?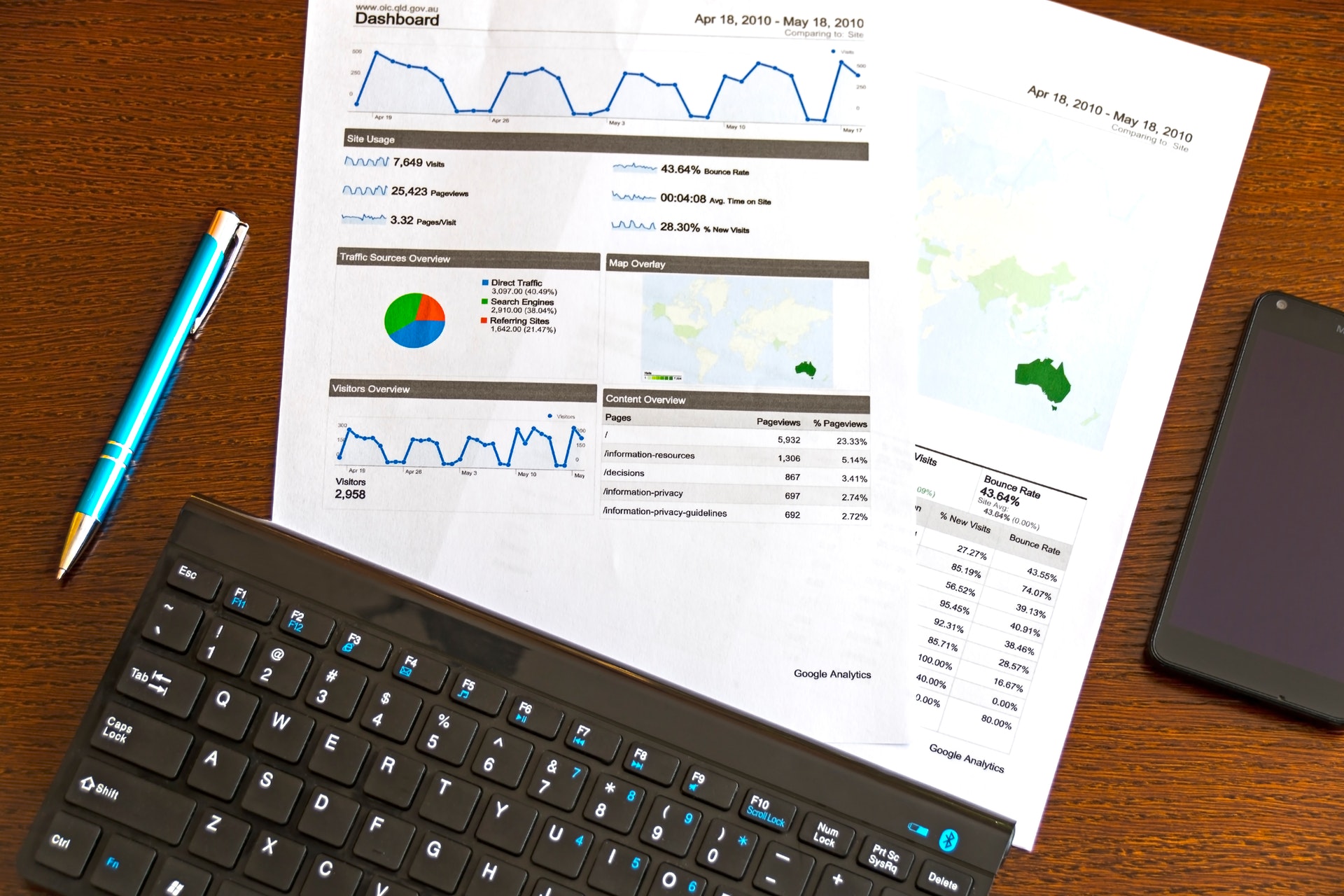 Understand why should you be using the suit of standards already adopted by 90% of the worlds largest service providers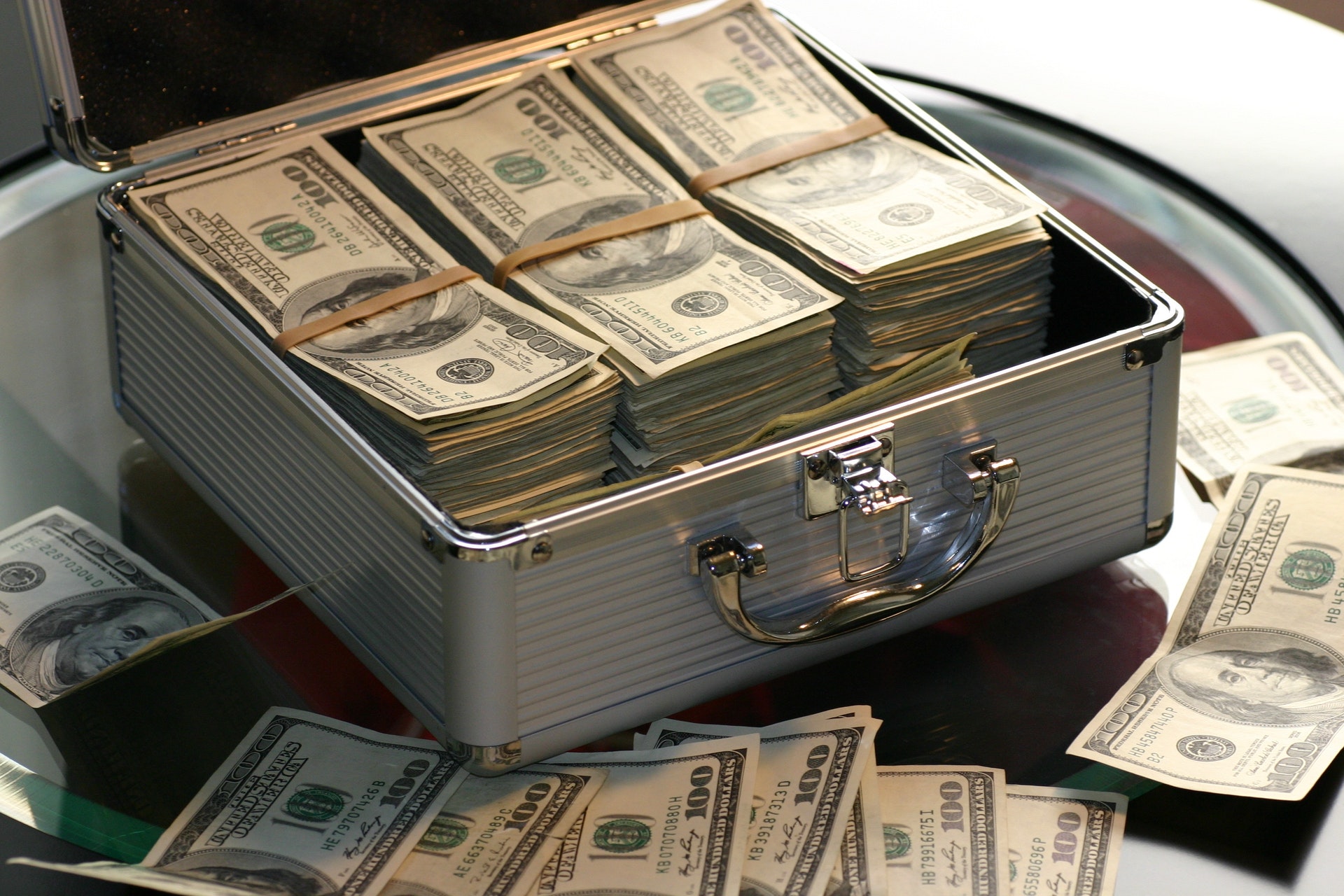 To provide you with an understanding of how Frameworx can enable your business to operate more efficiently and be more agile
Frameworx Course Overview
A Fundamental course on TMFORUM's Digital Frameworx for Business/IT Architects & Solution Designers working for global digital service providers - Objective or Goal of this course is to share knowledge required for digital transformations of business & IT landscape of mid-size to large organizations to make their business effective and efficient (which is an obligation for sustaining competition in the post-COVID world).
Ever wonder how Digital Framework solve your problems in an Organization?


Business Operations
-A model to figure out what will be needed during the period of transformation
-An outline that maps current state and the target end state
-An awareness of the cross organizational flow on the effects of transformation
Marketing & Product
- A model to figure out what will be needed during the period of transformation
-A mandate to reposition the brand, shield it during the state of transformation
-A guide to getting in deep involvement with customers to make them feel like a fragment of the ongoing journey and change of the organization
- The command to evaluate current item/administration execution against the assumptions for clients utilizing new advances
-A chance to introduce a fresh, iterative way of working and solving problems
Technology
-A model to figure out what will be required during the period of transformation
-The order to survey current frameworks and abilities versus the necessary future state frameworks and abilities – eg. Internet of Things (IoT), Cloud, Big Data, social media
-A chance to produce a new, iterative way of working and bringing out an innovative way to solving problems
Customers
-A clear summarization of what the organization is undertaking and, how it may touch them as customers
-A chance to participate and support the organization, celebrate its achievements as it transforms
Who should attend this course ?
-Business analyst
-Pre-Sales
-Sales
-Business Development
-Business Architect
-Solution Architect
-Anyone involved in selecting, supporting or managing a support architecture
-Managers who want to understand Frameworx principles to incorporate into transformation projects
-Staff involved in procurement requests or responses for Frameworx compliant software
What you will learn by end of this course ?
Basic knowledge required to start applying Frameworx standard and Guidelines in any Digital Transformation Project.
This Course Includes:
-Video Lecture of the Course
-Downloadable course materials(Pdf)
-Quiz
-Lifetime Access of the Course
-Access on Desktop and Mobile Phone
-Certificate of attendance(on request)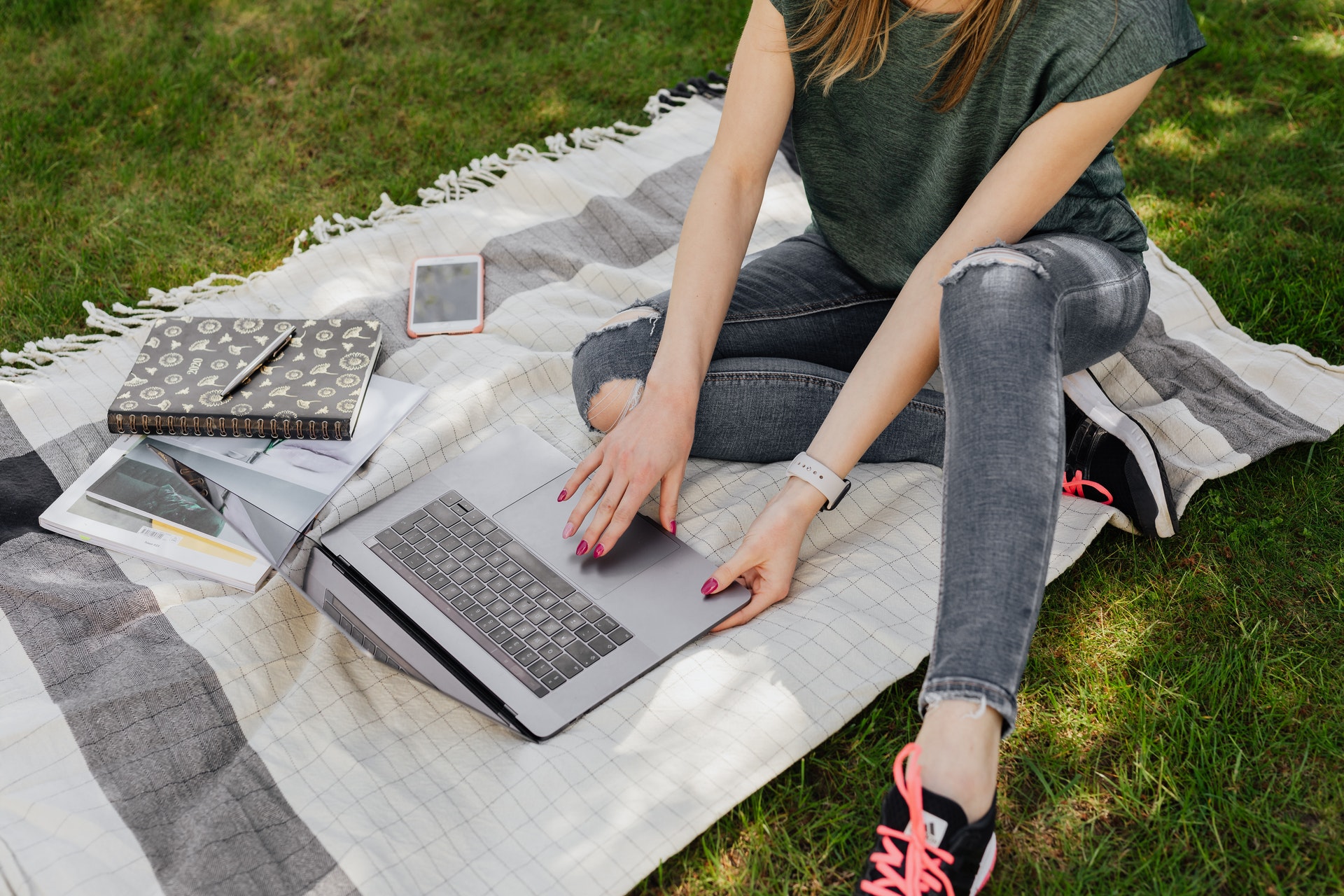 Facing Difficulty with Payment?