Digital Customer Experience (CX) Fundamental Course & Certification
Why should you take this Course?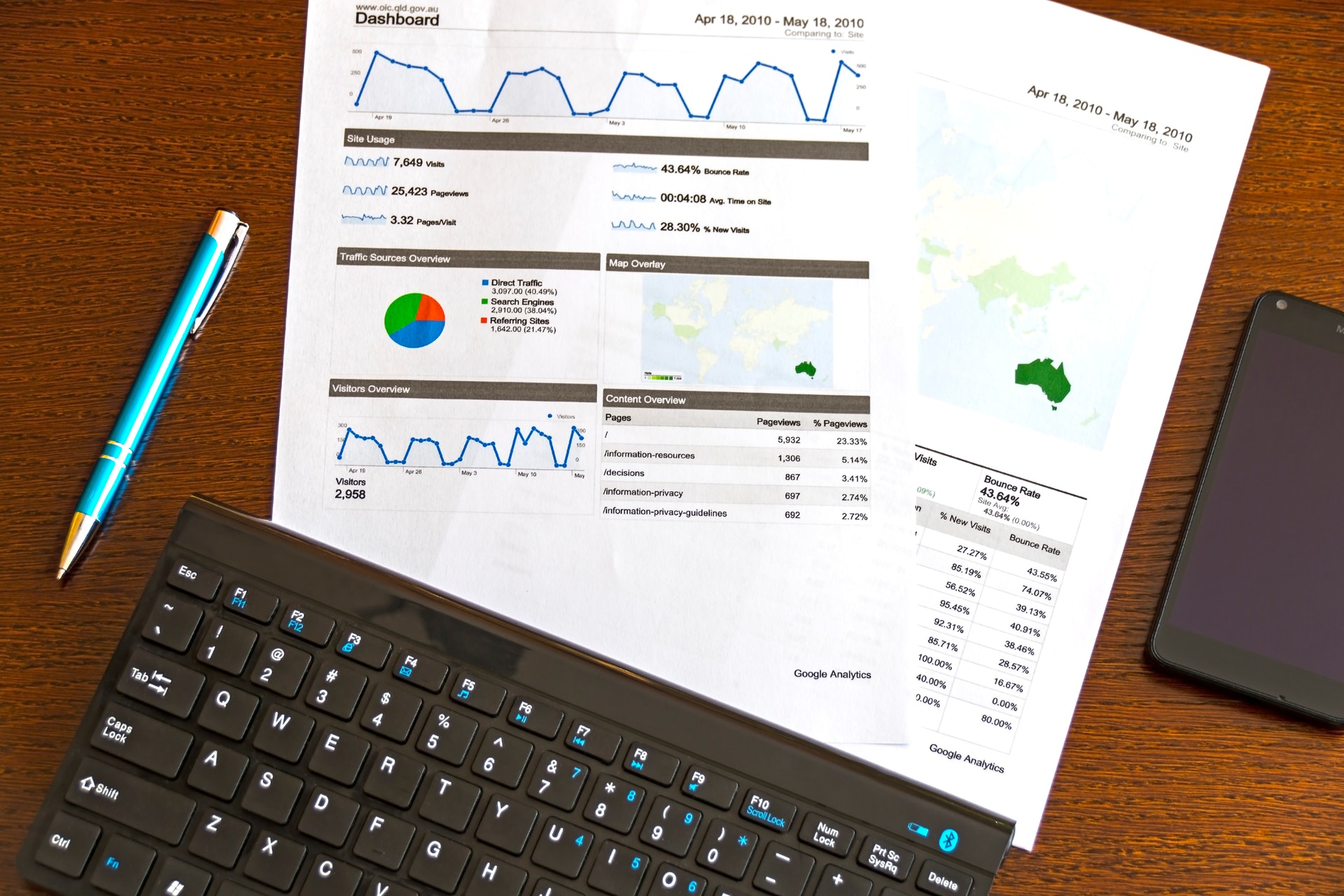 The Market is projected to grow from USD 9.6 Billion in 2020 to USD 21.86 Billion at a CAGR of 13% in the 2020 to 2027 period.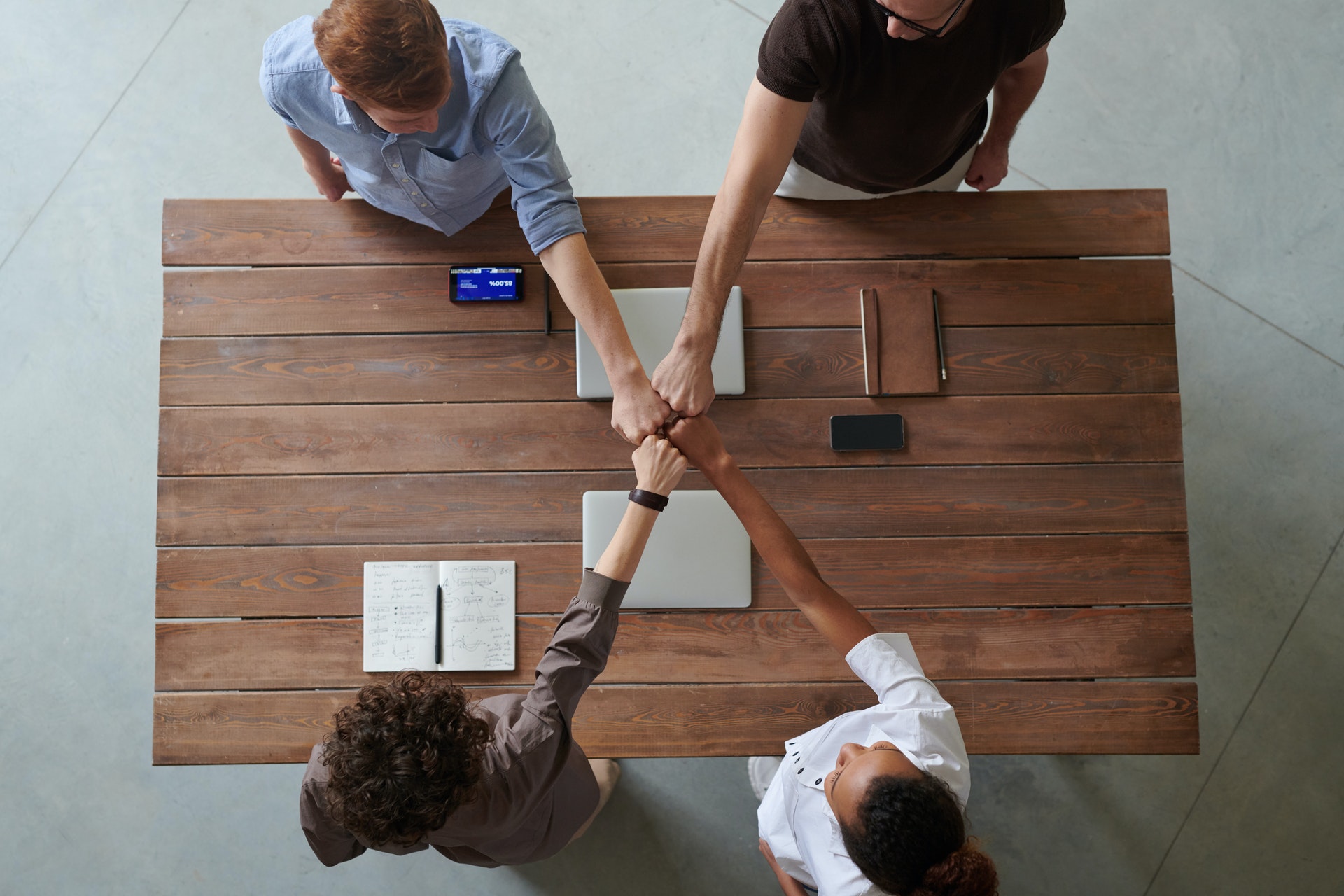 Companies that are graded vey high in customer experience B2C-Uber, Netflix, The Ritz-Carlton, JetBlue, Disney. B2B-Hubspot, IBM, FedEx.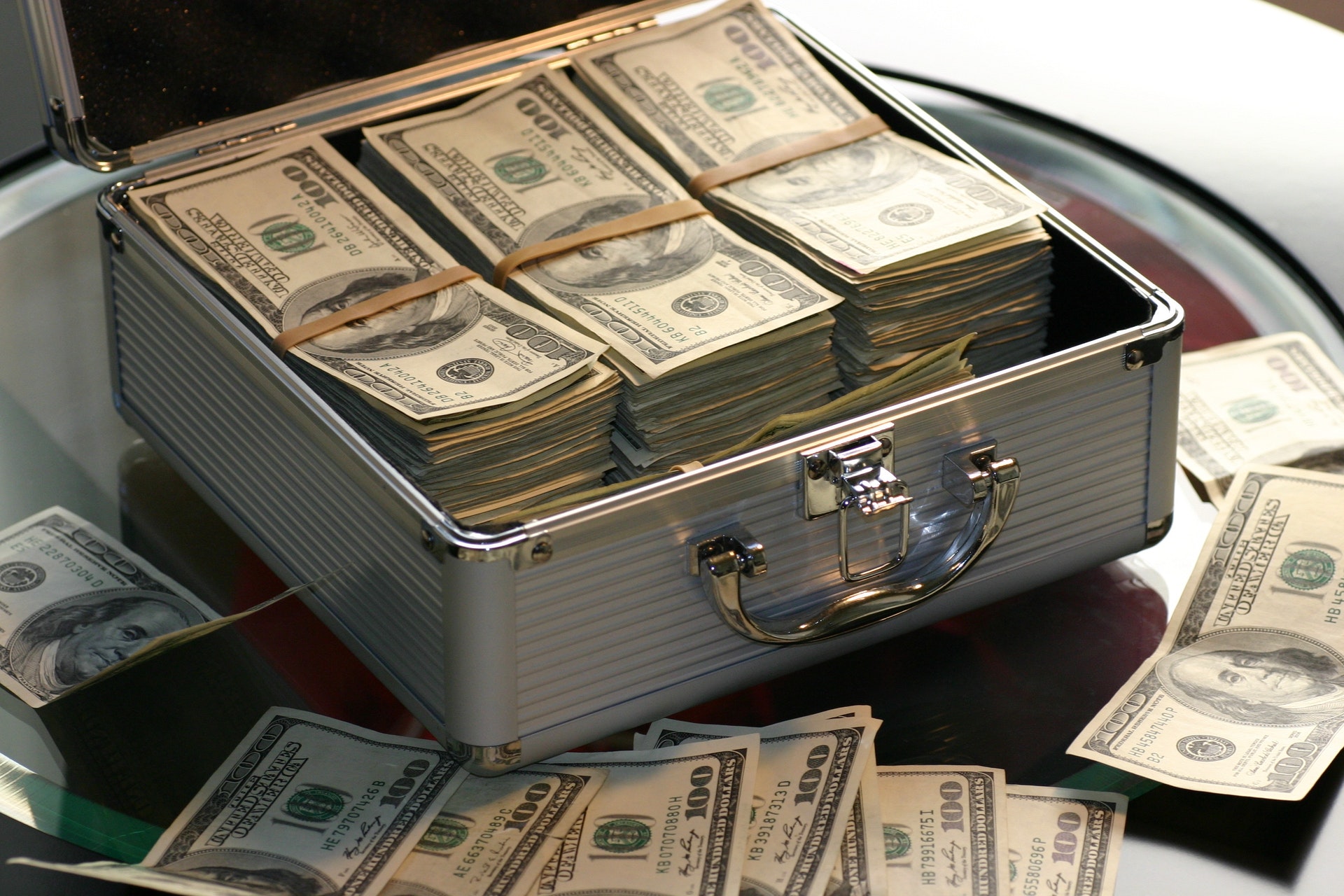 Investing in CX initiatives has the potential to double your revenue within 36 months.
Digital Customer Experience Course Overview
The fundamentals of Digital Customer experience is covering an overview of all aspects of measurements and management of Experience of Digital Customer (all industry domains), facilitating Business & IT folks to assure that customer experience is contained and managed as per industry best practice and guidelines and thus reducing customer churn and enhancing operational efficiency and revenue thus amplifying business margin.
What problems does this course on Customer Experience solve?
The course answers some of the most often posed questions to find pragmatic solutions to common challenges faced by organizations striving to transform their culture and processes for optimum customer experience excellence; shows how to gain a clearer knowledge of your customers' behavior and intentions using data analytics; how to respond to customers through the channels that they choose (omnichannel), and how to use metrics to measure what matters to the customer as a yardstick of operational performance; presents practical advice on how to plan and execute programs that will help acquire and retain customers, and increase profitability through improved customer satisfaction.


Who should attend this course?
-Business Analyst
-Customer Experience Professional
-Sales & Marketing Professionals
-All staff who are both directly and indirectly customer facing, including product development
-Billing, CSR, retail, support, IT systems and web designers etc., to understand the need to see your organization as customers see it.
-Managers and senior personnel who want to implement a customer centric based management approach across their organization.
-Anyone involved in a CEM implementation project who is unsure of where to start or what to do next.


What will you learn by the end of this course?
End to end knowledge required to enable the organization to transform customer experience related process and systems
This Course Includes:
-Video lecture of course
-Downloadable Course materials(Pdf)
-Lifetime access of the course
-Access on Desktop and Mobile Phone
-Quiz
-Certificate of attendance (on request)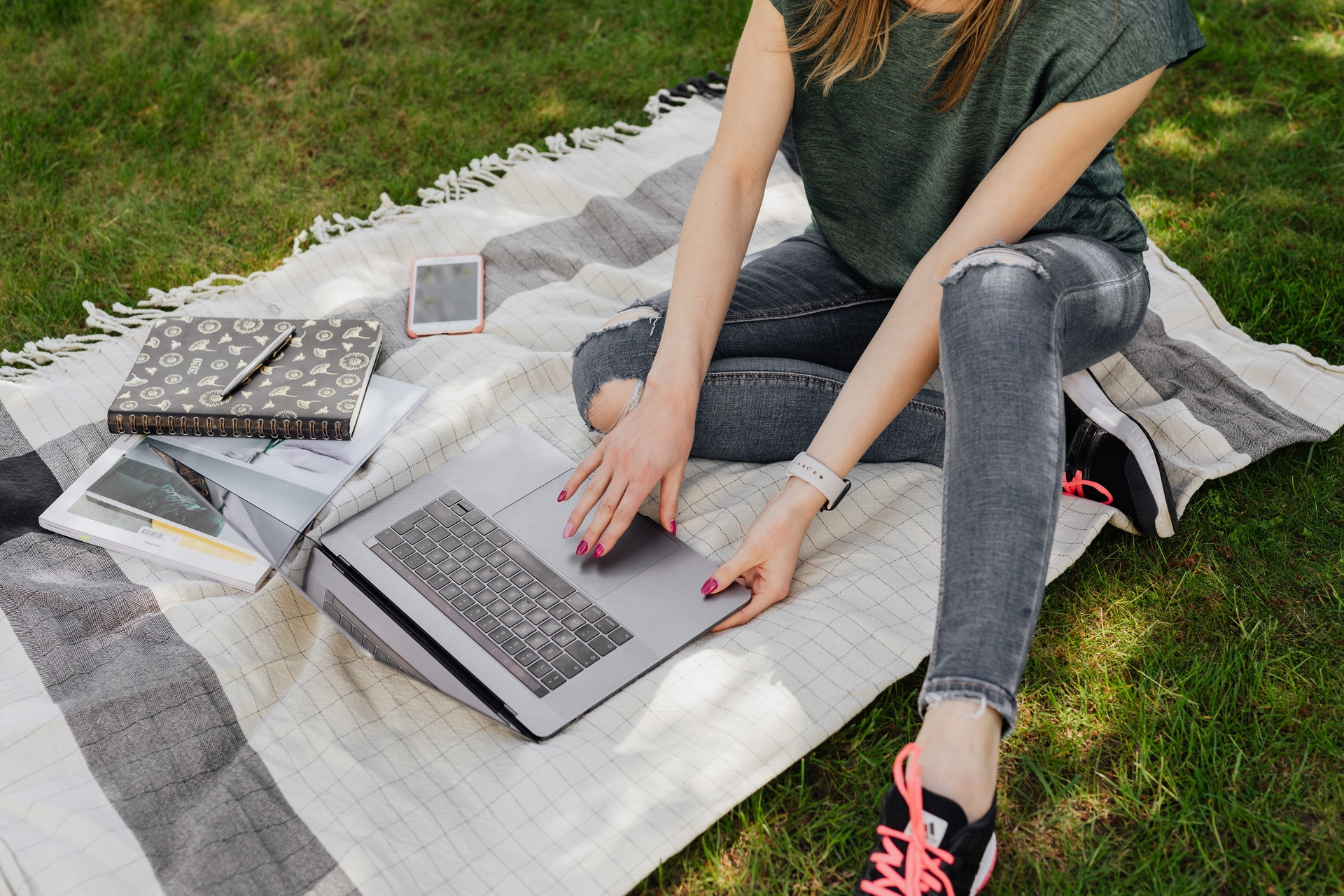 Facing Difficulty with Payment?