Digital Business Metrics (DBM) Fundamental Course
Why should you take this Course?
Plot trends by making year-on-year comparisons. Make informed decisions based on objective, measurable data. Manage your revenue, margin, and customer experience.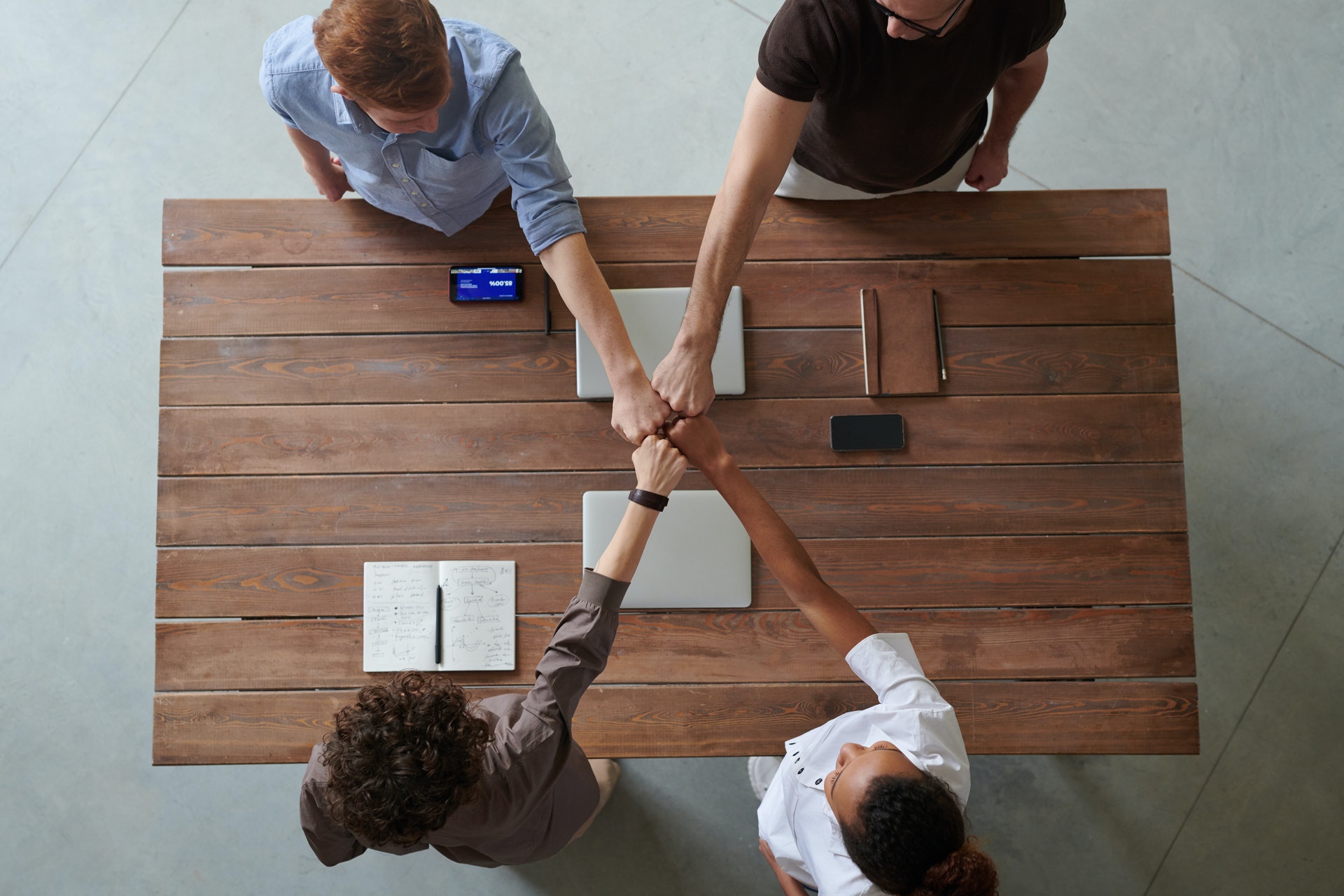 Make informed judgments based on objective, quantifiable data. Support business case development and budgeting efforts. Enhance internally developed metrics and dashboards.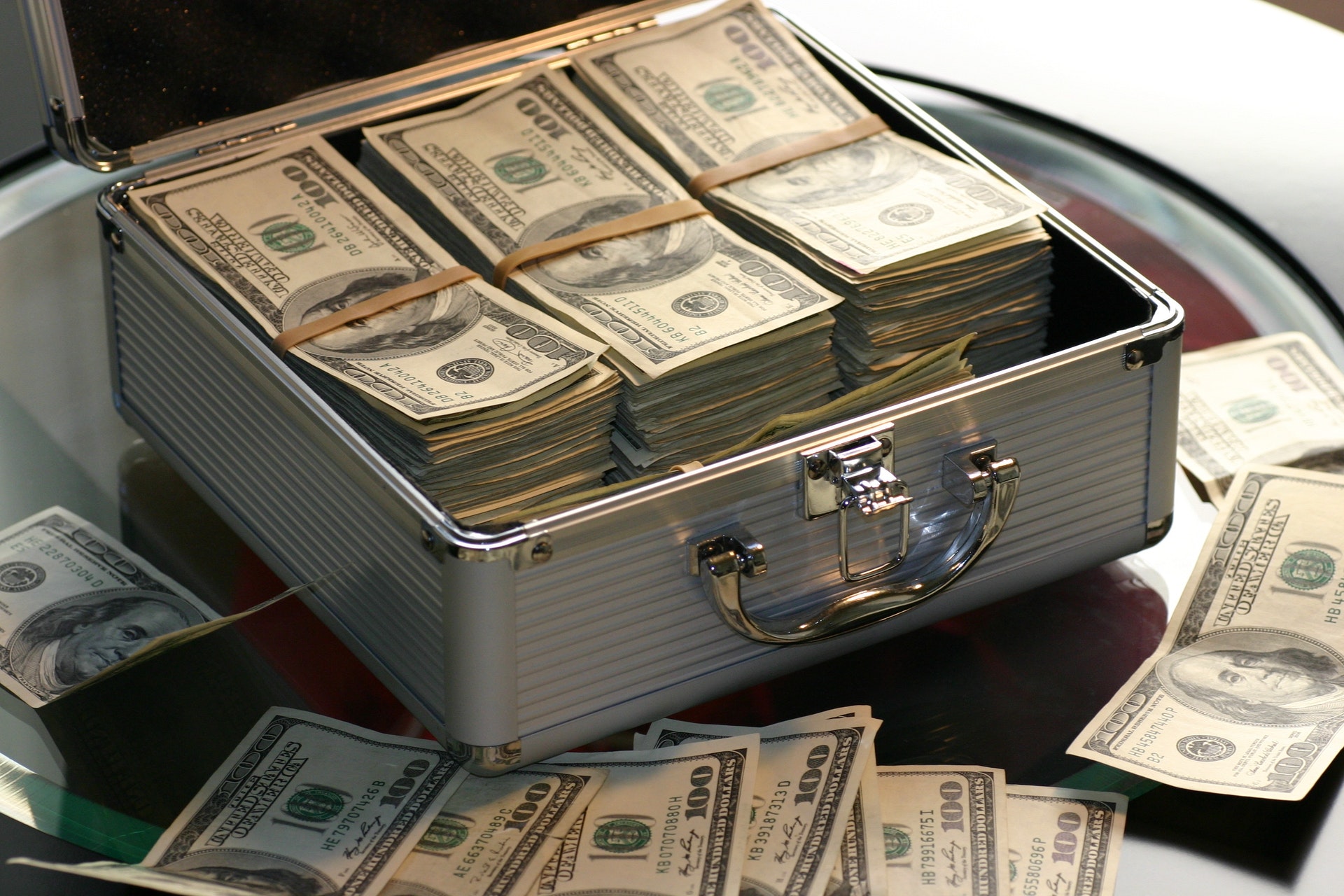 Make prudent investment decisions from accurate comparative data. Understand in-depth how your business performs on crucial operational measures that affect your financials.
Digital Business Metrics Course Overview


Traditionally, executives have used standard metrics, such as cash flow, inventory turns, and operating income, to get a broad sense of their firm's health. However, the game has changed with the rise of digital business models centered on the user. New metrics need to be devised based on the core user actions that drive value creation in such models. Fundamentals of Metrics cover an overview of all aspects of measurements and management of end to end business (including Digital) performance enabling Business & IT folks to ensure that customer experience, operational efficiency, and revenue are consistently measured and improved.


Who should attend this course?
-Sales & Marketing Professionals
-Customer Experience Professionals
-Q & A professionals
-Operations Architect


What will you learn by the end of this course?
Basic understanding of Industry-standard business performance benchmarks and methodology to apply in transformation projects.
This Course Includes:
-Video lecture of course
-Downloadable course material(Pdf)
-Lifetime access of the course
-Access on Desktop and Mobile Phone
-Quiz
-Certificate of attendance (on request)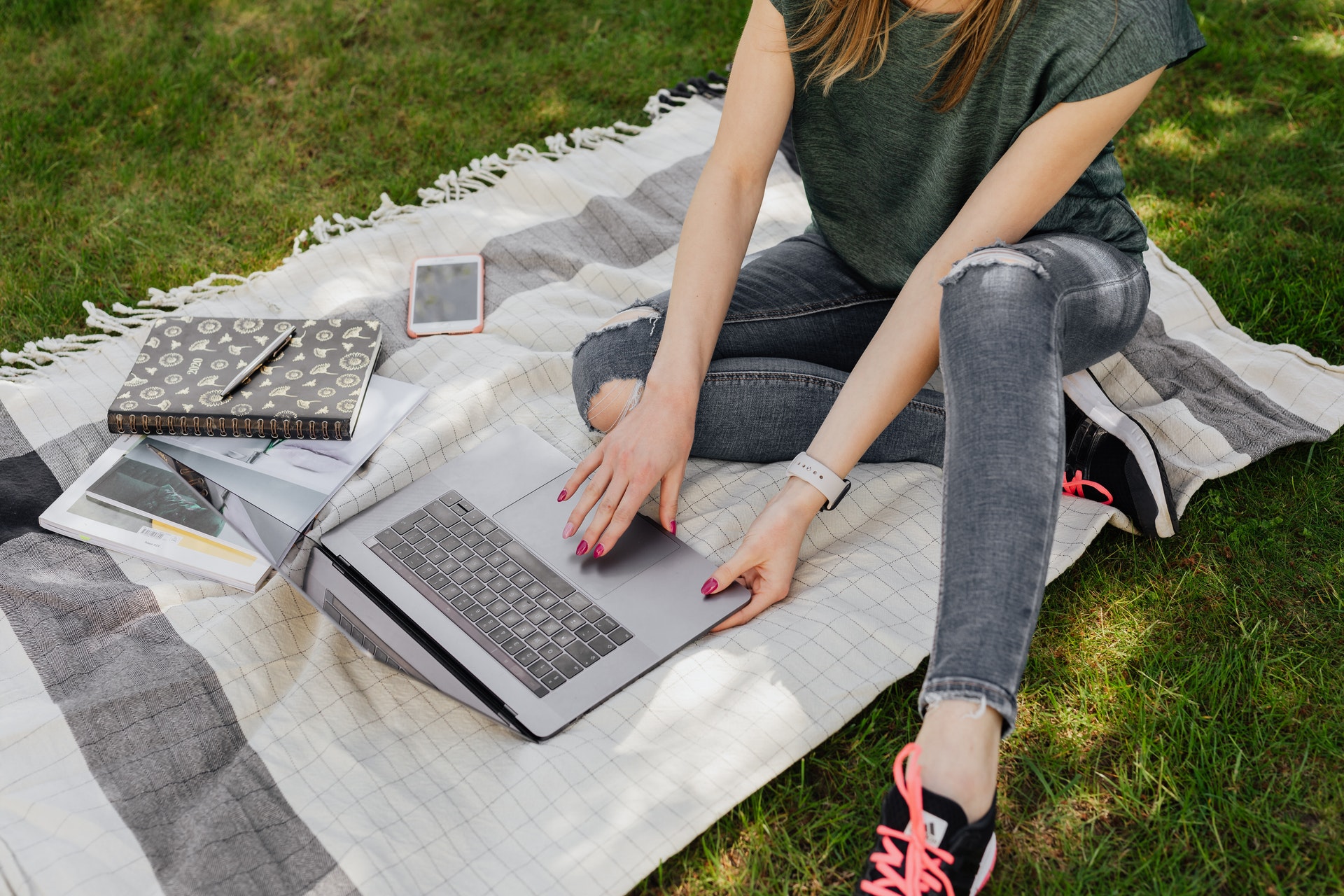 Facing Difficulty with Payment?