CompTIA Security+ Certification Course
Why should you take this course?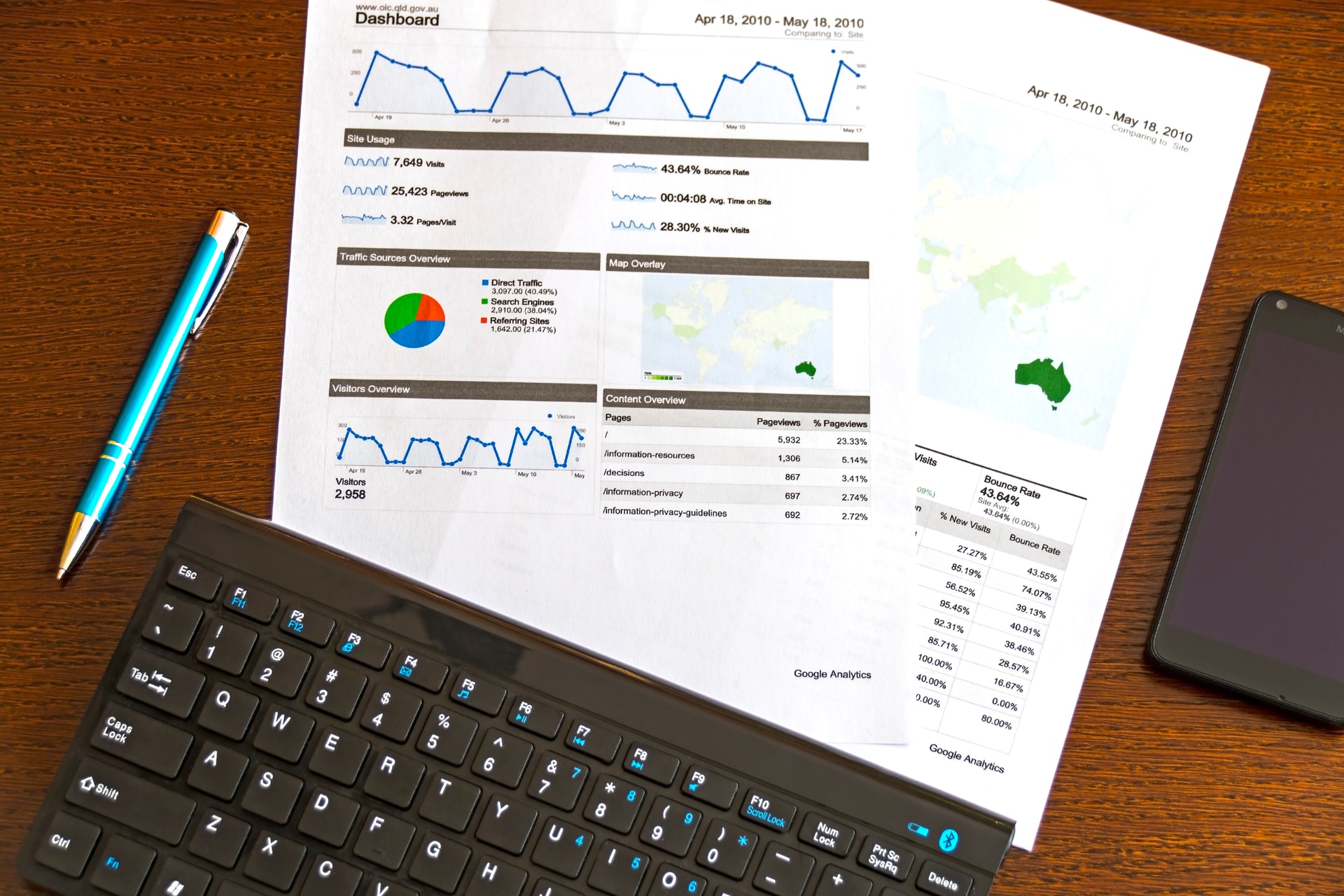 IT security is projected to rally up to 28 percentage between the year 2016 to 2026, making this domain an intimidating career choice.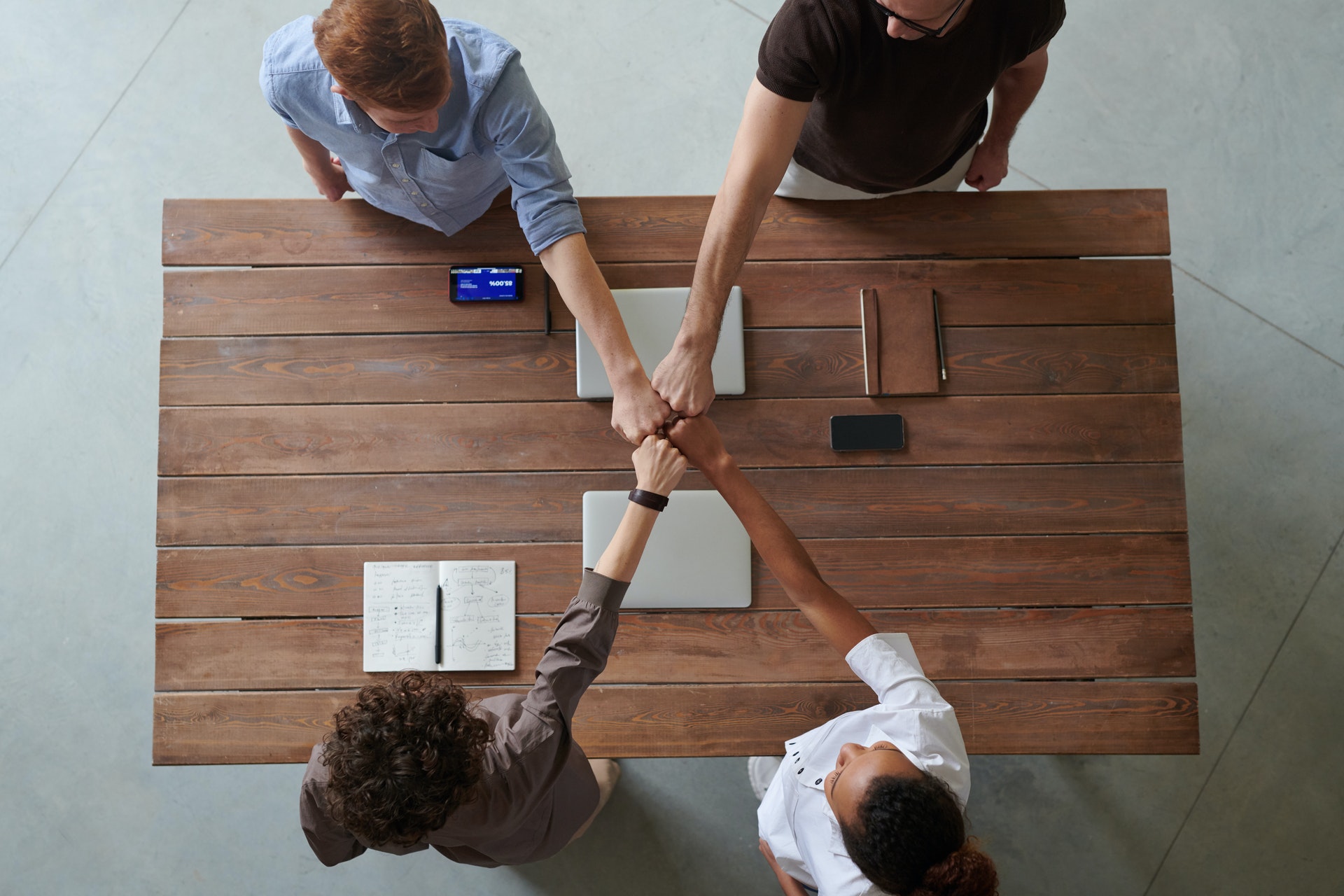 Capgemini, Intel, HP, Amazon, Accenture, Dell and many other MNCs have baselined it mandatory to be CompTIA Security+ Certified when considering for security profiles.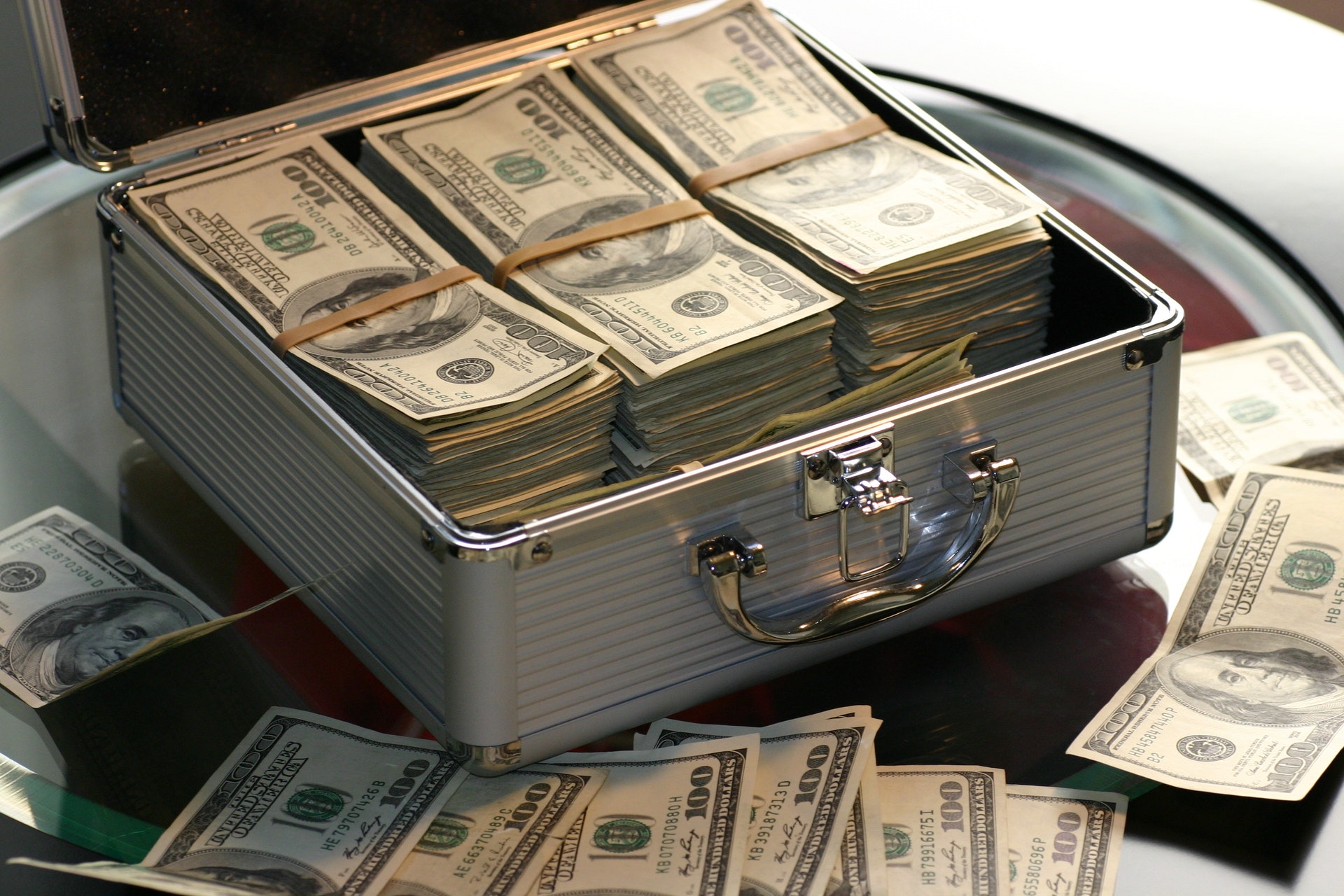 The CompTIA Security+ credential ranks on number 10 on the Global Knowledge's list out of the top 20 highest paid certifications. Salary for entry level can be up to US$84,000
CompTIA Security+ Overview
Security is one of the booming areas in IT. As one breach after the other hits the headlines, the necessity for certified professionals in the latest cybersecurity counter measures go up. CompTIA Security+ course offers with a stepping stone for beginner to intermediate level cybersecurity jobs. With such high growth rates that are greater than the national average, IT security related organizational position continue to be a very attractive career option for those seeking entry into the security roles or considering a career switch. Many professionals turn to certifications to advance towards a competitive advantage in the industry marketplace. Hence, we need to zoom into getting a closer look at this CompTIA+ Security learning course and ask the question that is it even worth it?
CompTIA
 is one of the world's largest IT trade associations. A head in vendor unbiased certifications, CompTIA has till now awarded more than 2 million certifications since its commencement in the year 1993. The CompTIA Security+ is very prevalent with job seekers and employers. A natural search for CompTIA Security+ yields more than 2000 job postings in which employers seek candidates who hold the CompTIA Security+ credentials. Currently, it offers credentials across four principal areas that are - core skills, cybersecurity, infrastructure, and other professional skills. 
The CompTIA Security+ is the fragment of CompTIA's Core certification portfolio that comprises the Network+, A+, and IT Fundamentals+ credentials. Security+ builds on the networking and technical skills acquired through the Network+ and A+ certifications. A beginner level, Security+ is idyllic for personnel looking forward to establish themselves as IT Security Professionals. These certificate credentials have an aim to point towards IT professionals who solve serious problems, manage networks and configure them. This course not only validates an entrant's knowledge on core cyber security, but with experience one can also acquire the ability to accomplish core cybersecurity tasks. The holder of Security+ credentials are not only able to identify and resolve security problems but are also well competent in managing and mitigating risks and sensing intimidations.
Security+ provides a technique to validate the basic perspective related to cybersecurity. This helps to open the gates for basic security roles like IT security auditor or security administrator. However, as you go through this course it will give you an in depth impression for what you wish to get into as a specialization, it can be either a hardware infrastructure security or even a core software security but you need not worry about taking that decision right now, all you need to do is to go through the CompTIA Security+ session and then you can decide for specialization from a huge number of topics being discussed.
The takeaway here is that Security+ provides a strong foundation for a career into cybersecurity. If at all you are looking forward for accomplishment into the security world, this can make a lot of sense.
What Problems can CompTIA Security+ solve?
-This can help identify potential threats and vulnerabilities that can cause harm to network or system.
-One can seamlessly detect corrective measure for incident response.
-It can help implement cryptographic standards and products.
-This helps in a better understanding the core competencies of organizational security and the components of effective security policies.
-It assists in implementing secure network architecture concepts and system design
-It clarifies how wireless access security is implemented
-Recognize risks and take effective measures for risk management and mitigation
-Condense application, developer vulnerabilities and identify deployment and development methods designated to mitigate them
-Determine strategies for disaster recovery, fault tolerance and business continuity
Who should take this course?
Following professionals can go for this course:
-Fanatics looking forward for building a career in security domain such as System Security Specialist, System Admin, Security Engineer, Network Admin, Security Consultant, etc.
-The ones who are enthusiastic about Cyber Security
-Individuals / Professionals willing to attain CompTIA Security+ Certification
-Individuals seeking for the job role of Security / IT Auditing and Pen Testing
Prerequisites
A fundamental understanding of network components such as switch, hubs, firewalls, encryption methods (which will be covered in the session so you need not stress about it right now) will be an add on.
What will you learn by the end of the course?
In this end to end CompTIA Security+ course you will get to learn everything you may need to know about IT / cybersecurity it will train you with the fundamental principles of cybersecurity controls and how to get involved in incident response and risk mitigation. You will proficiently be able to identify strategies developed by hackers or attackers to attack the network and deploy counter measures to defend them while the attack is in progress also the forensic procedures after the attack has taken place hence deploying the counter measure to defend against the future attack of the same kind. This course will make its path into the principles of organizational security and executing the components of actual security policies along with the implementation of different kinds of cryptographic methods and standards along with the products. More than 30 topics of IT Security has been presented in much comprehensive manner which represents the best practices associated with risk management techniques, intrusion detection, threat management, trouble shooting networks, kinds of algorithms used to harden the encoding for communication and data transfer process, etc. Take this course for an explicit preparation of CompTIA Security+ exam.  
This Course Includes:
-Comprehensive video lecture
-Downloadable Course materials (PDF)
-Lifetime access to the course
-Access on Desktop and Mobile Phone
-Quiz
-Certificate of attendance (on request)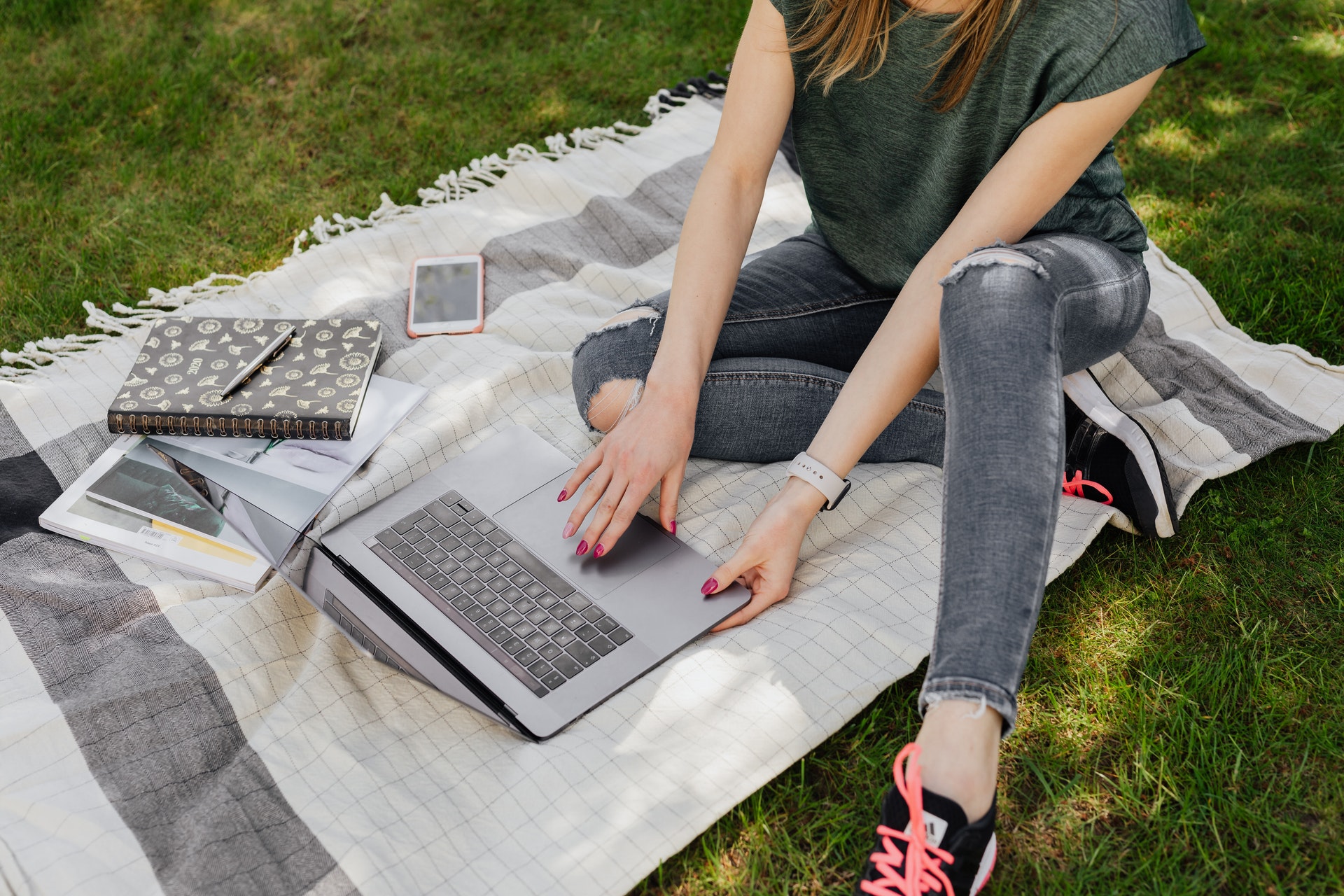 Facing Difficulty with Payment?