Cloud Computing Fundamental Course and Certification
Why should you take this Course?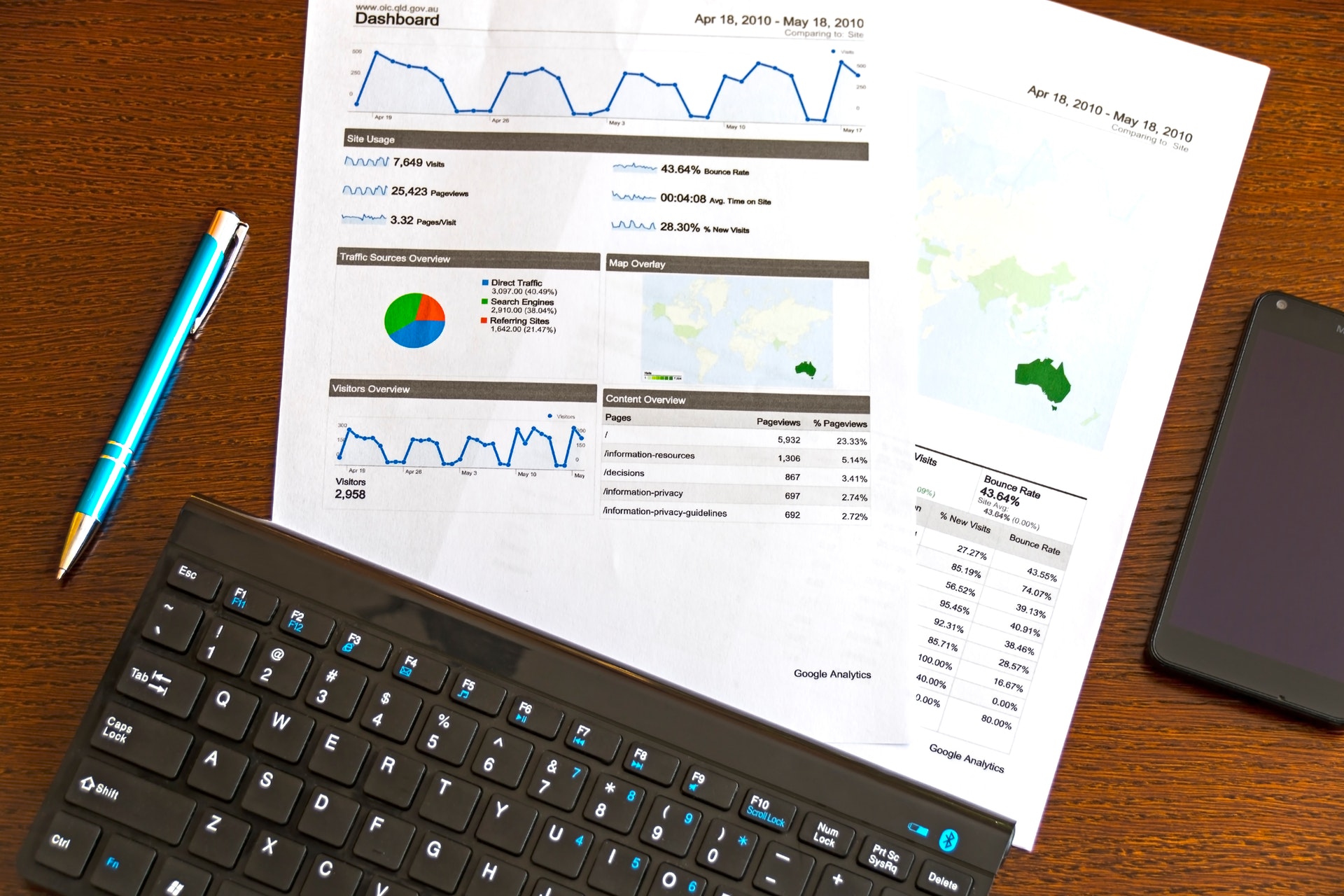 26 % Annual Growth for cloud-related opportunities in IT sector worldwide.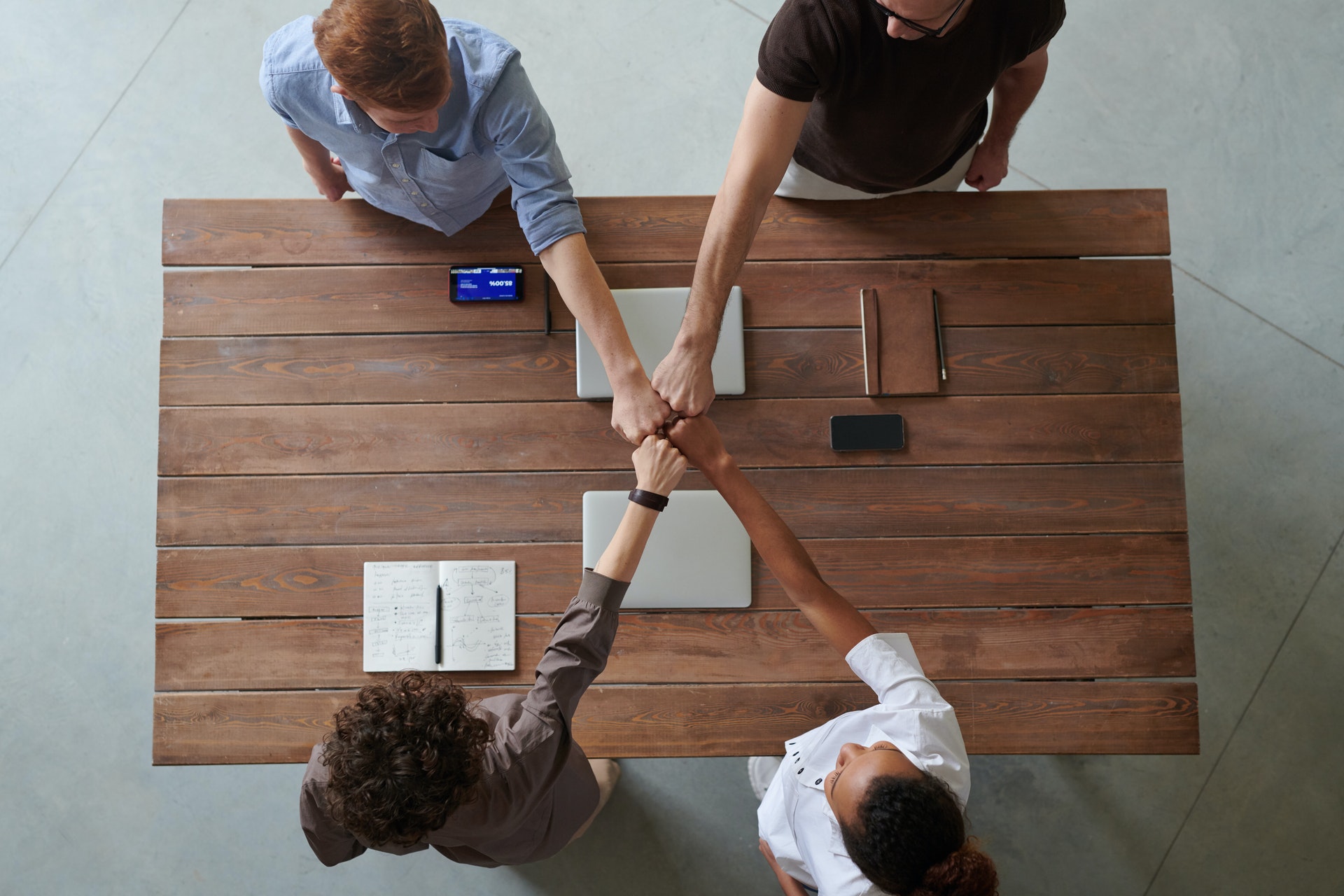 18 Million Career Opportunities for professionals associated with cloud computing across the globe.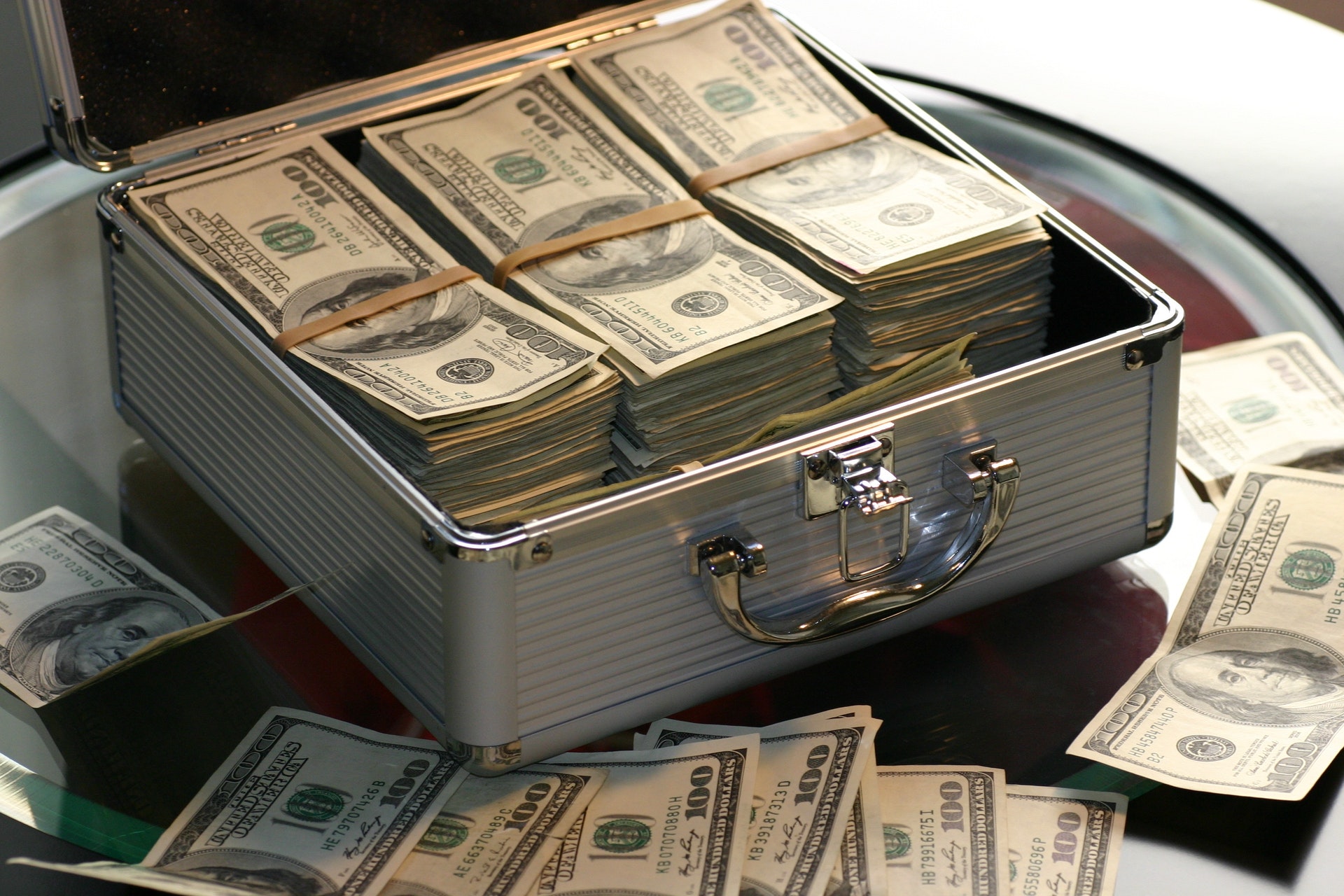 Average salary trend for cloud engineer with minimum experience is INR 12,41,000 PA(INDIA) and USD 123,437 PA(US).
Cloud Computing Course Overview


Cloud Computing is one of the most sorts after technical domains, and hence we see masses wanting to make a career in this domain. That is why Digital Academy brings you this Cloud Computing Course that will take you more extensively into concepts like Cloud Service and deployment models and also cover the fundamentals of AWS, Microsoft Azure, and GCP.
Cloud computing is the on-demand availability of computer system resources, especially data storage (cloud storage) and computing power, without direct user direct active management.
[1] The term is generally taken into consideration to describe data centers available to many users over the Internet.
[2] Large clouds, predominant today, often have functions distributed over multiple locations from central servers.


Evolution leading to Revolution – traditional IT already uses various virtualization technologies to utilize its physical IT resources better. Shifting to private clouds is another step in the data center evolution, where existing infrastructure will be utilized and promoted to provide cloud-based services. Besides, public cloud services are getting colossal market momentum as more and more companies are migrating their applications to third-party cloud providers. Public clouds are now leading companies to new business frontiers.  
What do we bring to the table?
Fundamental understanding of what is cloud computing, the evolution from traditional IT to cloud services, the five essential characteristics of cloud computing, the three main service models - SaaS, PaaS, IaaS, the four cloud deployment models - private, public, hybrid, community, understand the key benefits of public cloud services with great insight about the different types of clouds in the industry and their backgrounds with a look into each one of them independently and much more!


Who should attend this course?
-IT Analyst
-IT migration engineer
-Cloud Analyst
-Cloud engineer
-Cloud Solution Architect
-Cloud Architect 
-Enterprise Solutions Architect
-DevOps Infrastructure Architect 


What will you learn by the end of this course?
Basic understanding of cloud computing and overview of few Cloud product stack.
This Course Includes:
-Video lecture of course
-Downloadable Course materials(Pdf)
-Lifetime access of the course
-Access on Desktop and Mobile Phone
-Quiz
-Certificate of attendance (on request)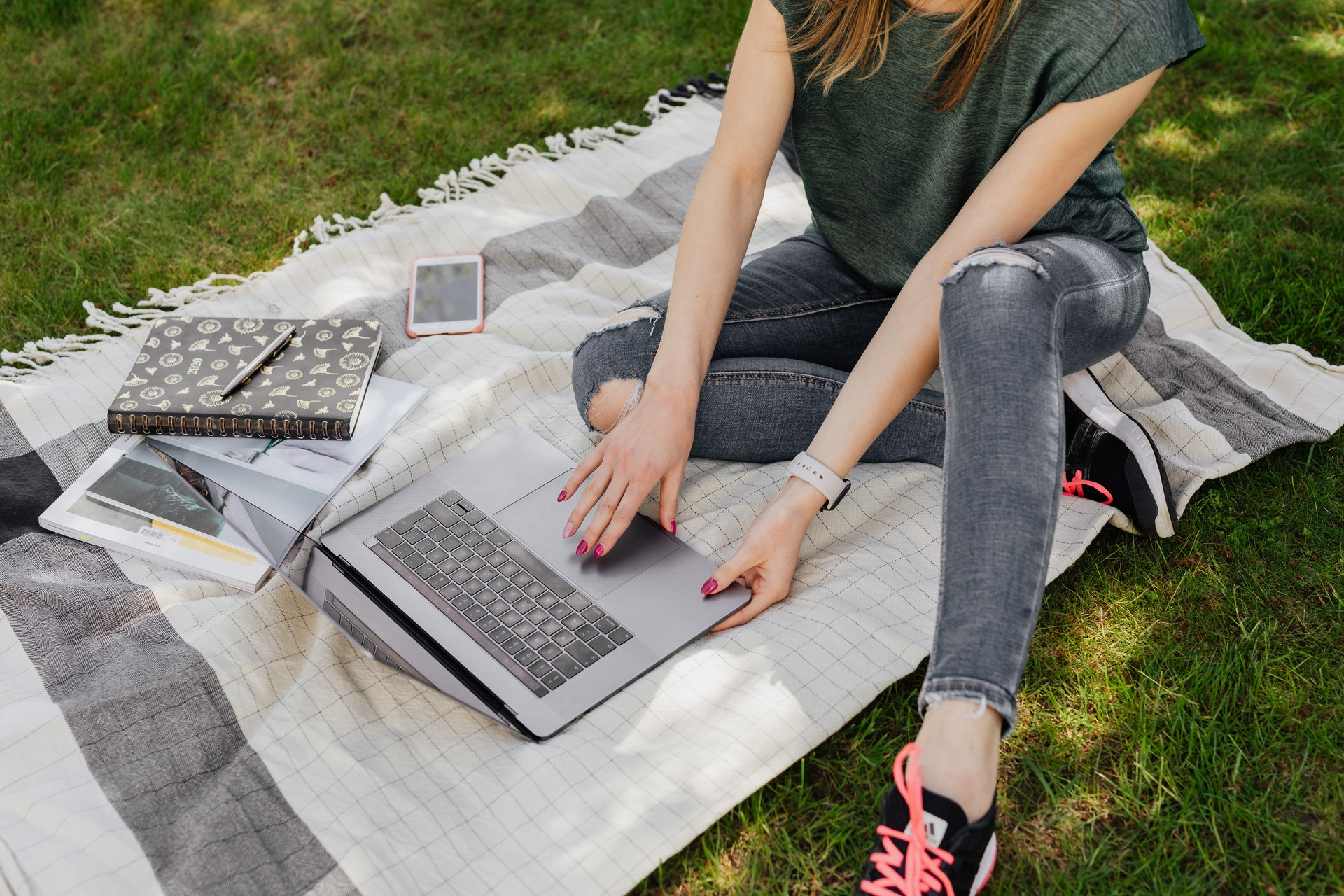 Facing Difficulty with Payment?