Online Big Data Course for Beginners
Why should you take this Course?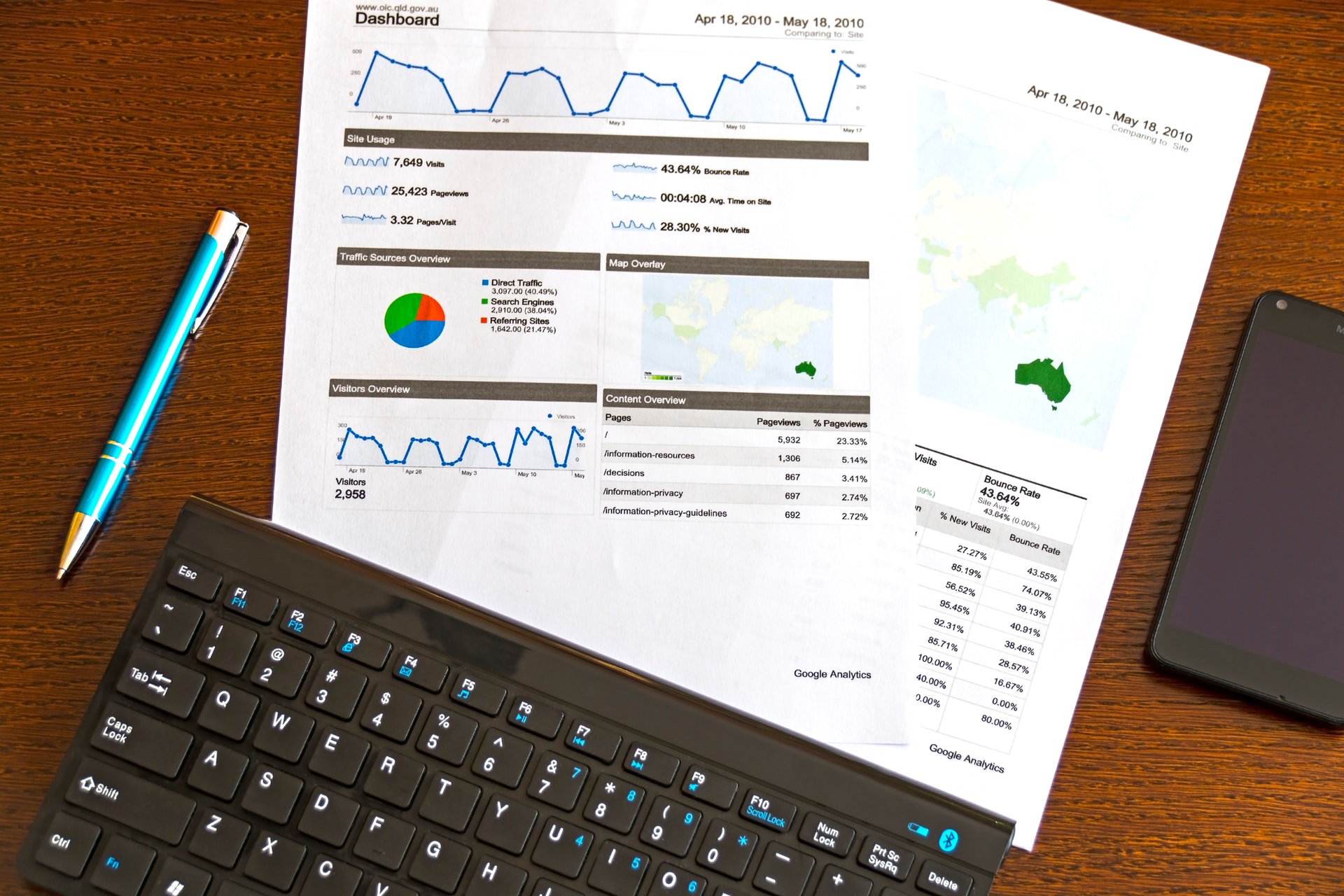 Worldwide revenues for Big Data and Business Analytics solutions will reach $260 billion in 2022 with a CAGR of 11.9% as per International Data Corporation (IDC)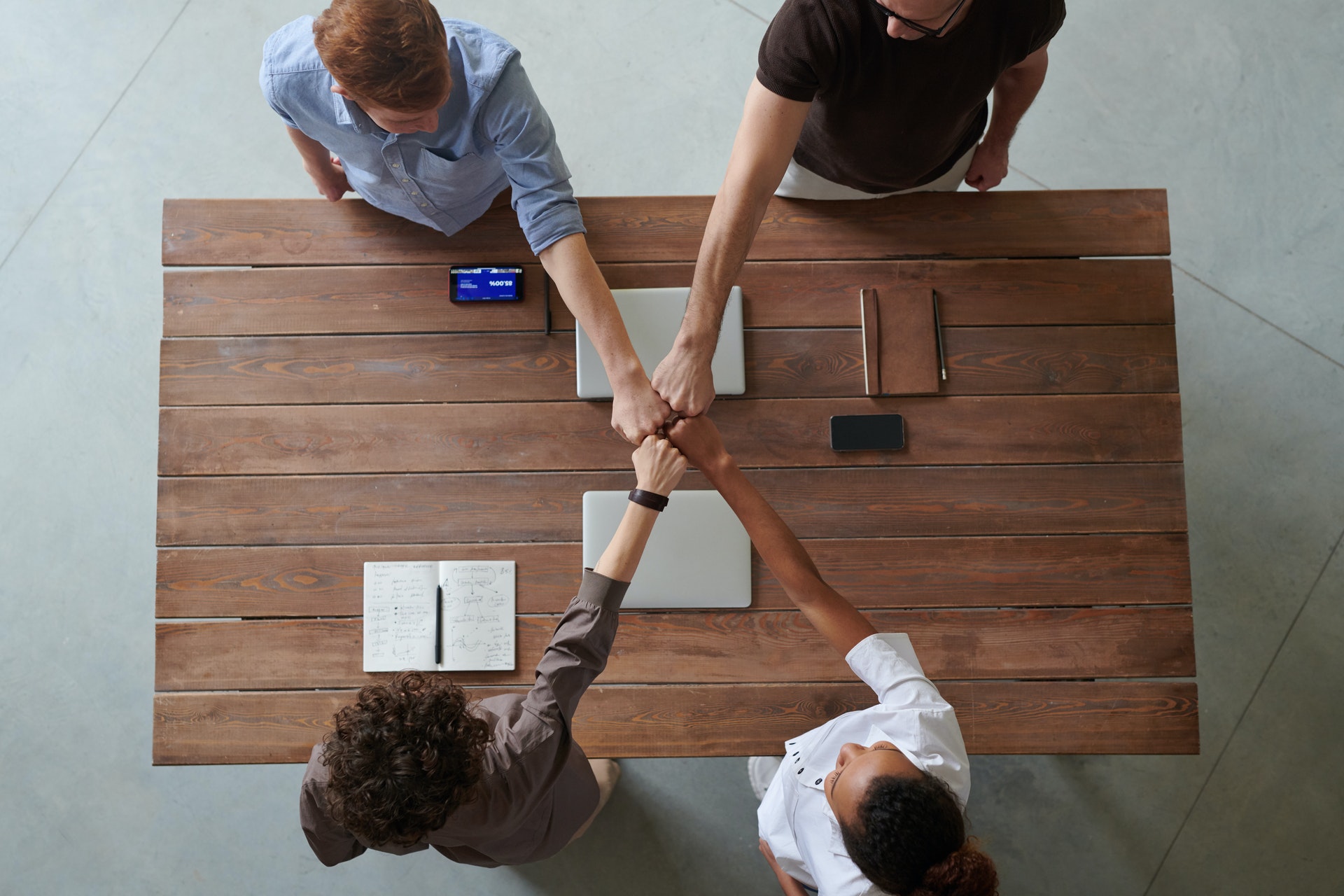 Hadoop is popular among many leading MNCs including Honeywell, Marks & Spencer, Royal Bank of Scotland, and British Airways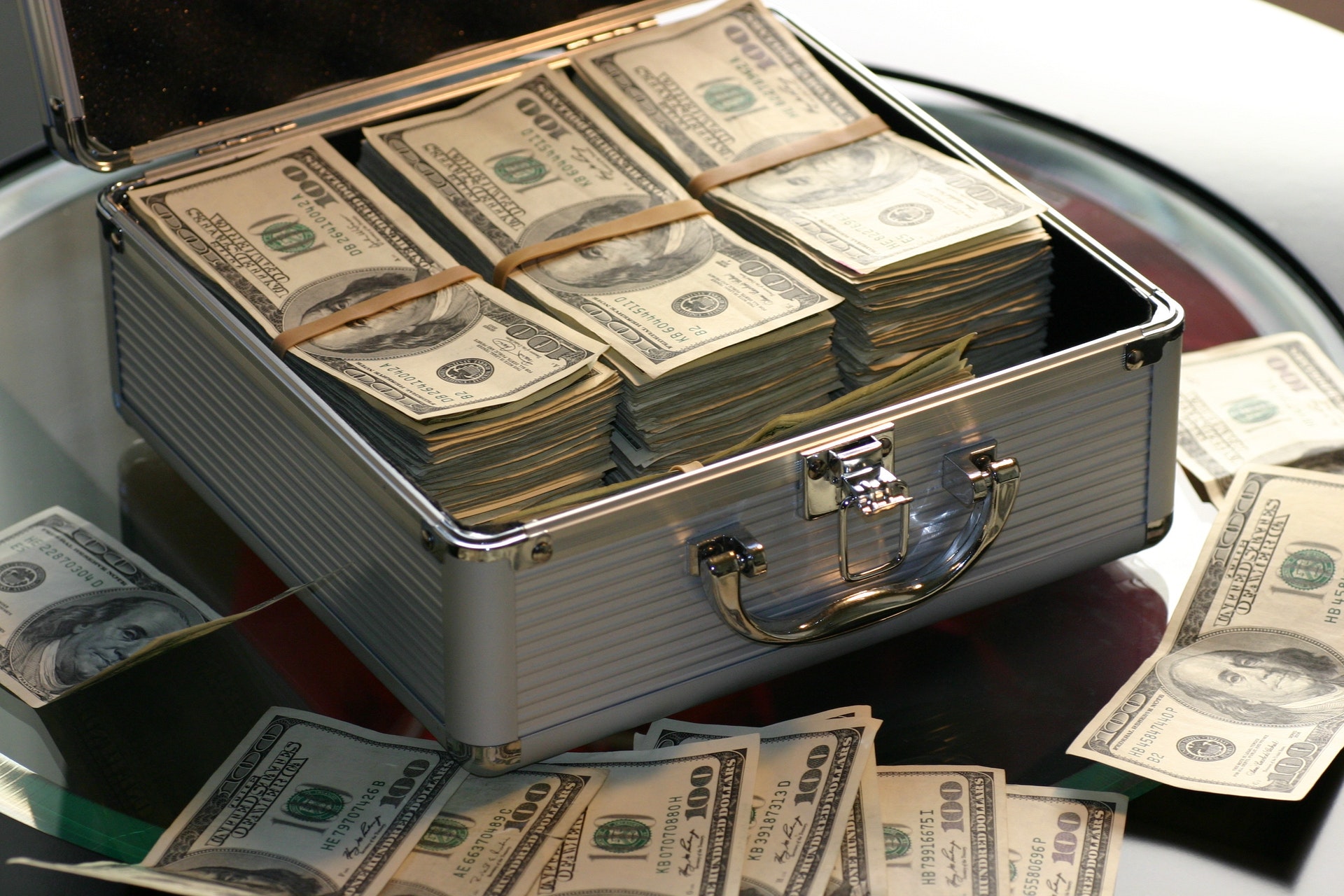 Average Salary of Big Data Hadoop Developers is $135,000 (Indeed.com salary data)
BIG Data Course Overview


A fundamental course on BIG DATA for Integration Architects, Data Scientists and Data Modelers working for global digital service providers - Aim of this course are to share knowledge required for digital transformations of Data and Information landscape of mid-size to large organizations to make their Data solution integration productive (which is an obligation for sustaining competition in the post-Covid world).


This course will give you exposure to the working of real-life industry use cases in Retail, Social Media, Aviation, Tourism, and Finance domains, along with tools used widely around the global industries. Big Data is one of the accelerating and most promising fields, considering all the technologies available in the IT market today. In order to take benefit of these opportunities, you need structured training with the latest curriculum as per current industry requirements and best practices. Besides strong theoretical understanding, you need to work on various real-world big data projects using different Big Data and Hadoop tools as a part of the solution strategy.


How would Big Data help you?
The below predictions will help you in understanding the growth of Big Data:
-Hadoop Market is expected to reach $99.31B by 2022 at a CAGR of 42.1%. -Forbes
-McKinsey predicts that by 2018 there will be a shortage of 1.5M data experts.
-Average Salary of Big Data Hadoop Developers is $97k.
Organizations are showing interest in Big Data and are utilizing Hadoop to store & analyze it. Hence, the demand for jobs in Big Data and Hadoop is also rising rapidly.
Who should attend this course?
-Data Analyst
-Data Modeler
-Data Architect
-Integration Architect
-Software Developers, Project Managers
-Software Architects
-ETL and Data Warehousing Professionals
-Data Engineers
-Data Analysts & Business Intelligence Professionals
-DBAs and DB professionals
-Senior IT Professionals
-Testing professionals
-Mainframe professionals
-Graduates looking to build a career in Big Data Field


What will you learn by the end of this course?
Understanding of BIG DATA will help in designing Data models required for any Digital Transformation projects.
This Course Includes:
-Video lecture of course
-Downloadable course material(Pdf)
-Life time access of the course
-Access on Desktop and Mobile Phone
-Quiz
-Certificate of attendance(on request)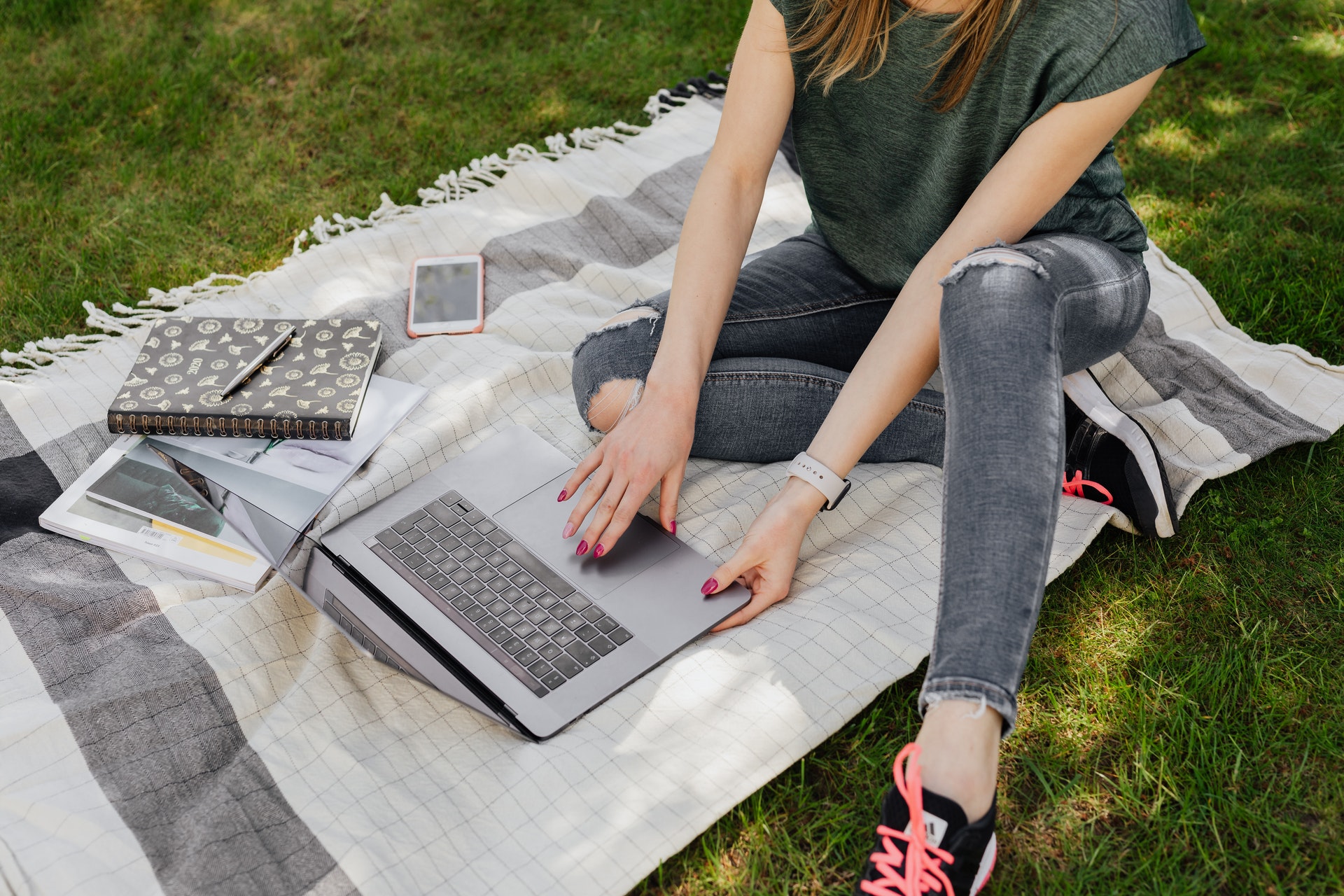 Facing Difficulty with Payment?