Artificial Intelligence (AI) Fundamentals
Why should you take this Course?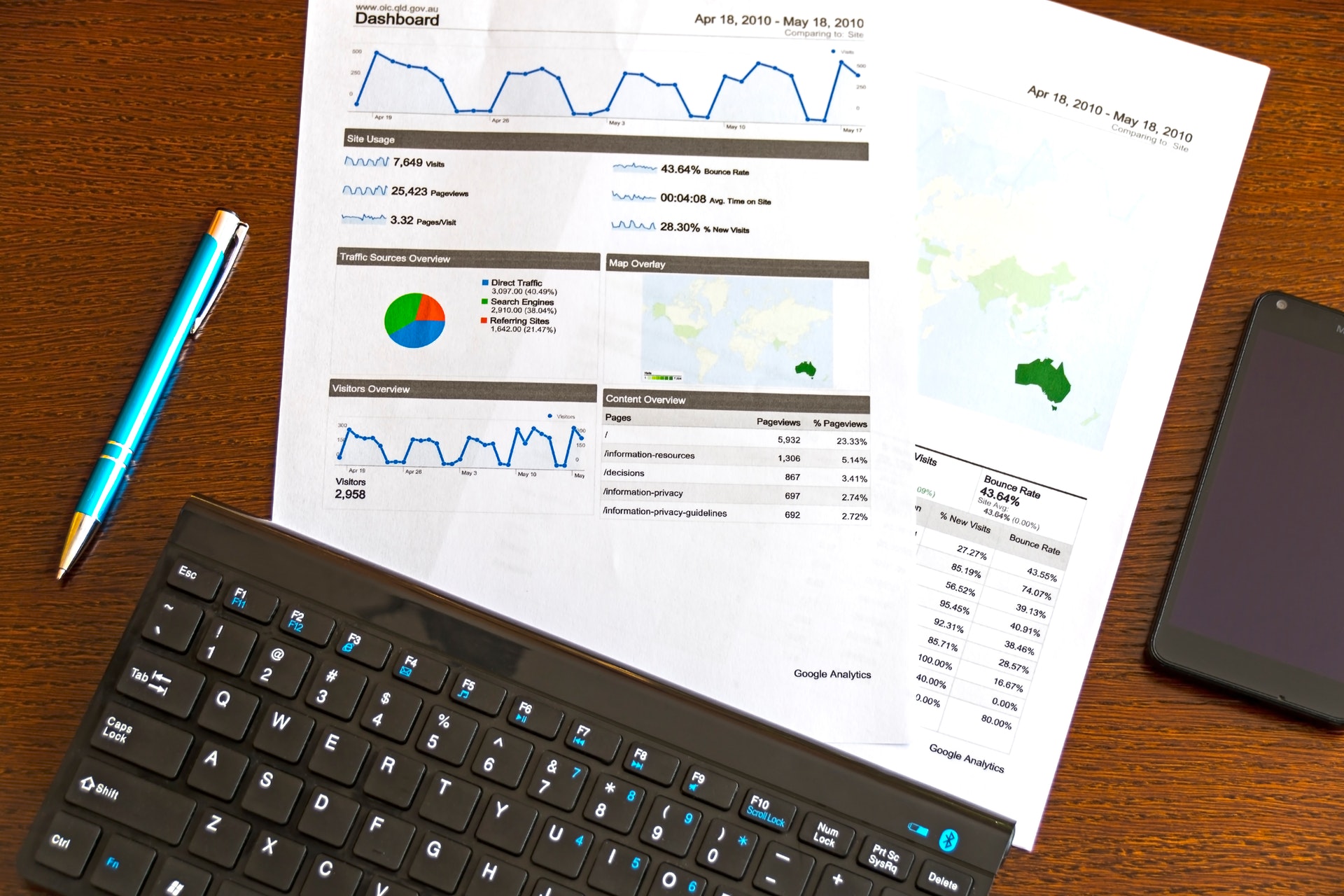 By 2024, 75% enterprises will shift to operationalizing AI, driving 5X increase in analytics infrastructure.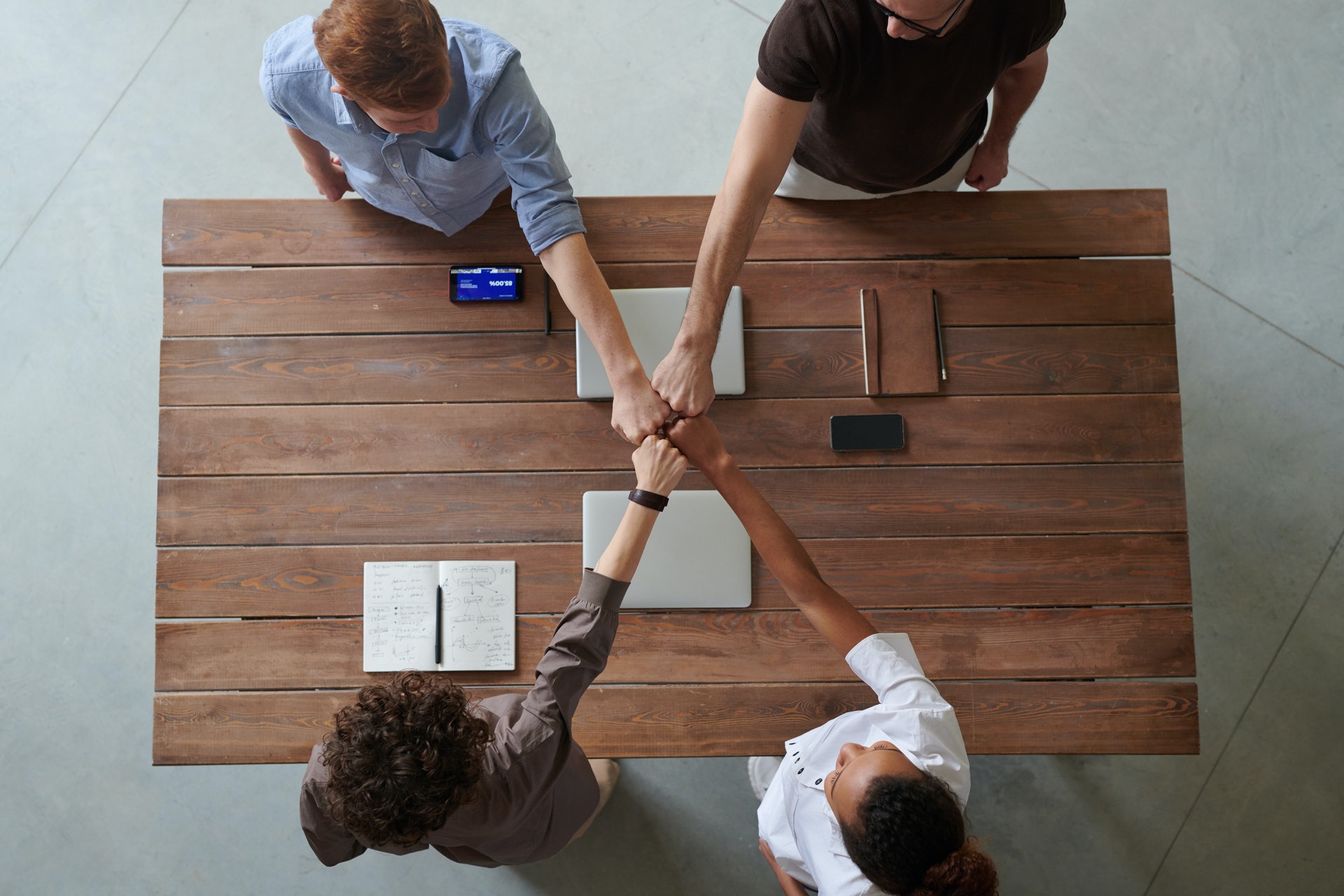 AI to create 58 Million new jobs by 2022 -Forbes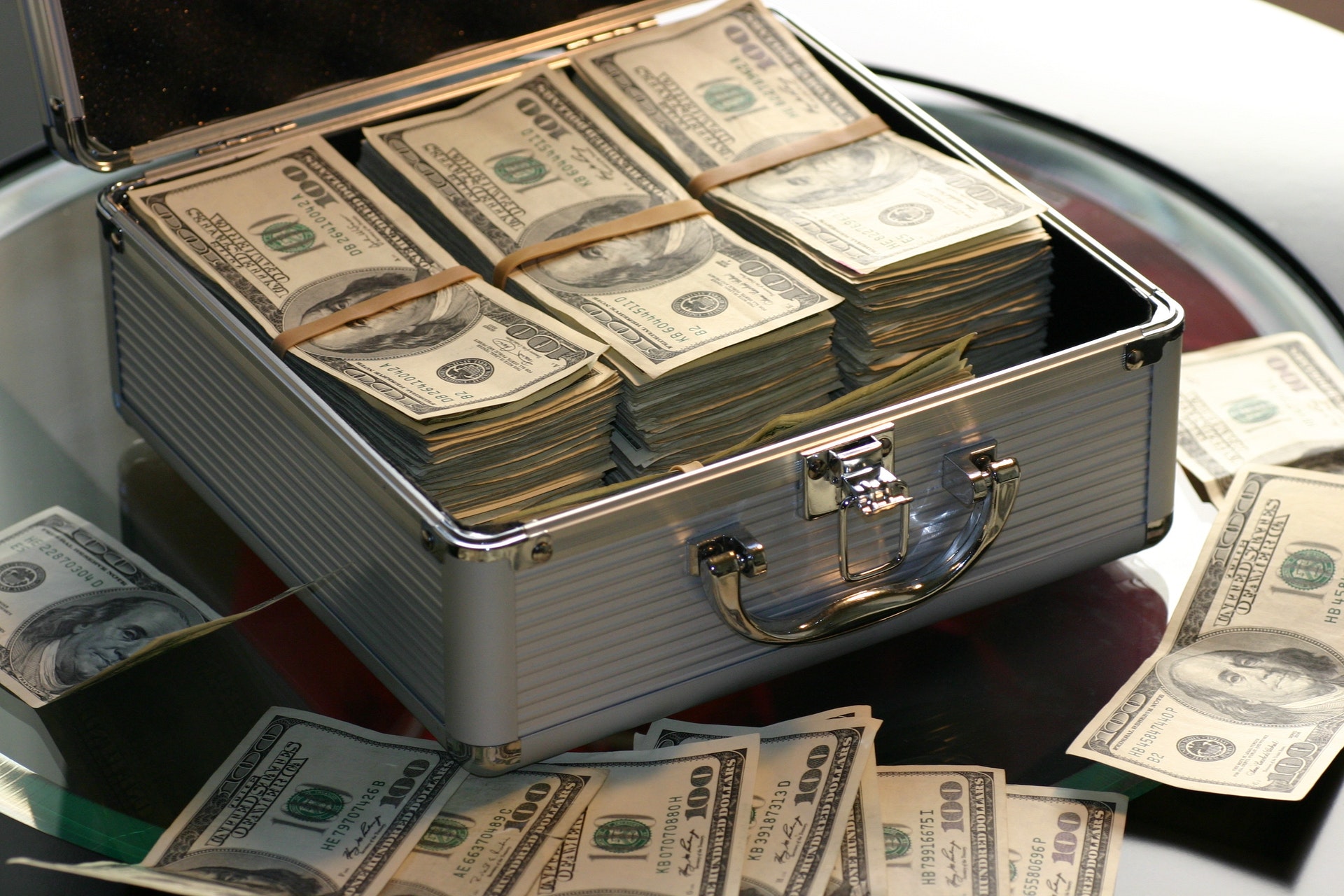 Average national salary provided to an AI engineer can go up to USD $114,121 PA(USA) and INR 9,00,000 PA(India Beginners)
Artificial Intelligence Course Overview


Artificial Intelligence (AI) is a broad branch of computer science focused on a machine's capability to produce rational behavior from external inputs. The goal of AI is to create systems that can perform tasks that would otherwise require human intelligence. AI manifests itself in everyday life via virtual assistants, search prediction technology, and even ride-hailing services. 
According to the father of Artificial Intelligence, John McCarthy, it is "The science and engineering of making intelligent machines, especially intelligent computer programs." 
Artificial Intelligence is a way of making a computer, a computer-controlled robot, or software thinking as intelligently as humans. 
This course provides with the knowledge about how AI is performed by studying how the human brain thinks and how humans learn, decide, and work while trying to solve a problem, and then using the outcomes of this study to develop intelligent software and systems, along with that the how is it used by multiple companies in the market, Insights on ML and Deep learning and so on.
What are the problems solved by Artificial Intelligence (AI)?
The fundamental objective of AI (also called heuristic programming, machine intelligence, or the simulation of cognitive behavior) is to enable computers to perform such intellectual tasks as decision making, problem-solving, perception, understanding human communication (in any language, and translate, among them). From Battery and RAM optimization along with Voice Assistant in the mobile phone to Self Driving cars, AI has made its place in almost all the domains, and much more growth has been into expectation.


Who should attend this course?
-Business analyst
-AI Technical Analyst
-Technical Developer
-Developers aspiring to be an Artificial Intelligence Engineer or Machine Learning Engineer 
-Analytics Managers who are leading a team of analysts
-Information Architects who want to gain expertise in Artificial Intelligence algorithms  
-Analytics professionals who want to work in machine learning or artificial intelligence 
-Graduates looking to build a career in Artificial Intelligence and Machine Learning 
-Experienced professionals who would like to harness Artificial Intelligence in their fields to get more insight


What will you learn by the end of this course?
Basic knowledge and understanding of AI technology
This Course Includes:
-Video lecture of course
-Downloadable Course materials(Pdf)
-Lifetime access of the course
-Access on Desktop and Mobile Phone
-Quiz
-Certificate of attendance (on request)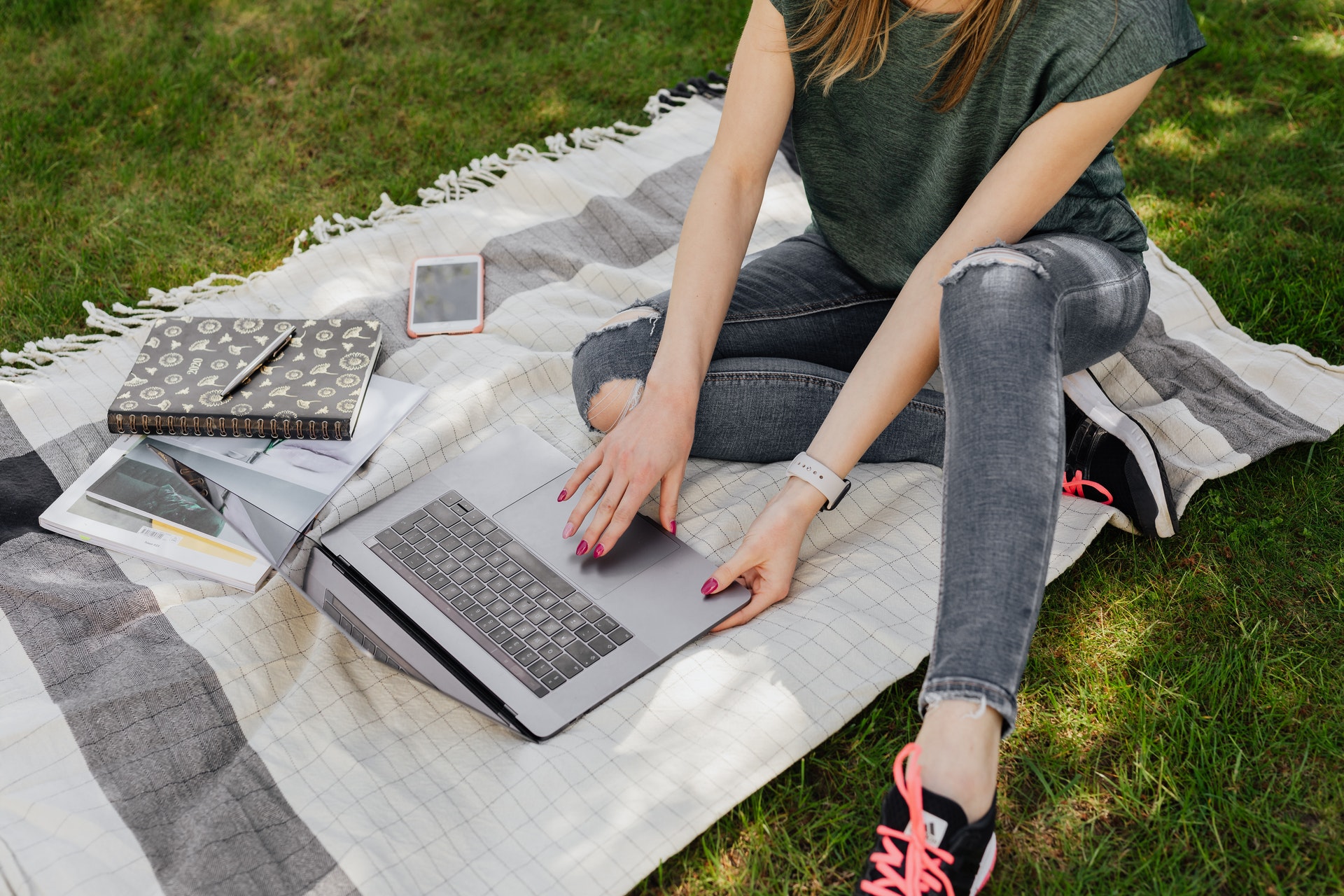 Facing Difficulty with Payment?