Information Framework (TAM) Fundamentals Course
Why should you take this Course?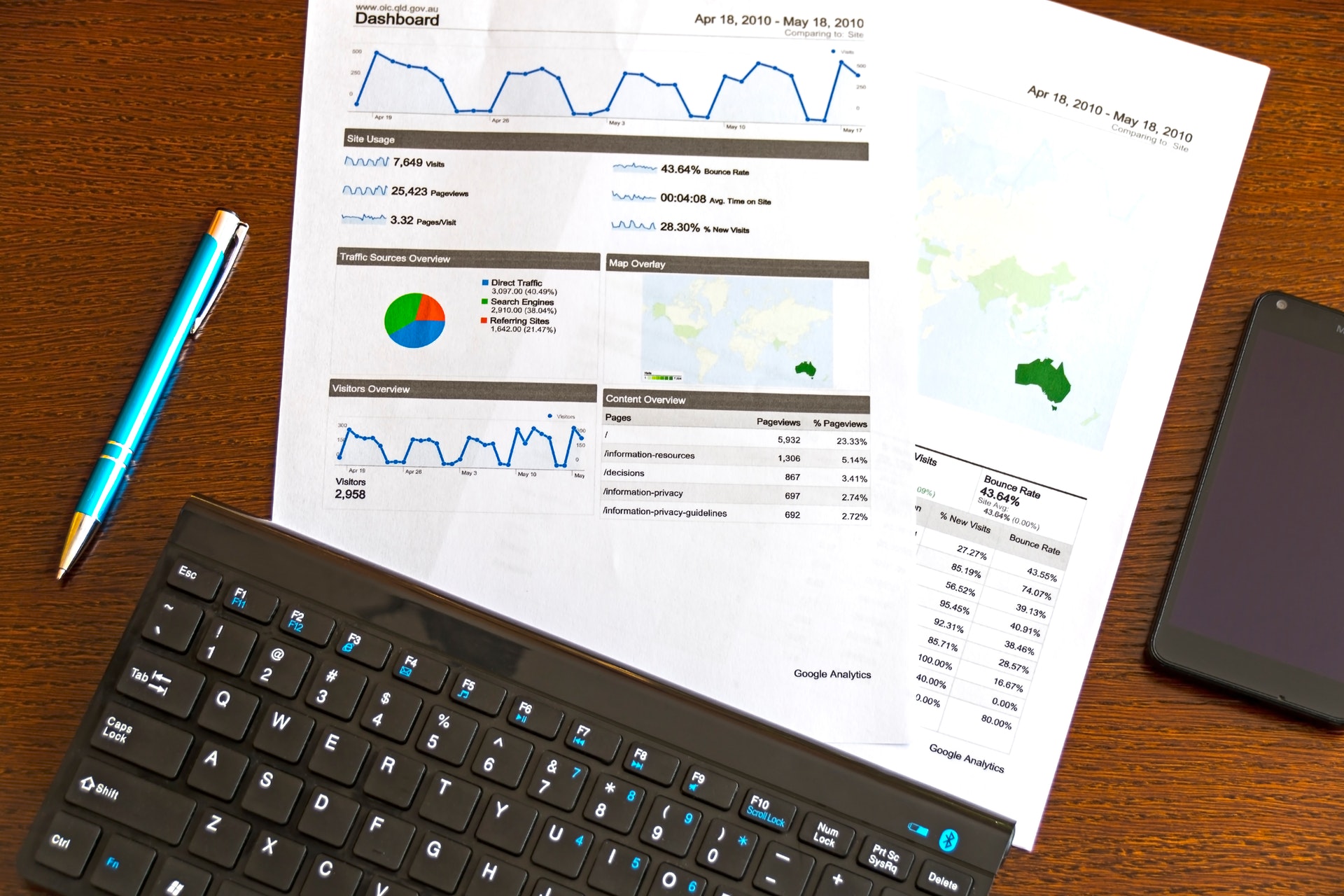 It provides a detailed description of the Application Framework, how it may be used in practice by service providers and suppliers alike.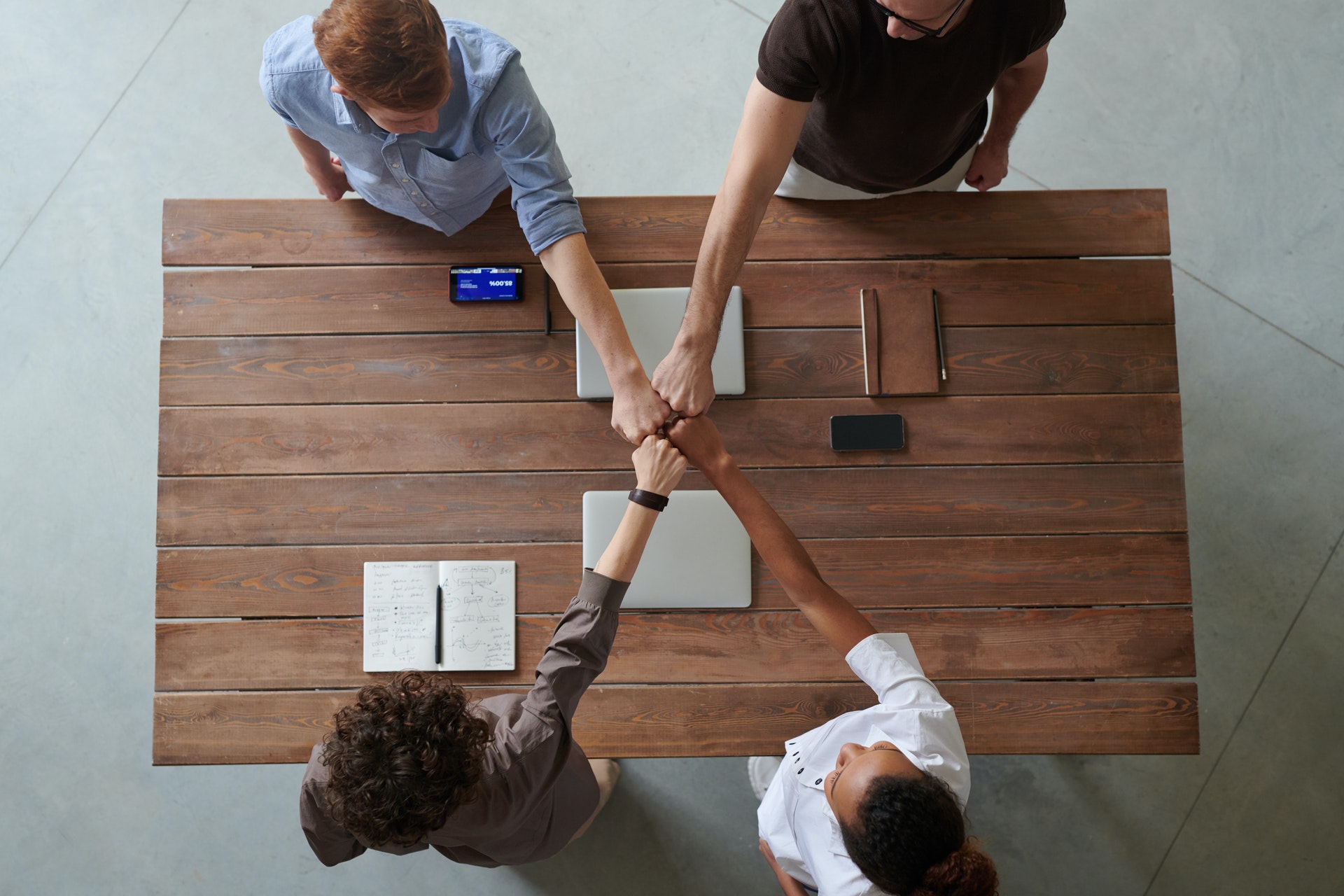 Participants will gain a detailed understanding of the structure and content of the framework, and will see a number of different uses for it, including some real-life examples of how the framework has been used and the benefits gained.
Application Framework Course Overview


A fundamental course on TMFORUM's TAM or Application Framework for Business/IT Systems Architects & Solution Designers working for global digital service providers - Aim of this course is to share knowledge required for digital transformations of business & IT System landscape of mid-size to large organizations to make their business effective and efficient (which is an obligation sustaining competition in the post-Covid world)


The course explains how a standardized application map and decomposition can help to re-plan and streamline an application portfolio. This course is new, improved, and streamlined, presented in an easy to follow video format, with exercise to test your learning.


Problems Solved by Application Framework(TAM)
-Streamline procurement by using common definitions and language to stipulate and evaluate solutions
-Document and then rationalize your application inventory during transformation projects or mergers and acquisitions
-Integrate faster and with lower costs by defining and clearly communicating the functions provided within each application
-Reduce custom development costs with modular, standard application requirements
-Increase automation and efficiency with standard, deployable components
Who should attend this course?
-Business analyst
Application Designer, Application Developer, Application Architect
-Enterprise and Solution Architects
-Anyone involved in system selection or application portfolio rationalization
-Software vendors wishing to understand how service providers would use the framework


What will you learn by the end of this course?
Basic knowledge required on functional blocks for design and development of Application Architecture (stack) and also empower to get involved in Digital transformation projects requiring Legacy to Digital transformation
This Course Includes:
-Video lecture of course
-Downloadable course material(Pdf)
-Quiz
-Lifetime access
-Access on Desktop and Mobile Phone
-Certificate of attendance (on request)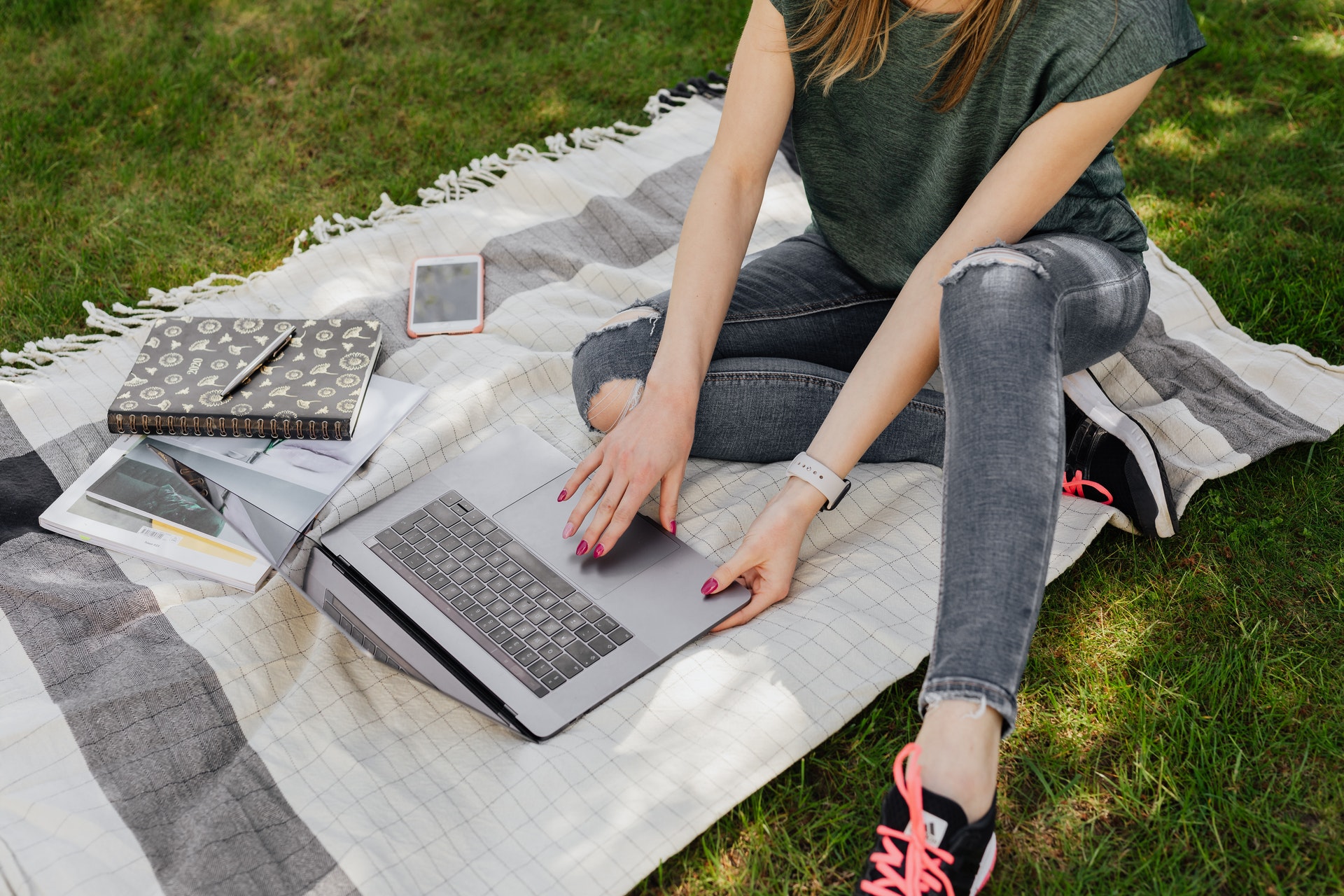 Facing Difficulty with Payment?
Check Out Our Featured Products
Users also buy these courses along with Application Framework Fundamentals
EXAMPLE