5G Fundamentals Course and Certification
Why should you take this Course?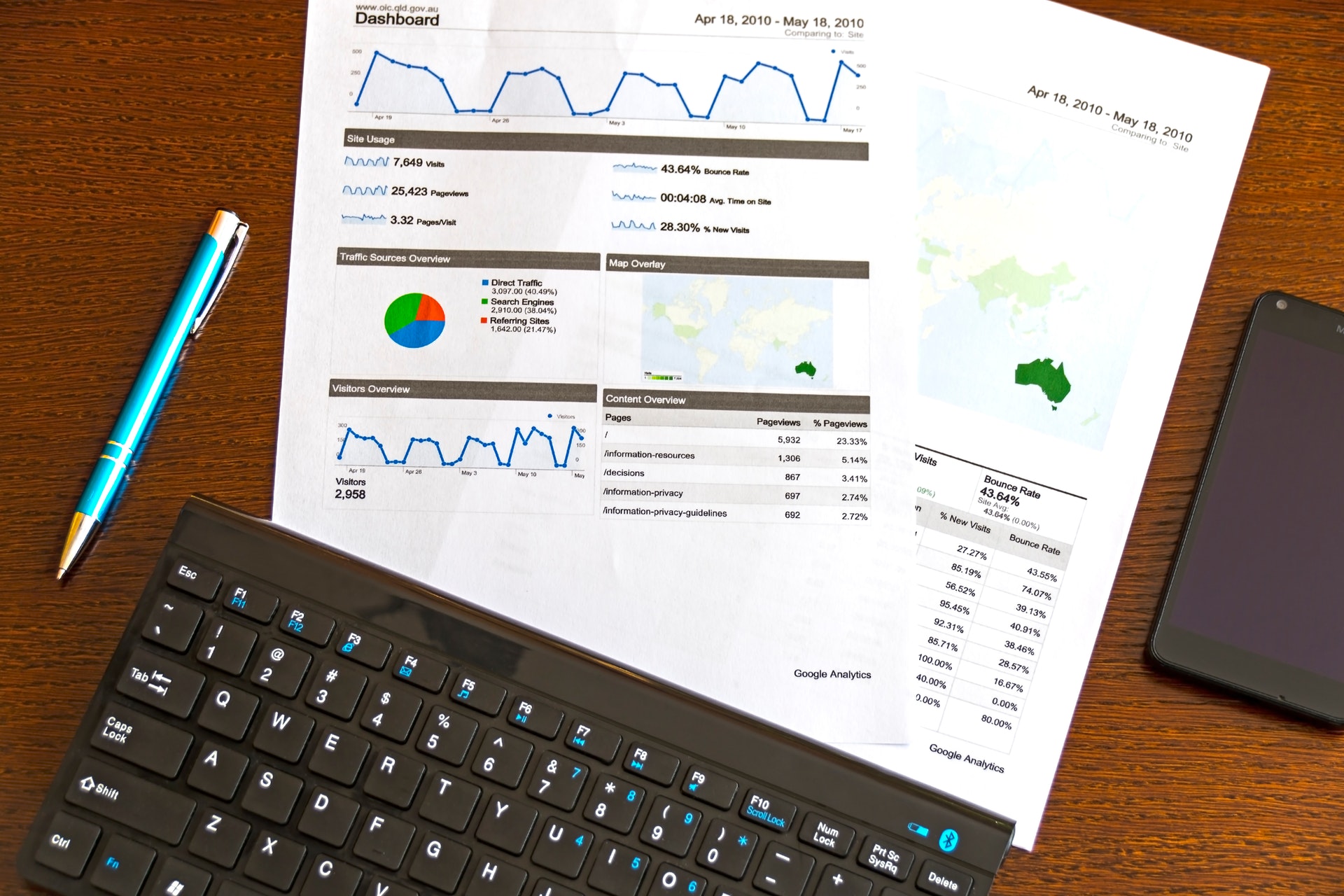 The 5G infrastructure market is estimated to be valued at USD 784 million in 2019 and is projected to reach USD 47,775 million by 2027, at a CAGR of 67.1%.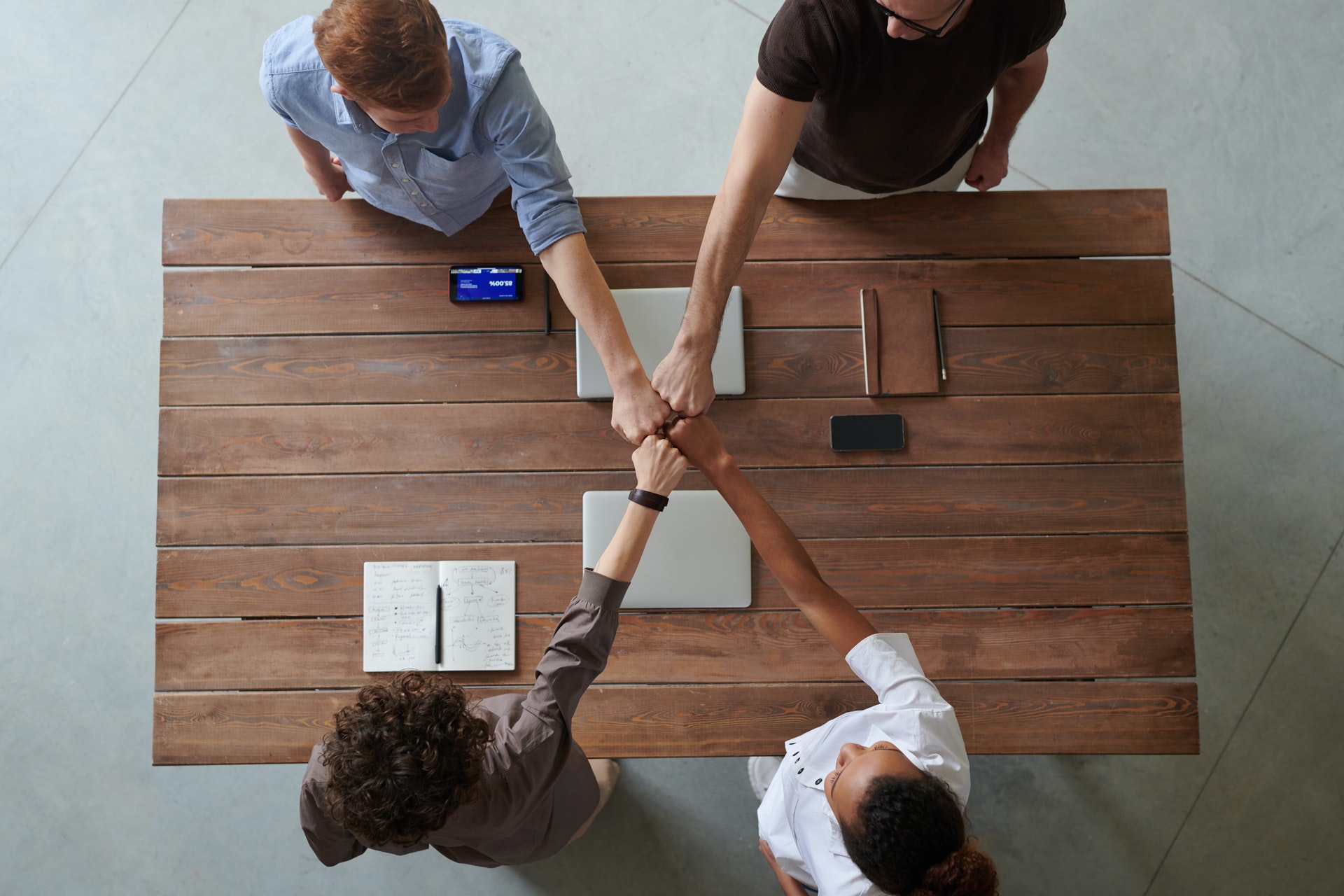 Increasing M2M connections across various industries are also expected to drive the 5G infrastructure growth during the forecast period.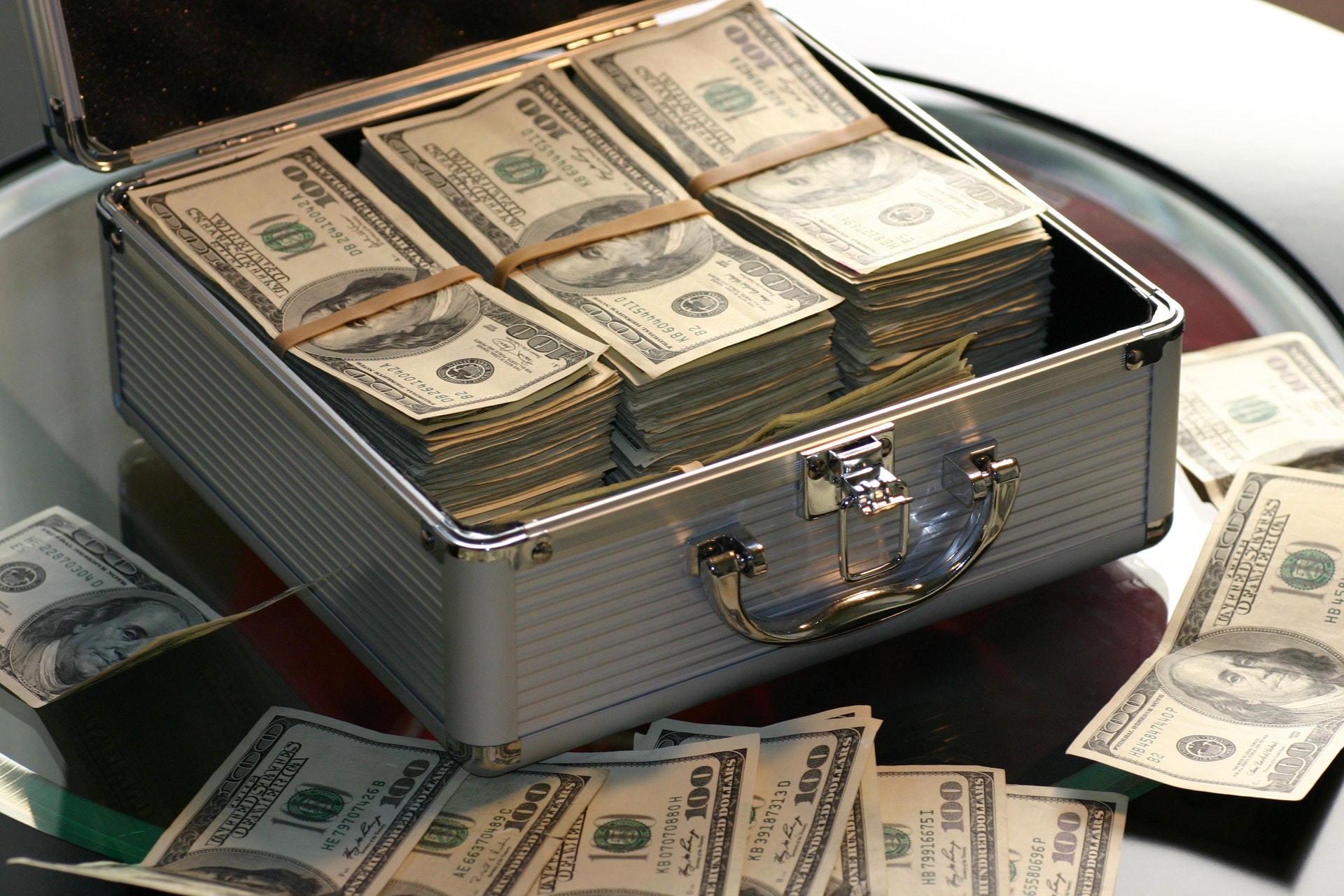 Average pay scale recorded for employees with 5G skills is USD $76k PA.
5G Course Overview
5G is the fifth generation of cellular networks, bringing new capabilities that will create opportunities for people, businesses, and society. However, what is 5G going to mean for you? Consider IoT. Let us understand the basics of 5G straight from the source of truth, having three decades of expertise in the Telecom industry working with 37 global service providers. --In brief 5G is the 5th generation mobile network. It is a new international wireless standard after 1G, 2G, 3G, and 4G networks. 5G enables a new kind of network to connect virtually everyone and everything, including machines, objects, and devices.


This is a very comprehensive and up-to-date course about 5G mobile networks that will let you understand:
- The requirements and critical drivers for 5G wireless development
- 5G use cases and services
- The critical technologies in 5G NR (Dual Connectivity, Small Cells, CRAN, Flexible Numerology, massive MIMO, etc.)
- 5G Radio Access Technology And Frame Structure
-Network Virtualization and Slicing in 5G
-The Key elements/Functions in 5G Core Network
-UE and Network Identifiers in 5G
-Procedures in 5G (UE Registration, PDU Session establishment, Paging, Tracking Area Update)
-Voice Over 5G
- 5G Air Interface Channels, Cell Acquisition, Data Scheduling, Paging, etc.
Who should attend this course?
-Business analyst
-Solution Architect
-Presales/Sales
-Network and system engineers who want to pursue their carrier in Telecom Industry
-Students and working professionals who want an understanding of 5G systems.
-Anyone who want to learn the protocols and procedures involved in 5G systems.
-Anyone who want to upgrade their skills for a better job.


What will you learn by the end of this course?
It aims to grant basic knowledge and understanding required to start working in 5G transformation projects.
This Course Includes:
-Video lecture of course
-Downloadable Course materials(Pdf)
-Lifetime access of the course
-Access on Desktop and Mobile Phone
-Quiz
-Certificate of attendance (on request)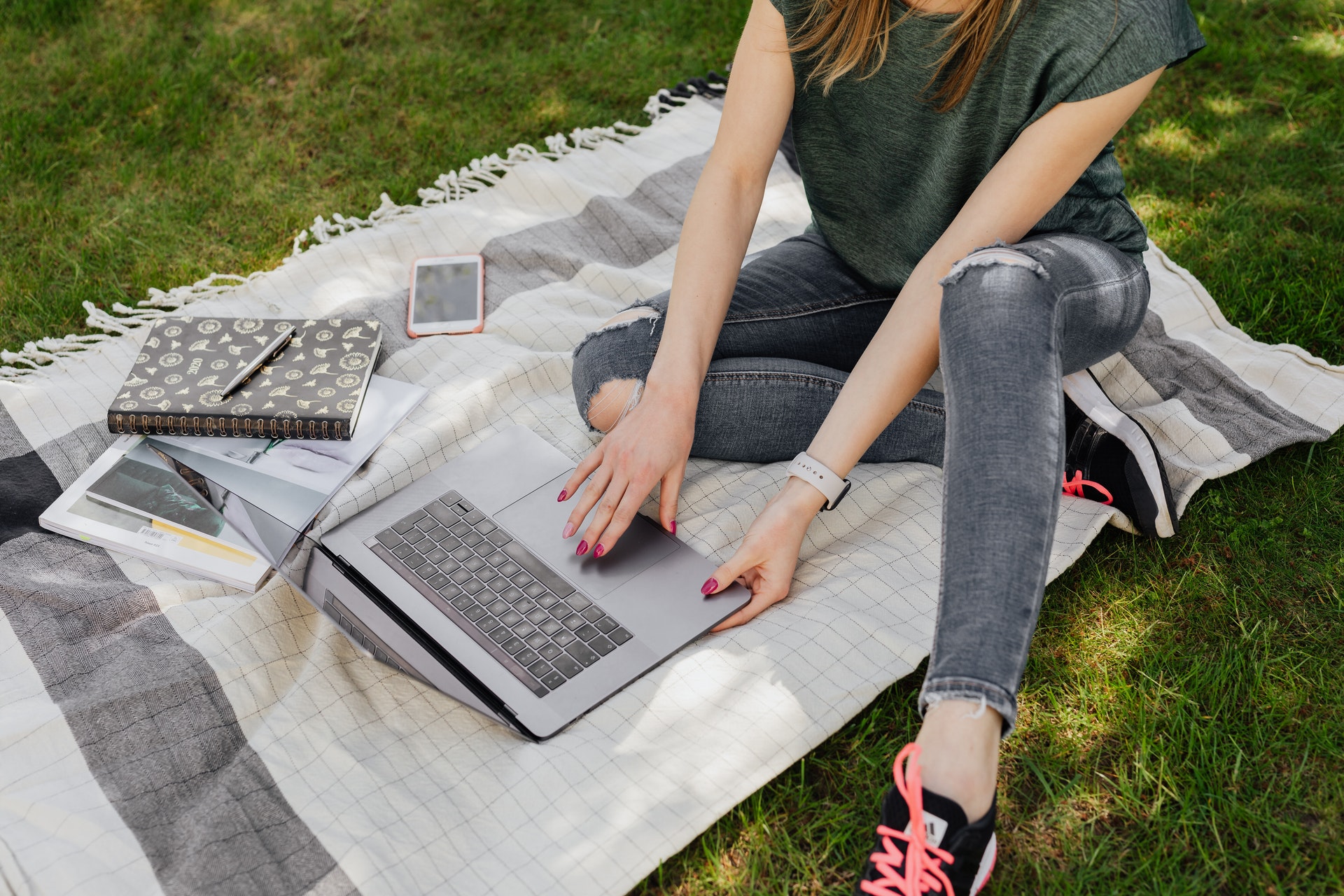 Facing Difficulty with Payment?